Our core business is business software.
We have jobs everyone in the world now wishes they had studied for.
We offer many kinds of software-related products and services – but all of them at the deep end of the software pool.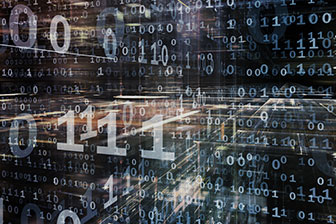 ---
We develop in-demand enterprise software products - applicable across the board, to any business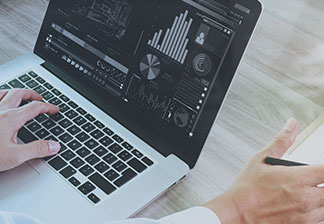 ---
We build unique, tailor-made software solutions - for bold businesses, keen on standing out among their competition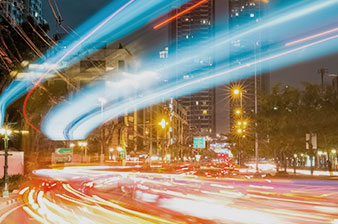 ---
We create versatile platforms and applications for mass-volume businesses: from logistics & warehousing to gaming, travel and telecoms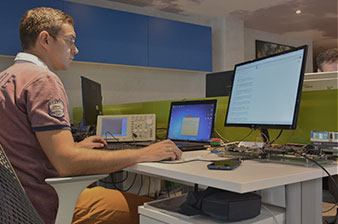 ---
We iron out inconsistencies or build bridges between systems that differ in age and language, to make them work in harmony
---
If you have what it takes, if solving big challenges is your second nature, and you see the right role here, then your first task is to get in touch with us.
And then, just impress us.