We are looking for bright and talented graduates and young professionals who want to make great things happen. Is that you?
What you will gain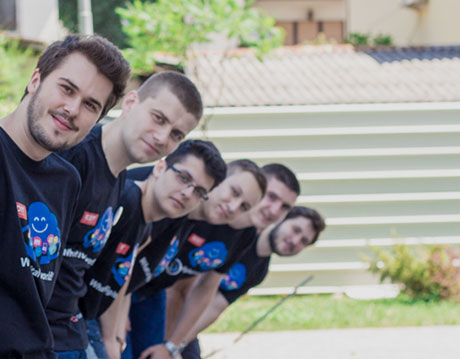 Lasting connections
Build your network, meet new people and gain valuable contacts early on in your career. You'll probably make a really good friend or two along the way.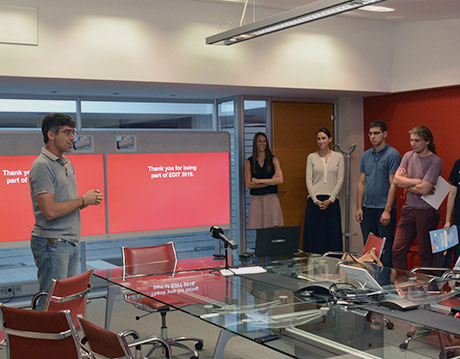 Words of wisdom
Learn from the veterans – work under direct supervision of experienced IT experts who will show you the ropes of the industry and provide professional guidance projects.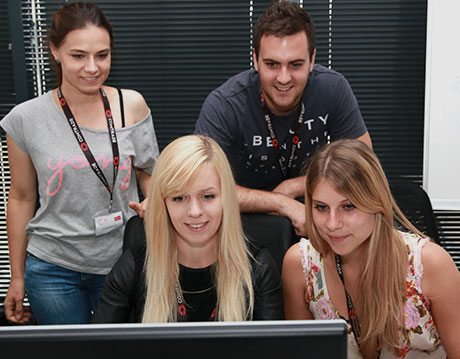 Skills that will differentiate you
Master new skills and gain competitive advantage over your peers by working on challenging projects.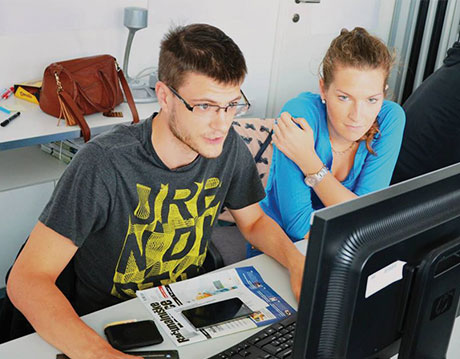 Experience that matters
Gain real work experience that will prepare you for your future career in IT.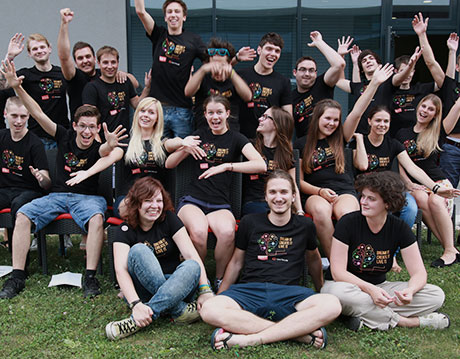 A chance to make an impact
You will have opportunities to participate and contribute to meaningful projects.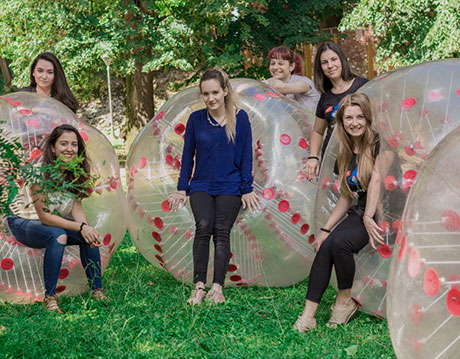 Work & play
Never thought you could be excited about waking up to go to work? There's a first time for everything. At Comtrade, you'll find a group of amazing people who love what they do and enjoy creating great things together.
THE BEST THING ABOUT WORKING AT COMTRADE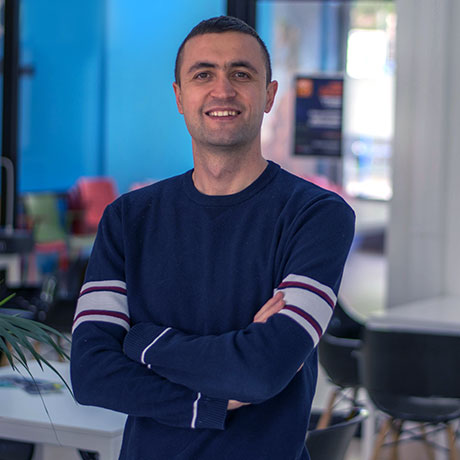 Sandro Zdravković
Software Engineer
"Great co-workers who are always willing to help and listen to your opinion. Colleagues who know how to collaborate. Also, a lot of company activities, like team building events, Family Day and various celebrations. The most valuable part is being able to progress and improve your knowledge and skills – if you are willing to learn, the company will help you achieve your goals."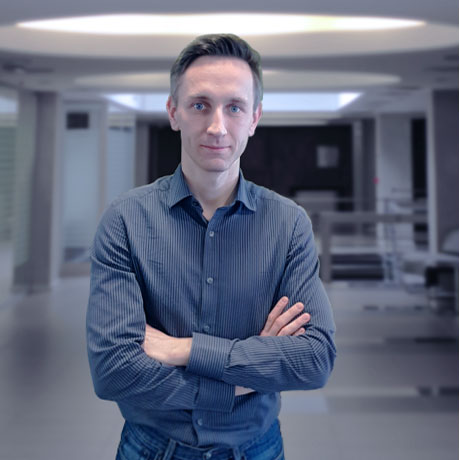 Joze Pfeifer
Project Manager
"I'd have to say it's the friendly and supportive environment. There are many young, ambitious people. We spend a lot of time hanging out at work, but also in our spare time. We like going rafting on Tara. Also, a great thing about Comtrade is that you get to work on many different projects using all kinds of different technologies. Team building activities and working abroad are also great."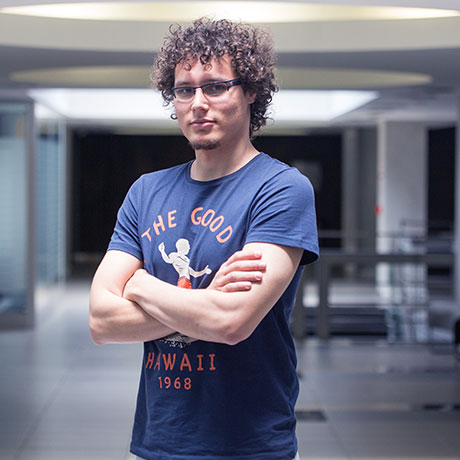 Miloš Smiljanić
Software Developer
"The variety of projects we get to work on and great teams. We have many employees who are experts in their area of work, so you always have someone to turn to when you have a question. We get to work on different projects and in many different roles, so it never gets boring and you are always learning something new. And some projects can take you all over the world."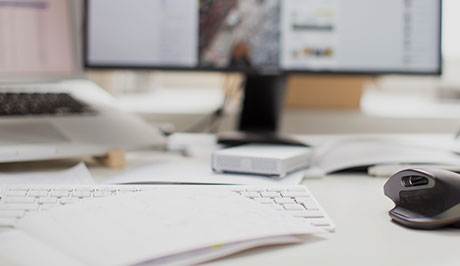 INTERNSHIP PROGRAM
Individuals who complete our practical learning program gain invaluable knowledge that opens up opportunities for future career development and work in corporate environment.
– A two-month practical learning program
– Full time training: 6 classes per day, 5 days a week
– Work on interesting real-world projects
– A chance for employment at Comtrade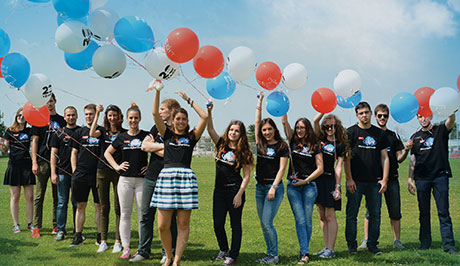 EDIT
Every summer, we organize EDIT (Education for Innovative Thinkers), a free two-week school of programing. Through practical projects, EDIT provides young software developers and future IT professionals with a chance to learn about new technologies and build solutions for real-world problems.
EDIT is organized in seven cities in Slovenia, Bosnia and Herzegovina, Serbia and Ireland.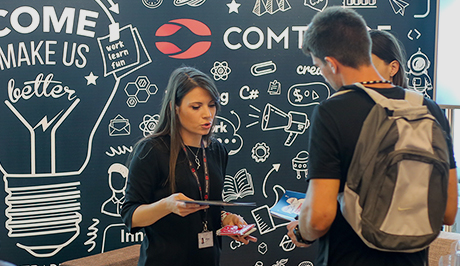 JOB FAIRS AND EVENTS
Like you, we like to see what's out there. Our recruiters attend various student job fairs and recruitment events across the region. We also organize a few recruiting events of our own at Comtrade's premises.
Connect with us on social networks and see where you can meet us next.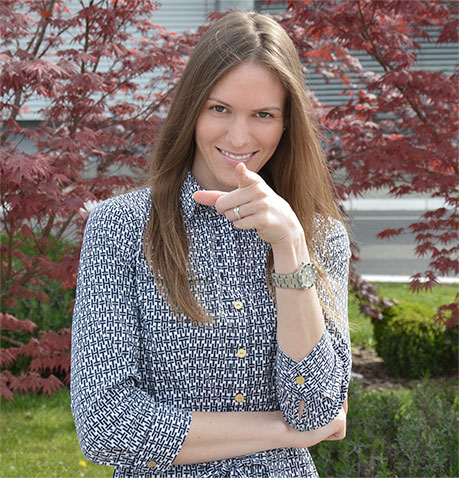 Ksenija Pejovic
Your recruiter
"It gives me great personal satisfaction to help young students and professionals find the right career path. Comtrade is a big company with many exciting opportunities, amazing people and lots of potential for professional growth and advancement. When you are fresh out of school, the real world can be overwhelming, especially if you are starting out at a big international company like Comtrade. Having a mentor who can help introduce you to company processes can be a huge advantage, which is why I encourage our interns and junior employees to reach out for advice and guidance.
I look forward to meeting you and helping you take your first steps toward building a successful career in IT!"