Open positions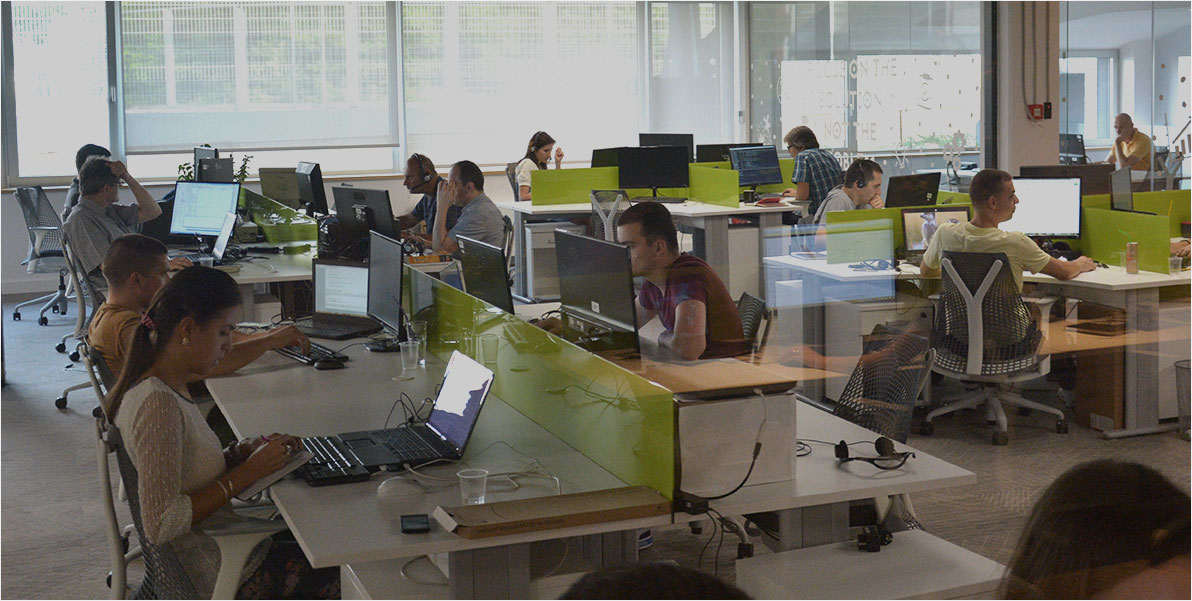 Posted |
January 04 2023
Locations |
Slovenia
BI Consultant/Engineer
Comtrade System Integration, founded in 2001 as part of Comtrade Group, specializes in cloud-based digital transformation and the design, development, integration and management of systems and applications.
Our domains of expertise include Cloud Services, Data Analytics, Digital Business Automation, Security, CRM, AI and more. Through partnerships with global vendors, including Microsoft, Oracle, IBM, we offer premium IT products that accelerate digital innovation.
Our team comprises of 250+ IT experts who leverage their deep domain knowledge, top industry certifications and experience to help businesses optimize their IT resources and adopt digital technology faster and more effectively than their competitors.
Our growing company Comtrade System Integration is currently seeking BI Consultant/Engineer – to join our team based at our headquarters in Ljubljana.
Key responsibilities:
Meeting with customer, collect and document business needs on data analysis, reporting and advanced analytics requirements;
Act as technical front in Slovenia for bigger regional DATA delivery team located in Belgrade and Sarajevo;
Participate in Design and implementation of BI projects – data modeling, data integration, report development and other tasks typical for DWH/BI projects;
Working with sales supporting technical presales of analytics solutions;
Involved in preparing technical documentation for RFIs, RFPs and other forms of customer requests in Slovenian and/or English language;
Involved in delivery of webinars/sales events for selected Comtrade Analytics offerings.
Requirements:
Proficiency in SQL, dimensional modeling, ETL and data visualization;
At least 5 years of working data analytics experience – Data Warehouses, Business Intelligence, Data Integration, Big Data or other similar projects (part of internal team or in company providing IT services for those clients);
Excellent verbal and written communication and presentation skills in English and Slovenian language;
Solid knowledge of main vendors platforms and services in Data Analytics and AI domain (MS Azure, Oracle, IBM, Open source and other).
Our offer:
A chance to work with an outstanding team of people;
A chance to influence a strategy of a recognized and innovative service provider in Adriatic region;
Great environment for personal and professional development;
Opportunities for additional professional training and certification;
Encouragement of innovation and questioning the status quo, sharing ideas and knowledge;
Possibility to work from home but also to be a part of a local team where you can meet colleagues and exchange ideas;
Competitive salary;
Fresh fruit every day;
Regular teambuildings and family events.