Open positions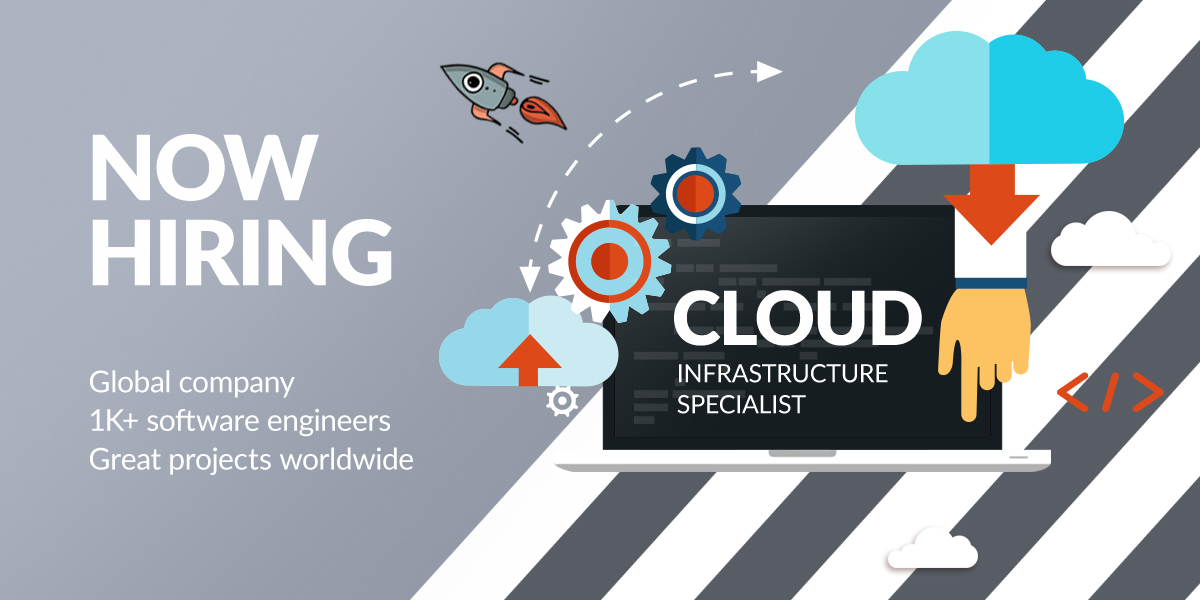 Posted |
January 08 2019
Locations |
Serbia
Cloud Infrastructure Specialist
Comtrade is the top IT company, with a 25-year track record of innovation and development of some of the world's most advanced software. With high-tech infrastructure and campuses in 10 countries, we enable companies across different industries (fintech, mobility & travel, medical, energy etc.) to innovate faster and reinvent their business models digitally, by using agile development methodologies and innovative technology.
Future mobility presents one of the largest and most sustainable opportunities for the next industrial generation. Driven by the merging of modern industry and technology, future mobility is forecasted as a multi-trillion-dollar opportunity.
For our client, an international leader in Mobility , we are building a full-stack next-gen cloud platform, bare metal through to services. We are looking for team members that find the challenge of building something new exciting and rewarding.
Our Cloud Infrastructure specialists develop the foundations of the platform from hardware through to our customized container platform.
• Solid understand of Server hardware
• Strong Linux operating systems skill
• Experience in large scale system network
• Implementation/development of platform configuration management/automation
Skill Profile: (*denotes preferred)
• IA Server components and systems
• Large Scale switches & IP Networking experience
• Server bootstrap automation (PXE), RackHD*, Cobbler, MaaS, tripleO
• Strong Linux including understanding of driver and module structures (Ubuntu*)
• Configuration Management development using Ansible*, Chef, Puppet or Salt.
• Large Scale Storage systems (ceph*)
• Virtualization & container systems
Experience:
• 3-5 years in large scale server or network infrastructure
• Proven complex project completion
• Complex Scripting using automation tools
• Relevant higher education
Other:
• Willing to work in Agile methodology with Daily meetings detailed task tracking
• Written & spoken English language skills
• Enthusiastic, mature, focused
• Able to contribute to a team while taking ownership of key tasks
We offer you:
• A chance to work with an outstanding team of people
• Great environment for personal and professional development
• Opportunities for additional professional training and certification, free language classes
• Stable and well organized working conditions with a multitude of different exciting projects to work on
• A dynamic environment within a technologically advanced organization
• Lots of benefits that support your private life: Child Time bonus, private health insurance, family day, sports and recreation facilities (in certain development centers)
• Encouragement of innovation and questioning status quo, sharing ideas and knowledge
• Free parking