Open positions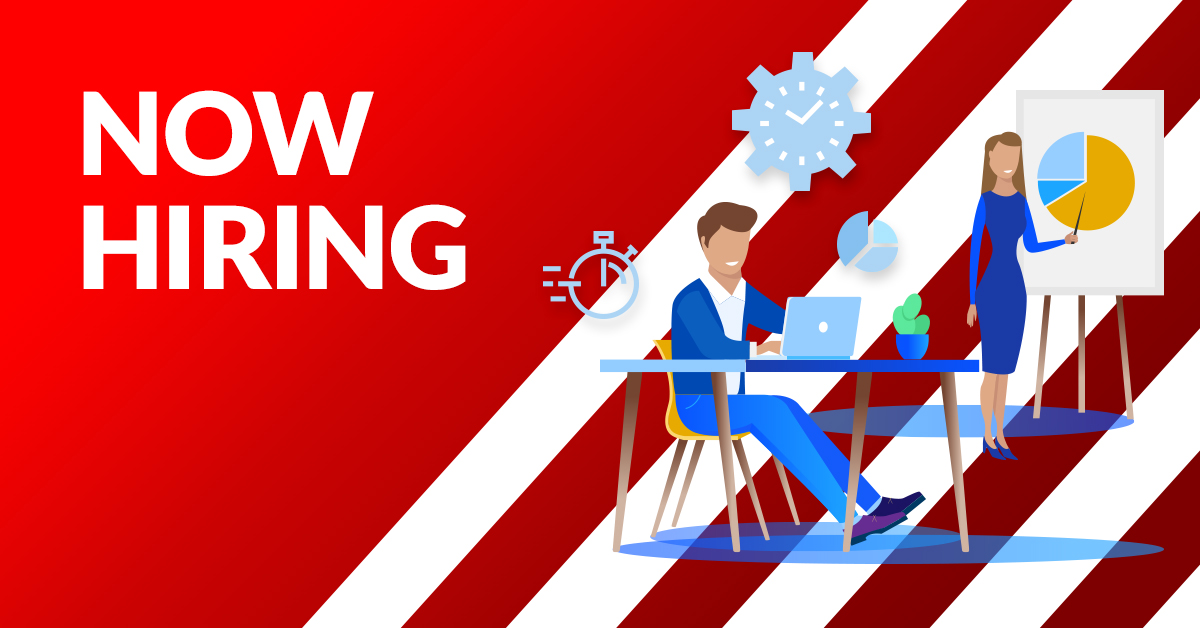 Posted |
August 12 2021
Locations |
Serbia
Compliance Officer
Comtrade Group is the leading IT provider in South Eastern Europe and beyond, active in the domains of software engineering, system integrations and hardware distribution.
Extensively focused on developed markets in Europe and The United States, the company is constantly in search of the best professionals in a variety of fields, to expand business and grow our 1500-strong employee force.
Comtrade Group is searching for a motivated and experienced Compliance Officer to join our team based at our headquarters in Belgrade and ensure that companies belong to Comtrade Group function in a legal and ethical manner while meeting their business goals. He/ she shall make sure that Comtrade Group is conducting its business in full compliance with all national and international laws and regulations that pertain to its particular industry, as well as professional standards, accepted business practices and international and internal standards.
The ideal candidate will be professional, highly-analytical, and possess excellent written and verbal communication skills.
Key responsibilities:
Design, develop, implement and manage an effective compliance program, applicable to all Group companies;
Reviewing implementation of Group's policies and practice;
Impose internal system of control of compliance with externally imposed rules;
Create and manage effective action plans in response to audit discoveries and compliance violations;
Ensure all employees are educated on the latest compliance regulations and processes;
Resolve employee concerns about legal compliance.
Education & Technical skills requirements:
VII or Master's degree;
3-5 years of experience in compliance, legal or other control-related function in the financial services firm, regulatory organization, or legal/consulting firm, or a combination thereof;
Awareness of regulatory requirements and industry standards;
Fluent in English;
Extensive knowledge of the MS Office;
Additional requirements:
Strong presentation skills with the ability to articulate complex problems and solutions through concise and clear messaging;
Self-starter, flexible, innovative and adaptive;
Highly motivated, strong attention to detail, team oriented, organized;
Ability to work collaboratively with regional and global partners in other functional units; ability to navigate a complex organization;
Strong analytical, decision making and problem solving skills with attention to detail;
Comfortable acting as an agent for positive change with agility and flexibility;
Self-motivated and prepared to work independently on multiple programs simultaneously;
Ability to quickly adapt to changing priorities;
Front line or audit experience is plus;
International work experience is plus.
Our offer:
A chance to work with an outstanding team of people;
Competitive salary;
Great environment for personal and professional development;
Parking;
Private health insurance;
Gym.