Open positions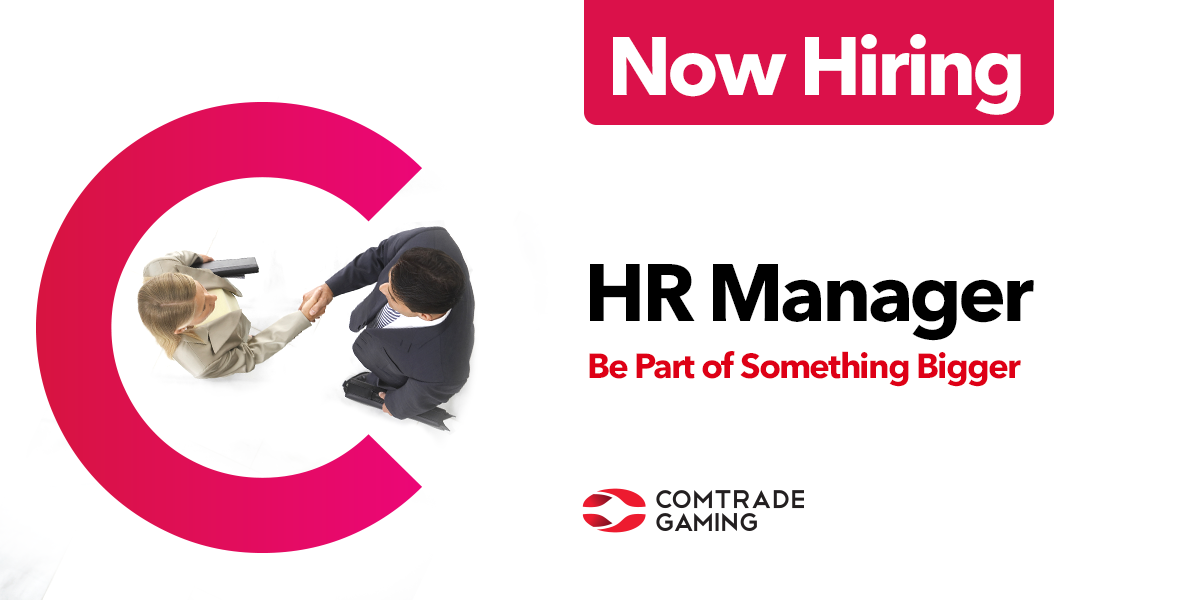 Posted |
October 21 2020
Locations |
Slovenia
HR manager
The person in this role is a trusted partner to Comtrade Gaming Business and senior management team in areas of leadership, employee relations, talent development, HR processes and organization structure and effectiveness. By developing an effective working relationship with the senior management team, HR Manager ensures that HR processes are implemented and integrated to meet business objectives and operational needs.
Key responsibilities:
Work closely with senior leaders and managers to understand business needs and objectives, and address them properly through people-related initiatives;
With team leaders, support development planning and provide follow-up on individual development plans & learning initiatives for key people and positions;
Drive performance management process and provide day to day guidance to team leaders and employees (coaching, counseling, career development);
Support the delivery of onboarding program, monitor and review the progress through continuous communication with mentors and team leaders;
Actively respond to and address all employee relation issues in a timely manner;
Bridge management and employee relations by addressing demands, grievances or other issues
Provide HR policy guidance and interpretation and ensure legal compliance throughout human resource management
Maintain pay plan and benefits program
Monitor and analyze HR trends, identify improvement opportunities and in collaboration with the HR team drive change management in HR processes;
Deliver internal workshops & presentations to upskill, educate and enable team leaders;
Support Employer Branding activities, collaborating with Recruitment Specialists and marketing/internal communication team;
Presenting HR activities and processes to internal management board and external audience.
Education & certification:
Bachelor's degree, ideally in human resources, business, psychology or related field
Competencies – skills, knowledge & experience:
A minimum of 7 years of related experiences (especially within the scope of talent and performance management, organization development, employee relations and managing HR proceses)
Excellent presentation, interpersonal and communication skills
Results-focused, with the ability to manage multiple projects, prioritize effectively, and meet deadlines
Relationship building skills and ability to work in a team, and solving conflict situation
Analytical skills
Strong knowledge of local labor legislation
Fluent in English
Experience working in an international company and/or IT company is a plus
Knowledge in Serbian/Croatian language is a plus
LOCATION: Ljubljana