Open positions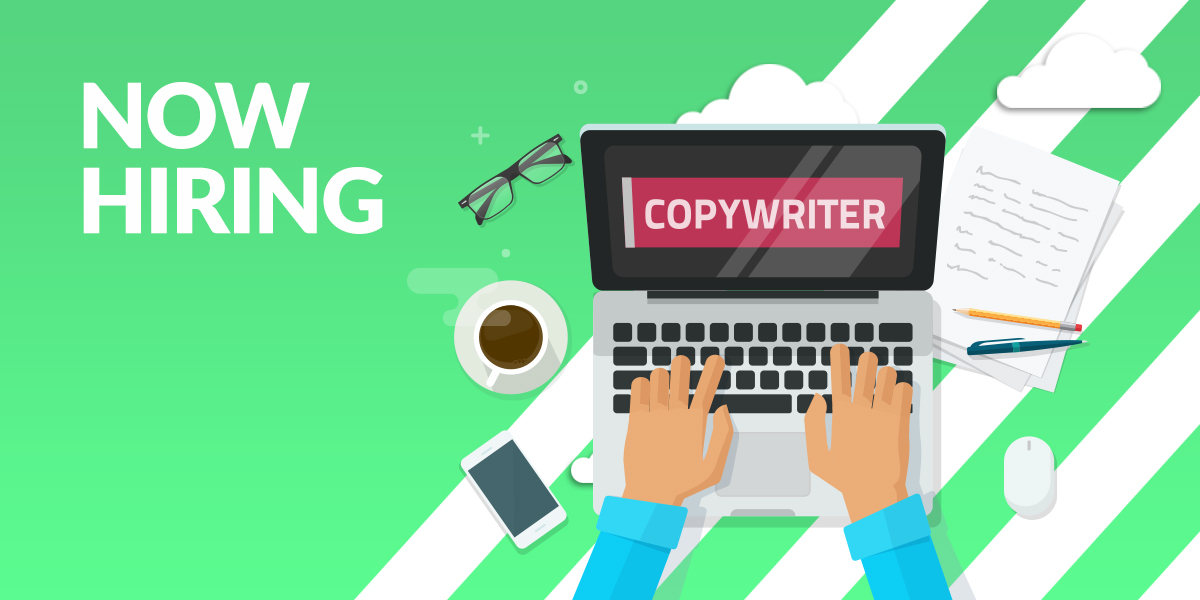 Posted |
August 26 2019
Locations |
Serbia
Copywritter
We're seeking a true professional, with native or near-native English proficiency and a way with words, to help present our company to an international audience. Comtrade is an IT conglomerate renowned for its development of advanced software solutions, spanning markets in North America, Europe, Asia, and Australia.
Your topics would be mostly IT, so a passion for it would make your job that much easier, although researching other subjects is also part of the job. All this takes place at our inhouse advertising agency in Belgrade, where a team of skilled creative professionals (with a great sense of humor) awaits you.
Your responsibilities
Devising, writing and editing texts for a wide range of B2B sales & marketing materials: sales presentations, datasheets, case studies, web & landing pages, white papers, video and POS materials, social media content and print ads.
Creating unique and compelling headlines and marketing messages, both for print and online materials.
Writing, editing and proofreading articles covering a variety of IT, marketing and other topics
Close collaboration with graphic designers and marketing managers, assisting in creative concept creation and development.
Interviewing software engineers and product managers for better insight into specific products and services, with the aim of facilitating the best possible tone of communication via sales texts and adverts.
Simultaneous work on multiple projects while adhering to tight deadlines without sacrificing quality. Constantly maintaining communication with all project participants.
Researching and keeping up with the newest IT trends, both on the local and global markets.
Adhering to company communication guidelines.
Competencies
A two-year minimum of experience in marketing (agency experience preferred, but not required).
Native or near-native English proficiency
Passionate about technology
Personal characteristics
A proactive, outgoing personality is what we're seeking. Apart from this, you also need:
excellent communication skills
good time management skills
a problem-solving attitude
an urge to constantly learn and self-improve
a strong attention to detail goes without saying
a good sense of humor is a plus
LOCATION: BELGRADE
Due to the vast amount of applications we receive, we can only contact candidates that qualify for the interview phase. We thank you for the time you've invested in sending us your application.