Open positions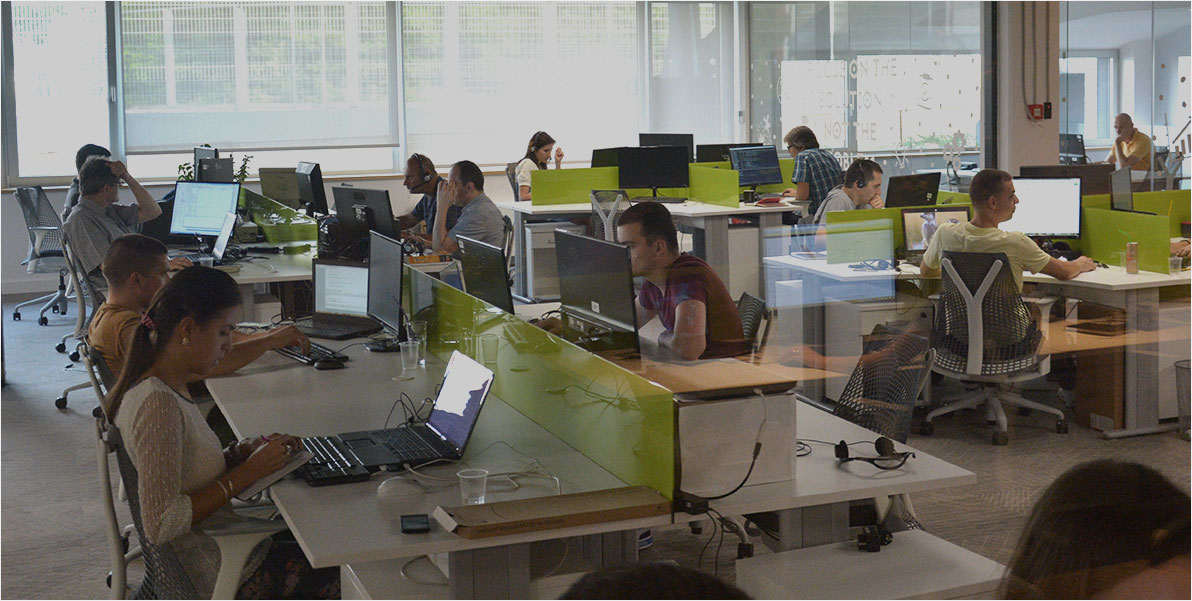 Posted |
August 19 2022
Locations |
Serbia
Data analytics Team Lead
Comtrade System Integration, founded in 2001. as part of Comtrade Group, specializes in cloud-based digital transformation and the design, development, integration and management of systems and applications.
Our domains of expertise include Cloud Services, Predictive Analytics, Digital Business Automation, Security, IoT, CRM, AI and more. Through partnerships with global vendors, including Microsoft, Oracle, IBM and Open Text, we offer premium IT products that accelerate digital innovation.
Our team comprises of 300+ IT experts who leverage their deep domain knowledge, top industry certifications and experience to help businesses optimize their IT resources and adopt digital technology faster and more effectively than their competitors.
Our growing company Comtrade System Integration is currently seeking for Data Analytics Technical Lead to join our team in Belgrade.
BASIC SKILLS AND REQUIREMENTS:
At least 5 years of experience in DWH/BI or related projects, knowledge of Data Warehousing and related methodologies;
Strong leadership and organizational abilities;
Excellent communication, motivational, and interpersonal skills;
Advanced knowledge of SQL language;
Working experience with any ETL tool (IBM InfoSphere DataStage, Microsoft SSIS, Oracle Data Integrator, Informatica…) or/and analytics engine for big data processing (Spark, Storm);
Knowledge of Cloud Database (AWS, Azure SQL Data Warehouse…), Big data concepts and technologies is an advantage;
Working experience of some BI tools (IBM Cognos, Oracle BI, Microsoft SSAS & SSRS, Tableau, MicroStrategy…) is an advantage.
JOB DESCRIPTION:
Determining project requirements and developing work schedules for the team;
Delegating tasks and assignments to team members;
Keeping up-to-date with industry trends and developments;
Maintain consistent, high-quality project and solution documentation;
Collaborating with project team to identify and fix technical problems;
Being transparent with the team about challenges, failures and success;
Design and build ETL processes and reliable data pipelines, integrations and load workflows;
Utilize ETL tools to build and deploy data ingestion and transformation pipelines;
Develop, execute and document test cases to validate report and data accuracy, against documented requirements and design specifications;
Participate within project teams and provide expertise and best practices according to new analytics technologies.
OUR OFFER:
A chance to work with an outstanding team of people;
A chance to influence a strategy of a recognized and innovative service provider in Adriatic region;
Great environment for personal and professional development;
Opportunities for additional professional training and certification;
Encouragement of innovation and questioning the status quo, sharing ideas and knowledge;
Parking;
Private health insurance;
Gym.