Open positions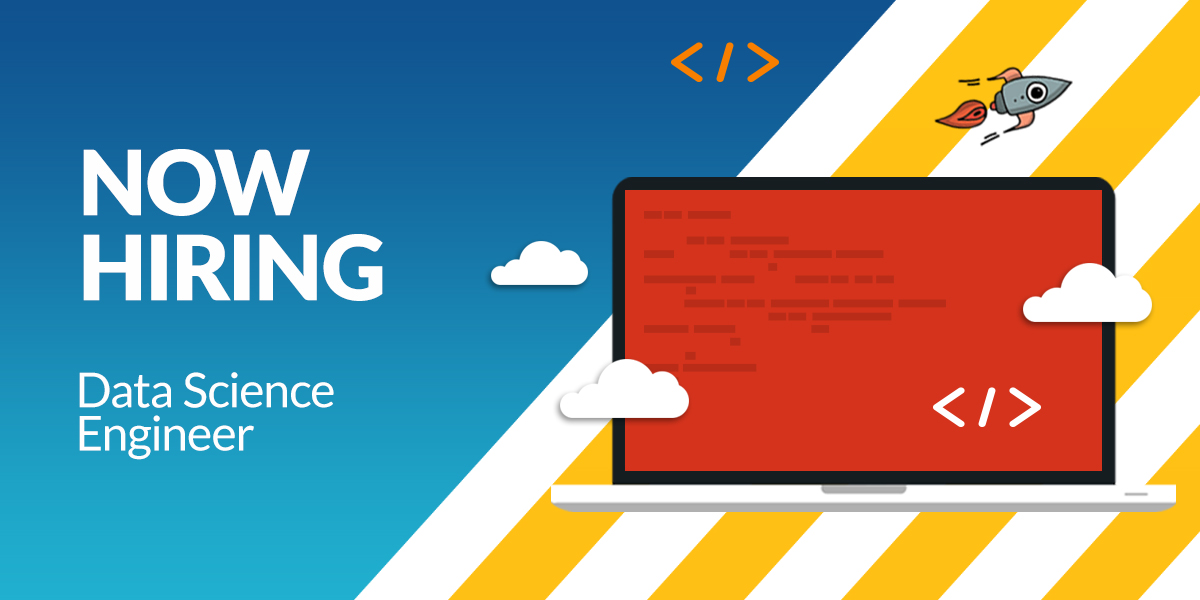 Posted |
November 07 2018
Locations |
Bosnia and Herzegovina,
Serbia
Data Science Engineer
Within our DWH/BI team, manage the biggest Data Warehouse project in the region, which houses information from more than 15 legacy systems. Our data warehouse specialists have experience in integrations with SMS platforms, Liferay Portals, mobile apps and other channels for publishing reports developed by our company. We provide expert Business Intelligence and Data Warehousing services that help clients better leverage their data to gain deeper customer insights.
Technical skills required:
Detailed knowledge of DWH and BI processes and methodologies
Detailed knowledge of some of the ETL tools (IBM InfoSphere DataStage, Microsoft SSIS, Oracle Data Integrator,…)
Detailed knowledge of some of the enterprise BI tools (IBM Cognos, Oracle BI, Microsoft SSAS & SSRS, Tableau, MicroStrategy,…)
Advanced knowledge of SQL language
Additional requirements:
University degree in electrical/computer engineering or computer/organizational science
Minimum two years of experience in DWH / BI or related projects
Fluency in spoken and written English
A high level of initiative and self-responsibility
Tendency to teamwork, cooperation and communication
Strong communication and organizational skills
Analytical and structured approach
Provide knowledge-transfer services to customers
Location: Sarajevo and Belgrade