Open positions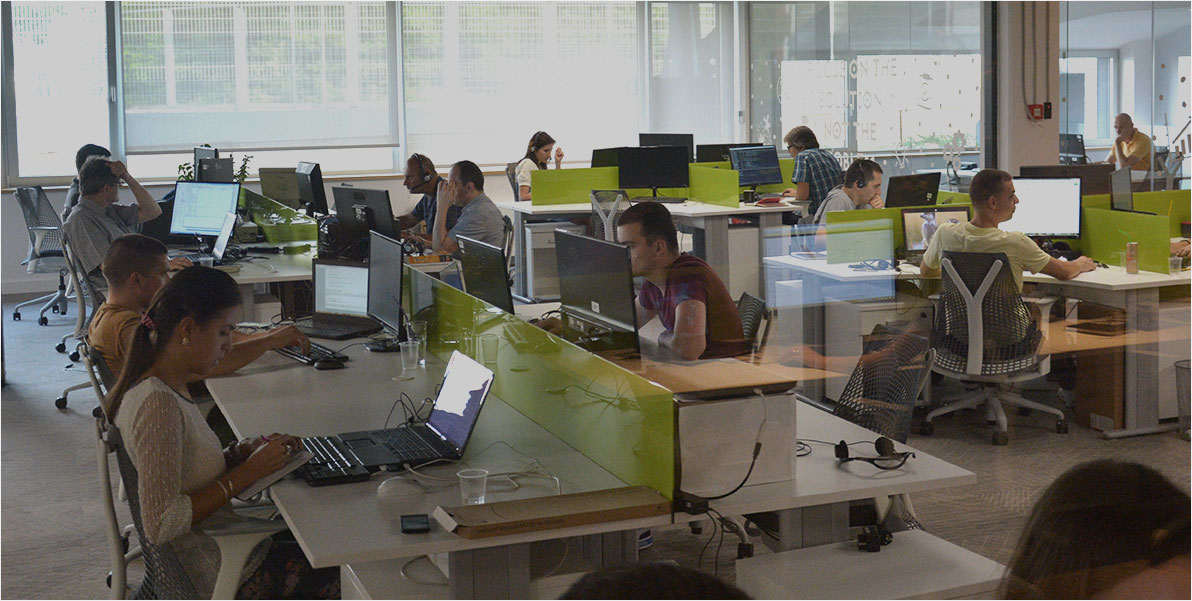 Posted |
July 10 2023
Locations |
Serbia
Database Administrator
Comtrade System Integration, founded in 2001. as part of Comtrade Group, specializes in cloud-based digital transformation and the design, development, integration and management of systems and applications.
Our domains of expertise include Cloud Services, Data Analytics, Digital Business Automation, Security, CRM, AI and more. Through partnerships with global vendors, including Microsoft, Oracle, IBM, we offer premium IT products that accelerate digital innovation.
Our team comprises of 400+ IT experts who leverage their deep domain knowledge, top industry certifications and experience to help businesses optimize their IT resources and adopt digital technology faster and more effectively than their competitors.
Our growing company Comtrade System Integration is currently seeking a Database Administrator – to join our team based at our headquarters in Serbia.
Key responsibilities:
SQL performance monitoring and tuning;
Working with Oracle Data Guard;
Working with Oracle CRS (Clusterware) grid infrastructure;
Familiar with Oracle database server configuration – capable of tuning server configurations to optimize performance as per required workload;
Underlying operating system core skills (Linux);
Linux bash scripting.
Requirements:
3+ years of experience in a production environment;
Proficiency in Oracle database installation, configuration, backup and recovery management, migrations, upgrade and patch management, performance tuning and other administrative activities;
Knowledge of ASM.
Additional requirements:
Experience in Oracle Exadata systems;
Experience in Oracle ZDLRA system;
Oracle partitioning, compression;
DB utilities in use throughout the business, e.g. Toad, Oracle SQL Dev.
Personal / Interpersonal skills:
Ability to collaborate with team members and other business users;
Ability to prioritize, multitask, meet deadlines, and coordinate schedules with others;
Ability to work independently and conduct self-directed research;
Ability to adapt and learn new technologies;
Analytical mindset and commitment toward providing high-quality standards in work;
Desire to learn new skills and improve existing ones;
Orientation to problem-solving;
Working outside of standard business hours (weekends, after bedtime hours…).
Our offer:
A chance to work with an outstanding team of people;
Competitive salary;
A chance to influence a strategy of a recognized and innovative service provider in the Adriatic region;
Great environment for personal and professional development;
Opportunities for additional professional training and certification;
Encouragement of innovation and questioning the status quo, sharing ideas and knowledge;
Parking;
Private health insurance;
Gym.