Open positions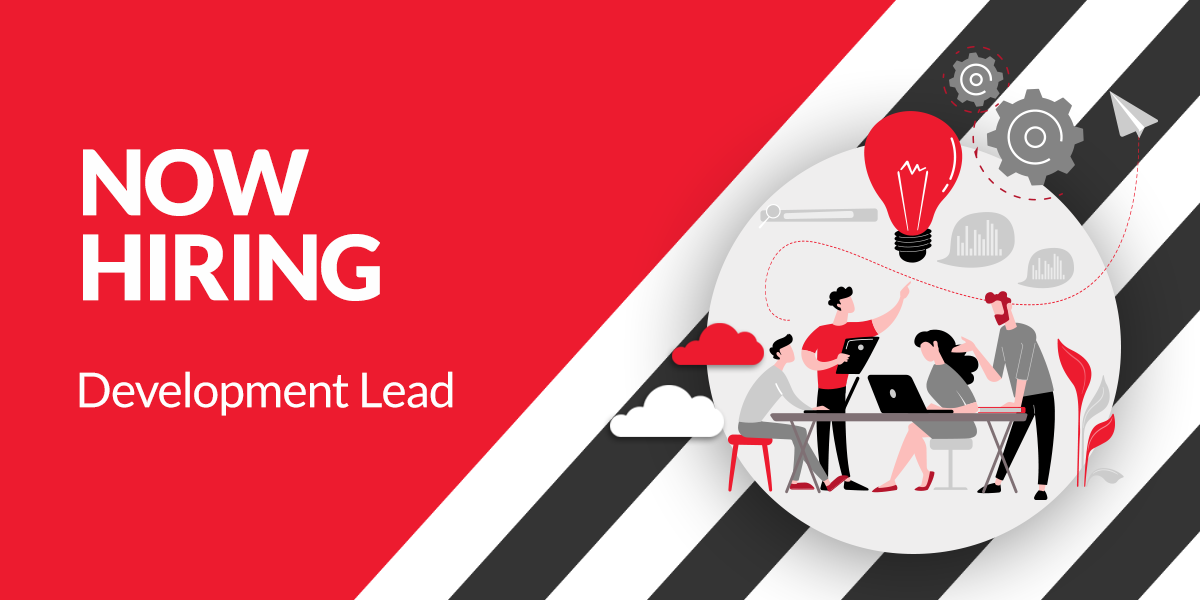 Posted |
January 20 2019
Locations |
Slovenia
Development Lead
With more than 15 years of experience and more than 200 colleagues, Comtrade Gaming is a leading software and technology supplier for the gaming industry. We're looking for a Development Lead who will be responsible for steering the team in the right direction within the implementation of our software solutions. Development lead acts as a leader and mentor to bring the team together, providing valuable scaffolding for the career growth af all team members. If you have a strong technical background and ability to impact the engineers around you, don't hesitate – apply now!
Responsibilities:
Builds a great team of motivated individuals by conveying values, vision and culture
Provides training in technical tools and skills
Creates an environment of trust, open communication, creative thinking and team cohesion
Encourages innovation and creativity in technology solutions.
Communicates timely and accurate project-related information to relevant parties.
Discusses and considers the merits of various design approaches, takes a major leading role in application design and architecture
Drives the technical roadmap and definition,  estimation, software design, analysis and implementation
Produces accurate software implementation estimates and delivers upon the agreed schedule.
Engages in code reviews to ensure team members are contributing code that meets the short and long-term goals of the program
Sets code standards and procedures for the software engineering teams
Requirements:
Several years of experience as a Lead Engineer with people management responsibilities
Excellent leadership and communication skills;
Ability to delegate and build accountability;
Ability to impact the engineers around you and create a great culture within the team
Deep knowledge of object-oriented design principles
Ability to analyze code and application execution for optimization and performance tuning.
We offer you:
A chance to work with an outstanding team of people,
Great environment for personal and professional development,
Opportunities for additional professional training and certification,
Stable and well-organized working conditions with a multitude of different exciting projects to work on,
A dynamic environment within a technologically advanced organization,
Encouragement of innovation and questioning status quo, sharing ideas and knowledge,
Many benefits that support your personal life: flexible working hours, family-friendly business, sports and cultural activities,
Opportunity to work in an international environment.
LOCATION: LJUBLJANA or MARIBOR
Due to the vast amount of applications we receive, we can only contact candidates that qualify for the interview phase. We thank you for the time you've invested in sending us your application.