Open positions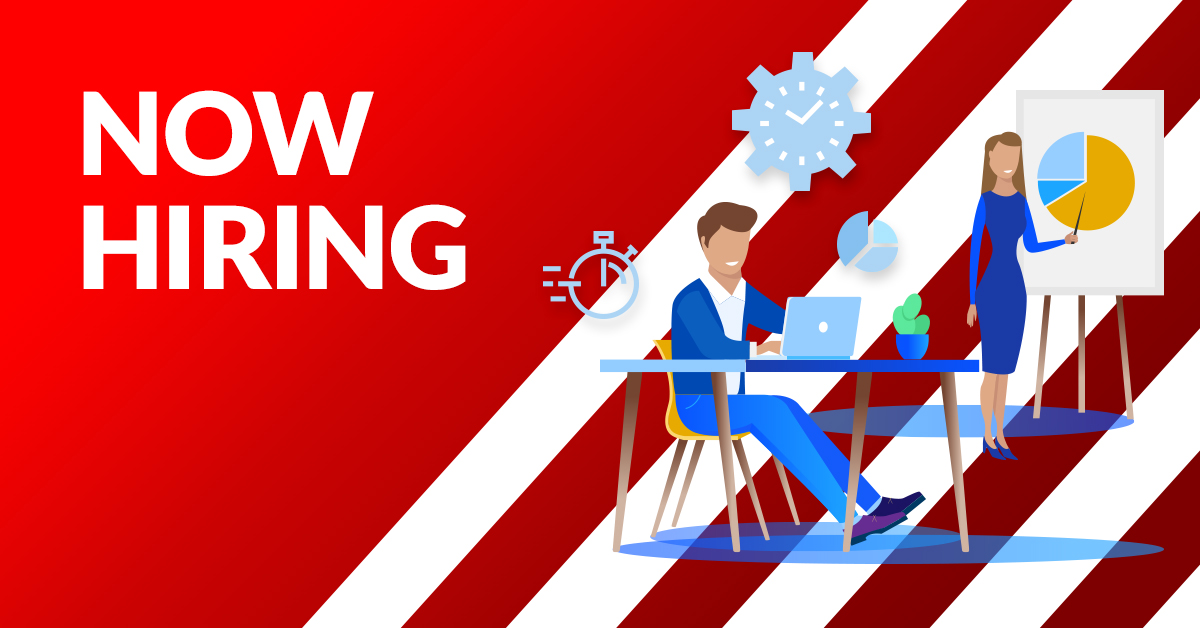 Posted |
November 24 2020
Locations |
Bosnia and Herzegovina,
Serbia
DevOps Engineer
We are looking for the position of junior or intermediate DevOps engineer to join our DevOps team. The candidate should have the interest and willingness to engage in DevOps. In the beginning, she/he will be mentorship to support existing pipelines and to implement new ones based on a defined pattern. Later, it will be trained to take-over advanced CI/CD tasks and be a "full-stack" DevOps engineer.
Basic skills & Experience:
Coding skills in at least one major object-oriented language (Python, Java, C#);
Basic knowledge scripting using PowerShell;
Experience working with agile tools like JIRA/TFS and GIT/TFS/SVN to implement change management, and version control;
Advanced troubleshooting and problem-solving skills.
Desirable skills:
Develop and maintain Continuous Integration/Continuous Delivery systems;
Build, maintain, and scale infrastructure for Production, QA, and Dev environments;
Installing and configuring IIS/ApacheTomcat , SSL, security patches, traffic monitoring, security solutions;
Configuring build solutions, build monitoring and updating;
Configuring Windows servers;
Linux fundamentals – skills such as file handling, text processing, system administration, process management, and network;
Knowledge of testing tools like Selenium.
OUR OFFER:
A chance to work with an outstanding team of people;
Competitive salary;
A chance to be part of all phases of software product development;
Great environment for personal and professional development;
Opportunities for additional professional training and certification;
Encouragement of innovation and questioning the status quo, sharing ideas and knowledge;
Parking;
Private health insurance;
Gym.
ABOUT COMTRADE SYSTEM INTEGRATION
Comtrade System Integration, founded in 2001 as part of Comtrade Group, specializes in cloud-based digital transformation and the design, development, integration and management of systems and applications.
Our domains of expertise include Cloud Services, Predictive Analytics, Digital Business Automation, Security, IoT, CRM, AI and more. Through partnerships with global vendors, including Microsoft, Oracle, IBM and Open Text, we offer premium IT products that accelerate digital innovation.
Our team comprises of 200+ IT experts who leverage their deep domain knowledge, top industry certifications and experience to help businesses optimize their IT resources and adopt digital technology faster and more effectively than their competitors.