Open positions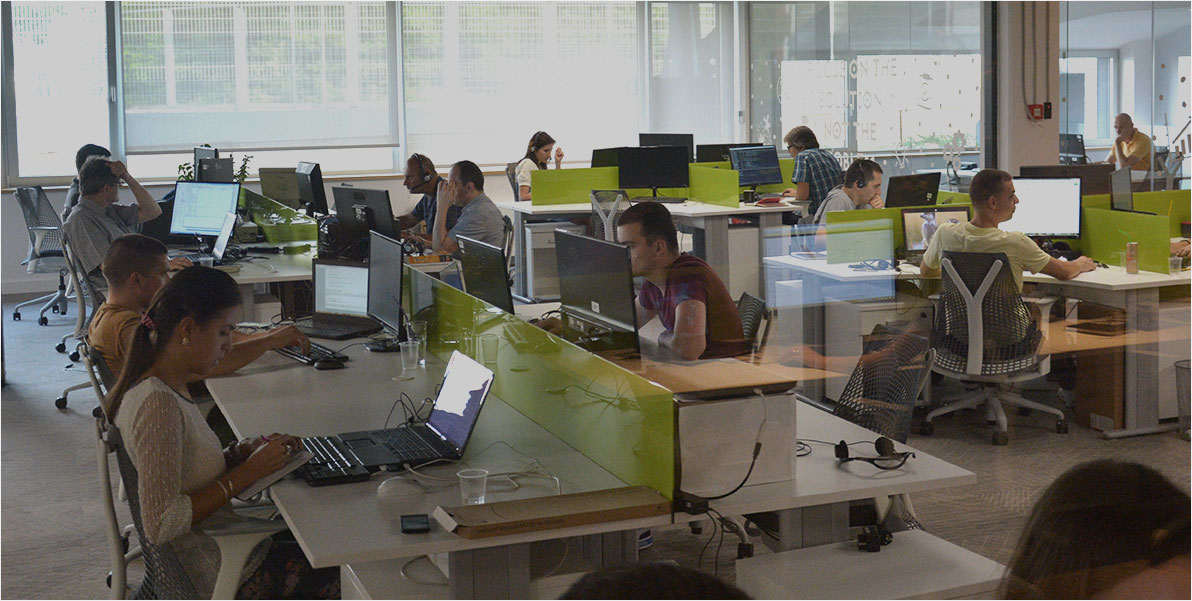 Posted |
September 16 2020
Locations |
Serbia
ECM Team Manager
Our growing company Comtrade System Integration is currently seeking an ECM Team Lead for a position based at our headquarters in Belgrade. Our large and experienced enterprise content management team needs a leader to support new and current project implementation in the public, telco and finance sector, as well as take active part in product development role.
YOUR RESPONSIBILITIES:
To lead, manage and coach a team of Java programmers
Define architecture and drive implementation of enterprise content management and business process management projects
Closely work with team managers of other departments and enterprise architects to define and then implement architecture of complex enterprise solutions
Closely work with business development managers, enterprise architects and sales managers in product development
Lead and manage product development lifecycle for ECM product portfolio
Continually working with new technologies and be up-to-date with technology trends
Participate in making strategic decisions related to the technological direction of development
Keep clear and productive communication between the team and corporate management
Define and execute technology performance and upgrade in the team
Prepares presentations, data sheets, white papers, other sales and marketing materials to support sales process
Actively work with sales managers in sales process
 OUR REQUIREMENTS FOR THE POSITION:
Minimum 2-year experience as a Team Leader of the software team with a minimum of 10 employees
Excellent organizational skills and result focused mindset
Self-motivated, multitasking, reliable quick-thinker
Excellent knowledge of Java programing language
Good knowledge of Angular framework
Proving experience in defining software architecture. Large experience in establishing scalable, reusable and high granular architecture with clear separation between persistence, data access, business logic and presentation.
Excellent understanding of design and architectural patterns, test automation and CI/CD, SOA, REST, messaging, relational and non-relational databases
Good knowledge of Documentum and Alfresco as Enterprise Content management platform
Good knowledge of xCP, Activiti or Camunda as BPM platform.
IT'S A PLUS TO HAVE:
Experience in managing multi-location teams
Excellent verbal and written communication and presentation skills in the English language
Experience in using DevOps development philosophy
Experience in using Cloud platforms like Amazon, Google, Microsoft, IBM
OUR OFFER:
A chance to work with an outstanding team of people
Great environment for personal and professional development
Opportunities for additional professional training and certification
Convenient office location to all major public transportation lines
Lots of benefits that support your private life (parking on-premises, Child Time bonus, private health insurance, Family day, sports and recreation facilities, etc.)
Encouragement of innovation and questioning the status quo, sharing ideas and knowledge