Open positions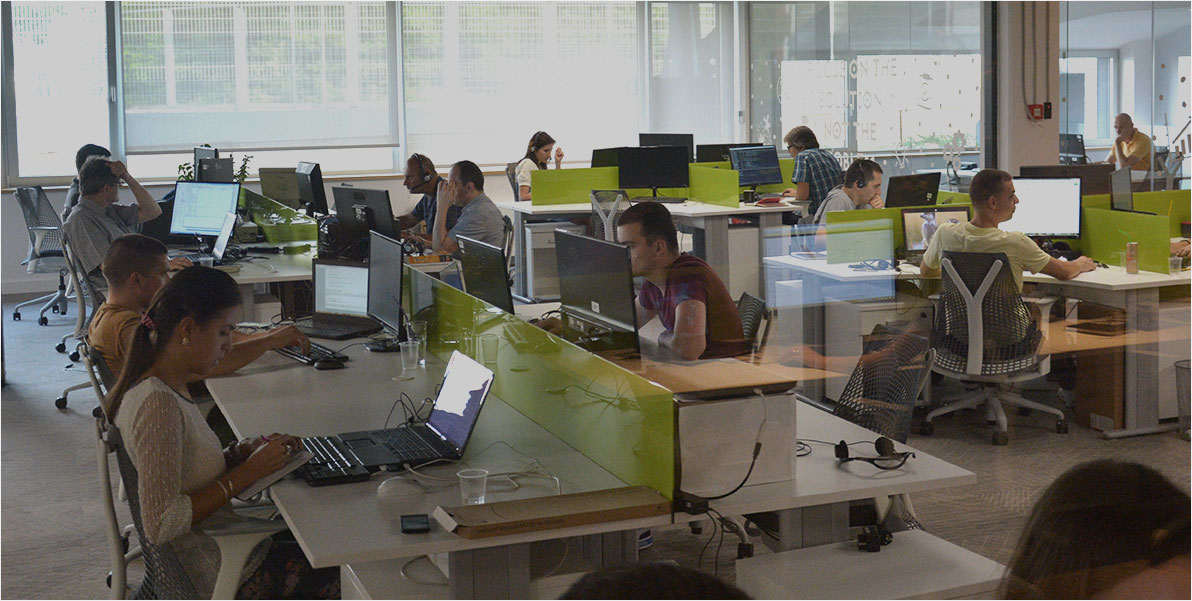 Posted |
January 20 2019
Locations |
Bosnia and Herzegovina
ETL/BI Developer
Comtrade System Integration, founded in 2001 as part of Comtrade Group, specializes in cloud-based digital transformation and the design, development, integration, and management of systems and applications.
Our domains of expertise include Cloud Services, Predictive Analytics, Digital Business Automation, Security, IoT, CRM, AI and more. Through partnerships with global vendors, including Microsoft, Oracle, IBM, and Open Text, we offer premium IT products that accelerate digital innovation.
Our teams comprise of 200+ IT experts who leverage their deep domain knowledge, top industry certifications and experience to help businesses optimize their IT resources and adopt digital technology faster and more effectively than their competitors.
ETL/BI Developer
Within our Data analytics team, we manage the largest Data Warehouse and data science projects. More than 30 team specialists (Data Analysts, Data Engineers, Data Scientists) have professional experience working on many projects and using the most famous vendor technologies.
Our mission is to help enterprises from all sectors enter the data-making era, put the science behind the data. We are currently recruiting for an ETL/BI Developer to join us.
Key responsibilities:
Identify data sources, work with source system team and data analysts to define data extraction methodologies
Perform an in-depth analysis of source system data, design and develop detailed ETL specifications and source-to-target mappings based on business requirements
Design and build ETL processes, integration workflows, and load processes
Develop, execute and document test cases to validate report and data accuracy, against documented requirements and design specifications
Present information through BI reports and visualization, develop corresponding documentation
Participate in project teams and provide expertise and best practices according to new technologies targeted to DWH and BI area
Technical requirements:
Knowledge of DWH and BI processes and methodologies
Detailed knowledge of some of the ETL tools (IBM InfoSphere DataStage, Microsoft SSIS, Oracle Data Integrator,…)
Detailed knowledge of some of the enterprise BI tools (IBM Cognos, Oracle BI, Microsoft SSAS & SSRS, Tableau, MicroStrategy,…)
Advanced knowledge of SQL language
Additional requirements:
University degree in computer science/information systems or related field
Minimum two years of experience in DWH/BI or related projects
Fluency in spoken and written English
A high level of initiative and self-responsibility
Tendency to teamwork, cooperation, and communication
Strong communication and organizational skills
Analytical and structured approach
Provide knowledge-transfer services to customers
Our offer:
Regular full-time employment
Possibility for personal and professional development
Stable and well-organized working conditions
Creative and professional project management
Constant contact with the latest technologies
Encouragement of innovation
Opportunities to travel
Team building events
Location: Sarajevo
Due to the vast amount of applications we receive, we can only contact candidates that qualify for the interview phase. We thank you for the time you've invested in sending us your application.