Open positions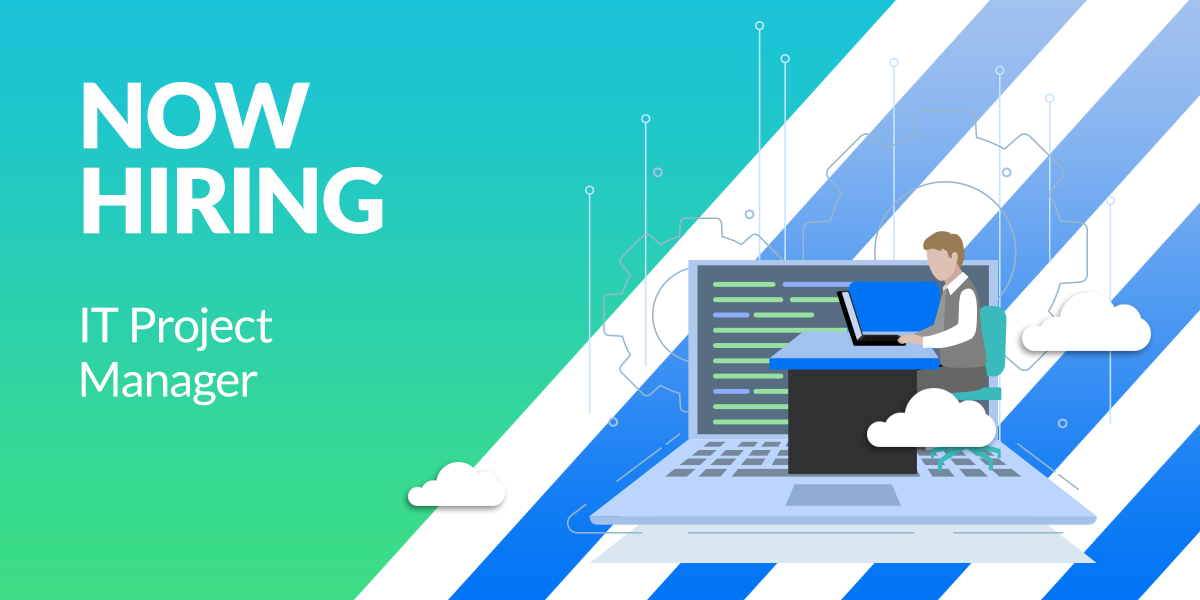 Posted |
August 07 2019
Locations |
Bosnia and Herzegovina,
Serbia
IT Project Manager
Our growing company Comtrade System Integration Adriatic is currently seeking an IT Project Manager in Belgrade and Sarajevo. We're looking for born leader with passion for technology and great interpersonal skills. Join a team that is leading the industry with IT solutions used across banks, insurance companies, hospitals, telco's, airlines and beyond.
MAIN RESPONSIBILITIES
Cooperates with Account Manager in the presales process regarding project management and effort estimations
Initiates project organization upon clients project approval;
Introduces project scope, deliverables, milestones, timeline and organization to all team members, external vendors and consultants;
Manages and controls project scope, milestones, costs, and quality;
Coordinates and monitors dedicated resources so that project deliverables are met within planned effort, time and quality;
Reports to the client and all stakeholders project status;
Manages requests for project scope, time or cost change;
Mitigates project risks;
Controls external vendors and consultants deliverables;
Ensures completeness of project documentation;
Provides timely project closure.
COMPETENCIES
Passionate about technology;
3+ more years' experience in preferably IT project management;
Bachelor's Degree in Computer Science, Information Technology, Management or related field;
PMP certification preferred.
PERSONAL CHARACTERISTICS
Strong leadership;
Excellent communication;
Good time management;
Risk awareness;
Proactive negotiating;
Problem-solving;
Good interpersonal relations and team building;
Curious person willing to learn new things,
Sense of humor!
Due to the vast amount of applications we receive, we can only contact candidates that qualify for the interview phase. We thank you for the time you've invested in sending us your application.
LOCATION: BELGRADE, SARAJEVO