Open positions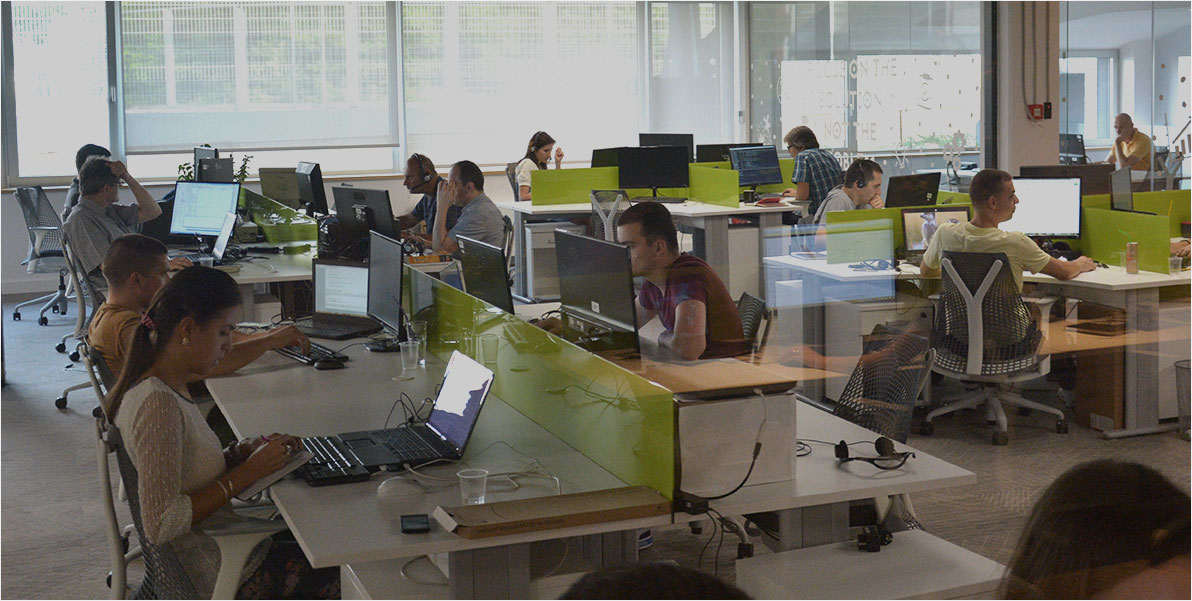 Posted |
March 08 2021
Locations |
Slovenia
Lead Cloud system engineers
With more than 15 years of experience and more than 250 colleagues, Comtrade Gaming is a leading software and technology supplier for the gaming industry. We're looking for Lead Cloud system engineers (f/m) with in-depth knowledge of MS Azure or Amazon Web Services (AWS).
Your main task will be providing Cloud architecture and infrastructure support focusing on design, configuration, operational management, migration, integration, monitoring system infrastructure and cost tracking of Cloud solutions on AWS or/Azure encompassing multiple platforms and technologies.
You will be joining a dynamic and growing Comtrade Gaming team. You can expect to further develop your skills and expertise, while tackling new challenges we are facing.
REQUIREMENTS:
Bachelor's degree in Computer Science or combination of relevant education and experience,
2+ years of on-the-job experience with enterprise-level cloud,
In-depth knowledge of MS Azure or Amazon Web Services (AWS),
Experience migrating on-premise infrastructure to AWS and/or Azure,
Knowledge of DevOps toolchains and processes,
Experience with evaluating architectural alternatives for different cloud models,
Experience with developing a library of deployable and documented cloud design patterns,
Experience with monitoring system infrastructure and cost tracking,
Excellent analytical and problem solving skills,
Willing to share knowledge and learn new technologies,
Excellent verbal and written communication skills with international clients,
Pleasure to work in a group.
WHAT WE OFFER:
Opportunity to work with an exceptional team of people,
Excellent environment for personal and professional development,
Opportunities for further professional training and certification,
Stable and well-organized working conditions with the ability to work on various interesting projects,
Dynamic environment in a technologically advanced organization,
Many benefits that support your personal life: flexible working hours, family-friendly business, sports and cultural activities,
Fostering innovation and sharing ideas and knowledge,
Work in an international environment.
LOCATION: LJUBLJANA, MARIBOR or NOVA GORICA