Open positions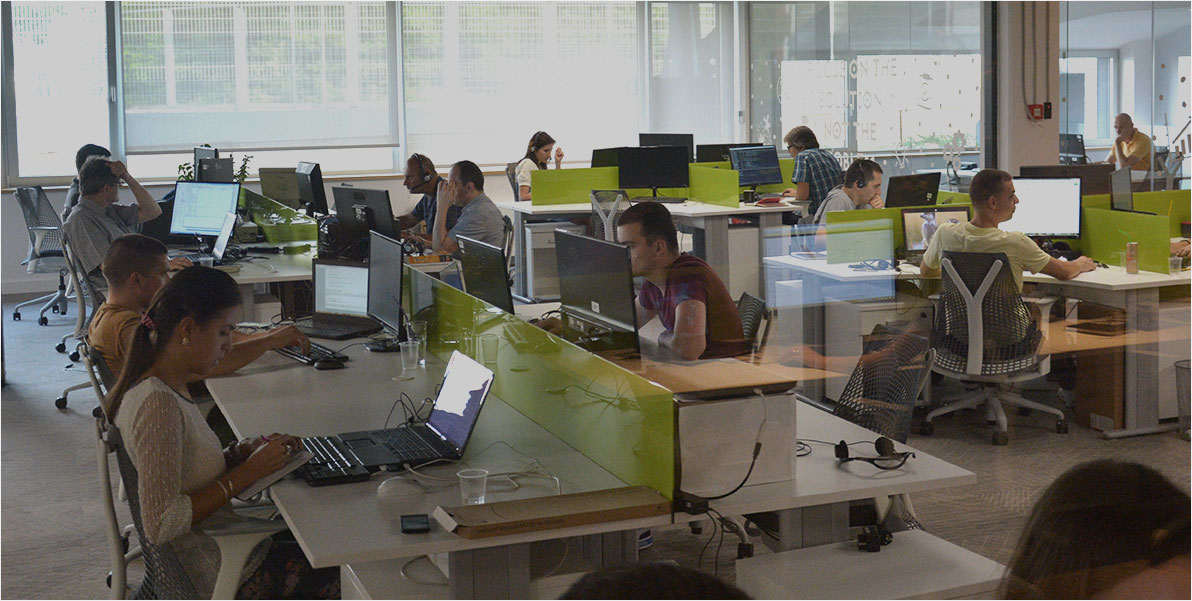 Posted |
October 08 2020
Locations |
Serbia
Microsoft Dynamics 365 Team Lead
We are currently recruiting for a Microsoft Dynamics 365 Team Lead to join our team. Reporting to the Dynamic Business Solution Unit Manager, the objective of this role is to take a leadership role in existing team which need to implement and deliver Dynamics 365 Customer Engagement products and services, provides technical expertise and understands and be able to communicate the purpose and capabilities of the Dynamics 365 application tools in order to suggest and implement solutions to business issues.
Objective of the Role:
To take the leadership role within delivery team for Microsoft Dynamics 365 Customer Engagement;
Provides technical expertise, domain knowledge and strategic direction to the team;
Be a team player working closely with other members of team, i.e. system engineers and other consultants and developers;
The right person will provide high quality of implementation and delivery, knowledge of customer engagement processes and new ideas for future opportunities and continued team growth.
Key Responsibilities:
Leadership role – Create an environment oriented to trust, open communication, creative thinking, and cohesive team effort. Motivate and inspire team members. Facilitate problem solving and collaboration. Encourage creativity, risk-taking, and constant improvement.
Technical role – Responsible for technical direction. Responsible for end-to-end technical assurance of projects, technical governance, technical best practices, the reuse of technical assets, and the assignment of technical work.
Mentorship – Mentor, coach and help develop team members.
Day-to-day management of team – working closely with team and Program/Project Managers to provide information around scheduling, risks, issues, changes, etc. Participates in daily leadership calls, presales and other activities.
Knowledge and Expertise:
5+ years of project experience with Microsoft Dynamics customer engagement applications;
3+ years with leading technical roles on Microsoft Dynamics 365 projects;
Strong technical skills related to Microsoft Dynamics 365, .NET development, SSIS, SSRS, portal development;
Good understanding of Microsoft Dynamics 365 or similar solutions;
Experience of working on full life cycle implementations of Microsoft Dynamics;
Experience in coaching and mentoring the team;
Strong communication and collaboration skills;
Initiative taker;
Strong organizational skills;
Detail-oriented;
LOCATION: Belgrade