Open positions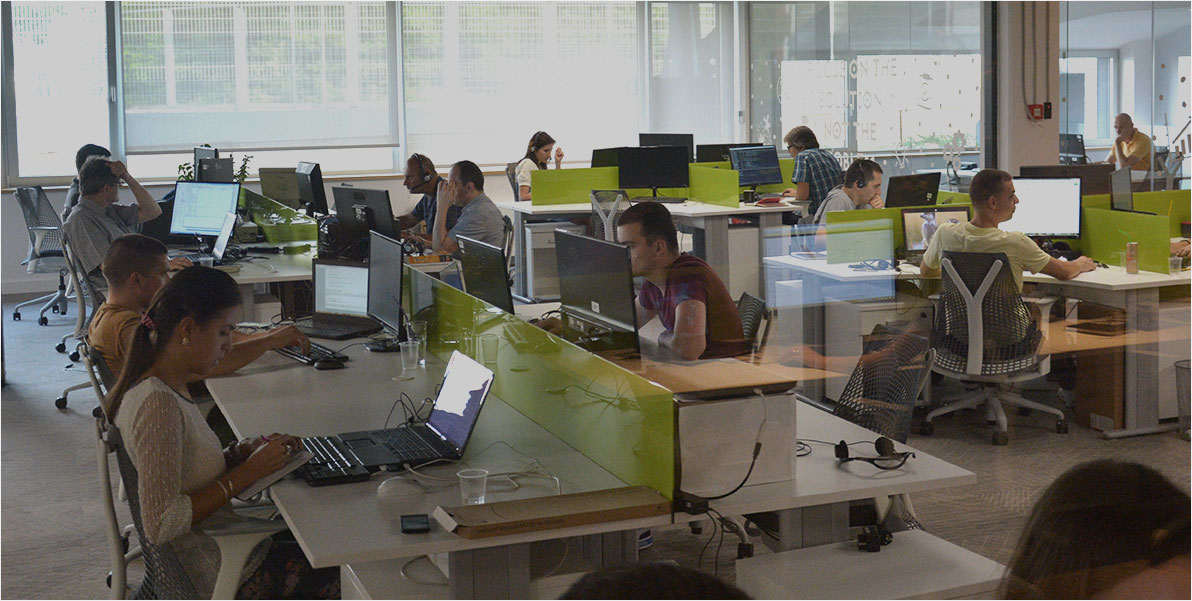 Posted |
December 20 2018
Locations |
Albania,
Bosnia and Herzegovina,
Macedonia,
Montenegro
Microsoft Technology Solution Professional
Comtrade SI Adriatic is seeking a Technology Solution Professional who can envision how Microsoft technologies enable compelling business solutions within the Comtrade System Integration client base. This challenging and exciting position is part of the Microsoft Adriatic System Integration team focused on developing customer relationships and delivering high quality sales results, solutions and support to customers across all industries in the Adriatic region.
The Technology Solution Professional position offers the opportunity to inspire CxO's and technical and business decision makers on what they could achieve by using the right set of Microsoft innovative technologies in the Macedonia, Kosovo and Albania region.
RESPONSIBILITIES & QUALIFICATIONS
Guide our on-premise clients in their transformation to cloud computing
Deliver cloud projects using Microsoft technology like Azure and Office 365
Consult pre-sales activities
Drive and facilitate workshops aligning customer vision and enabling technology solutions
Presentations to executive audiences and explaining the benefits of the platforms
1st level support and troubleshooting for customers
Software and/or services delivery experience
Experience in Microsoft AD, Microsoft System Center products (SCOM, SCCM, SCSM) technical knowledge, deployment and support
A good awareness of Microsoft's Cloud offerings
DESIRED BACKGROUND
BS in computing science or other related IT degree
Good working level of English
Ability to build and maintain relationships
Experience with Microsoft Cloud technologies
Territory specific: local language speaker
Comtrade System Integration Adriatic has signed a partnership agreement with Microsoft to be a Microsoft Licensing Solution Provider. The company has qualified for the status thanks to its track record in innovation and business excellence in designing and implementing solutions that employ a broad portfolio of Microsoft technologies and cloud services.
About Us

Comtrade System Integration Adriatic is a part of the Comtrade Group, a well-established group of technology companies, with over 2000 employees in 14 countries and a 25-year track record of innovation and solutions development using some of the world's most advanced software from partners such as Microsoft, IBM, HP, Cisco, Oracle, OpenText and more. Comtrade System Integration specializes in Cloud based digital transformation and enhancing business performance and efficiency across a range of industries, including the public sector, telecommunications, financial and enterprise services and health care.