Open positions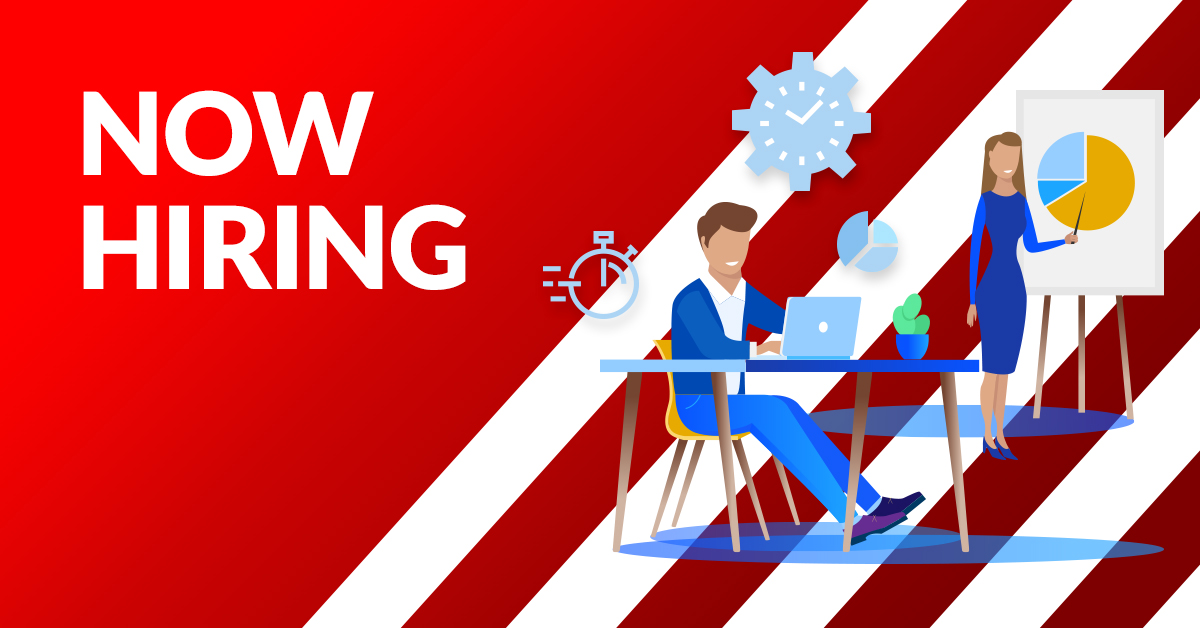 Posted |
June 15 2022
Locations |
Serbia
Oracle Database Administrator
Comtrade System Integration, founded in 2001. as part of Comtrade Group, specializes in cloud-based digital transformation and the design, development, integration and management of systems and applications.
Our domains of expertise include Cloud Services, Data Analytics, Digital Business Automation, Security, CRM, AI and more. Through partnerships with global vendors, including Microsoft, Oracle, IBM, we offer premium IT products that accelerate digital innovation.
Our team comprises of 400+ IT experts who leverage their deep domain knowledge, top industry certifications and experience to help businesses optimize their IT resources and adopt digital technology faster and more effectively than their competitors.
Our growing company Comtrade System Integration is currently seeking a Oracle Database administrator  – to join our team based at our headquarters in Serbia.
Key responsibilities:
The successful candidate will be responsible for providing technical expertise within the following:
Design and document database architecture;
Development and maintenance of the Oracle databases, ensuring its operational readiness (security, health and performance);
Configure and maintain database servers and processes, including monitoring of system health and performance, to ensure high levels of performance, availability, and security;
Independently analyze, solve, and correct issues in real time, providing problem resolution end-to-end;
Install and upgrade Oracle servers;
Migration databases on higher version if needed;
Perform database backups and restorations, and recovers corrupted databases;
Develop standards and policies for data entry and ensures compliance;
Evaluate and recommend new database technologies.
Requirements:
At least 4 years work experience with Oracle Databases;
At least 4 years experience in managing databases. Proficiency in database administration, management, data imports and exports, and developing reports;
Experience with Performance Tuning and Optimization (PTO), using native monitoring and troubleshooting tools;
Experience with Oracle Recovery Manager (RMAN);
Experience with Linux, shell scripting, SQL and PL/SQL;
Familiar with Oracle HA solutions – RAC, ASM, Data Guard;
Intermediate knowledge in hardware and networking.
Additional requirements:
Experience with Oracle 19c and multitenant architecture is an advantage;
Excellent written and verbal communications skills with a demonstrated ability to make difficult concepts easy to understand;
Certifications in Oracle 11g/12c Administration is a plus;
Certifications in Oracle 11g/12c RAC Administration is a plus;
Ability to work individually as well as in a team.
Our offer:
A chance to work with an outstanding team of people;
Competitive salary;
A chance to influence a strategy of a recognized and innovative service provider in Adriatic region;
Great environment for personal and professional development;
Opportunities for additional professional training and certification;
Encouragement of innovation and questioning the status quo, sharing ideas and knowledge;
Parking;
Private health insurance;
Gym.