Open positions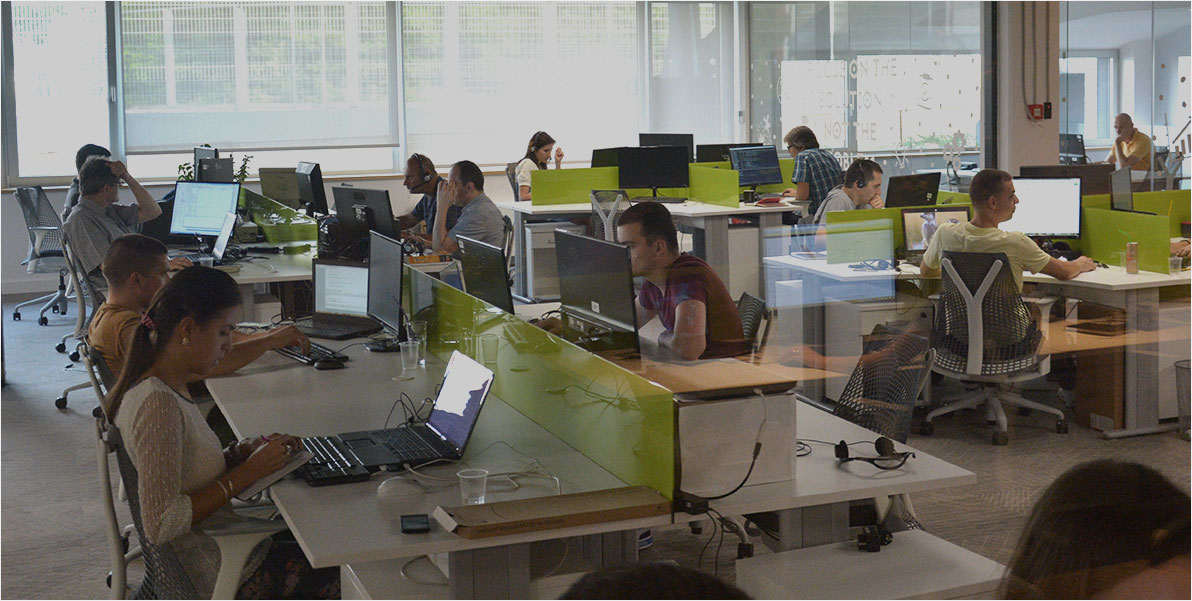 Posted |
July 04 2022
Locations |
Serbia
Planning Analytics Consultant
Comtrade System Integration, founded in 2001. as part of Comtrade Group, specializes in cloud-based digital transformation and the design, development, integration and management of systems and applications.
Our domains of expertise include Cloud Services, Predictive Analytics, Digital Business Automation, Security, IoT, CRM, AI and more. Through partnerships with global vendors, including Microsoft, Oracle, IBM and Open Text, we offer premium IT products that accelerate digital innovation.
Our team comprises of 300+ IT experts who leverage their deep domain knowledge, top industry certifications and experience to help businesses optimize their IT resources and adopt digital technology faster and more effectively than their competitors.
Our growing company Comtrade System Integration is currently seeking for Planning Analytics Consultant to join our team in Belgrade.
BASIC SKILLS AND REQUIREMENTS:
Experience and knowledge of Business Financial and Planning processes (accounting, core finance e.g. P&L, Balance Sheets, Cash Flows, Budgeting and Forecasting, Management and Board Reporting);
Working experience as a Planning consultant in implementation projects or as an end-user of Planning Analytics solution (IBM, Oracle);
Technical experience in setup and design planning solutions is an advantage;
Knowledge of cube designs concepts, integration processes, business rules and calculations, either through implementation experience or as an end-user;
Strong analytical and problem-solving skills;
Excellent verbal and written communication and presentation skills;
University degree in computer science/information systems/economics or related field;
Fluency in spoken and written English;
Excellent interpersonal and collaboration skills;
Ability to collaborate with others, work independently, initiative action, and accept challenging assignments.
JOB DESCRIPTION:
Participate in Planning and budgeting implementation projects through the project lifecycle – requirements gathering, design, development, testing and support;
Capture and understand client business requirements through interaction with various levels of client personnel, including both financial analysts, IT specialists;
Identify best practices and optimize models accordingly;
Design planning applications to meet project requirements;
Produce solution design and other documentation;
Develop complex rules, integration processes, lead and mentor project developers;
Train and mentor clients during the project;
Support pre-sales activities.
OUR OFFER:
A chance to work with an outstanding team of people;
A chance to influence a strategy of a recognized and innovative service provider in Adriatic region;
Great environment for personal and professional development;
Opportunities for additional professional training and certification;
Encouragement of innovation and questioning the status quo, sharing ideas and knowledge;
Parking;
Private health insurance;
Gym.