Open positions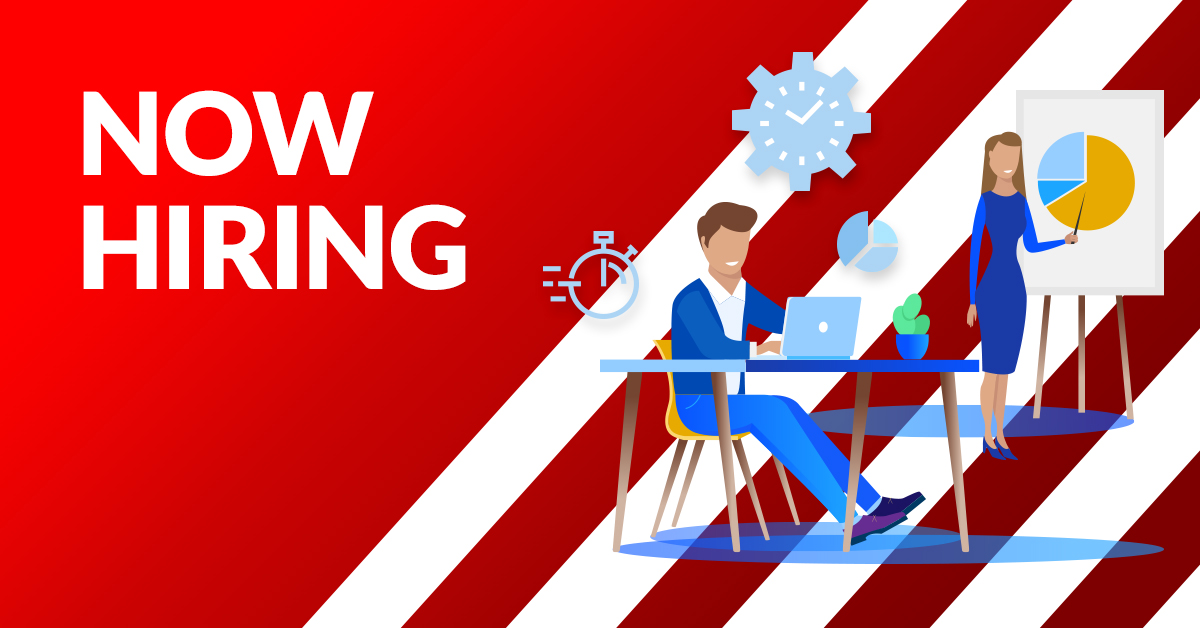 Posted |
August 02 2021
Locations |
Bosnia and Herzegovina,
Serbia,
Slovenia
Power Platform & Dynamics 365 Customer Engagement – multiple positions
Comtrade System Integration, founded in 2001 as part of Comtrade Group, specializes in cloud-based digital transformation and the design, development, integration and management of systems and applications.
Our domains of expertise include Cloud Services, Predictive Analytics, Digital Business Automation, Security, IoT, CRM, AI and more. Through partnerships with global vendors, including Microsoft, Oracle, IBM and Open Text, we offer premium IT products that accelerate digital innovation.
Our team comprises of 300+ IT experts who leverage their deep domain knowledge, top industry certifications and experience to help businesses optimize their IT resources and adopt digital technology faster and more effectively than their competitors.
Power Platform and Dynamics 365 Multiple Positions
Our growing company Comtrade System Integration is currently seeking for multiple junior and senior positions working on Power Platform and Dynamics 365 Customer Engagement, working on projects in the Adriatic region – position headquarters are Belgrade, Ljubljana or Sarajevo. Objective of the roles – implement and deliver Power Platform and Dynamics 365 Customer Engagement products and services, provide functional and technical expertise, and be able to communicate the purpose and capabilities of the Dynamics 365 and Power Platform to advise customers and implement solutions to solve business issues and drive digital transformation.
Microsoft Power Platform
Microsoft Power Platform presents on of key and fastest growing development pillars in Microsoft vision. It is more than the sum of its parts. Connect them together—and to Office 365, Dynamics 365, Azure, and hundreds of other apps—and build end-to-end business solutions. So, if you want to learn and develop your carrier in Power BI, Power Apps, Power Automate, Power Virtual Agent, or extend to first party engagement applications such as Dynamics 365 Sales or Customer Service you are in right place.
OUR OFFER:
A chance to work with an outstanding team of people;
Competitive salary;
A chance to influence a strategy of a recognized and innovative service provider in Adriatic region;
Great environment for personal and professional development;
Opportunities for additional professional training and certification;
Encouragement of innovation and questioning the status quo, sharing ideas and knowledge;
Parking;
Private health insurance;
Gym.