Open positions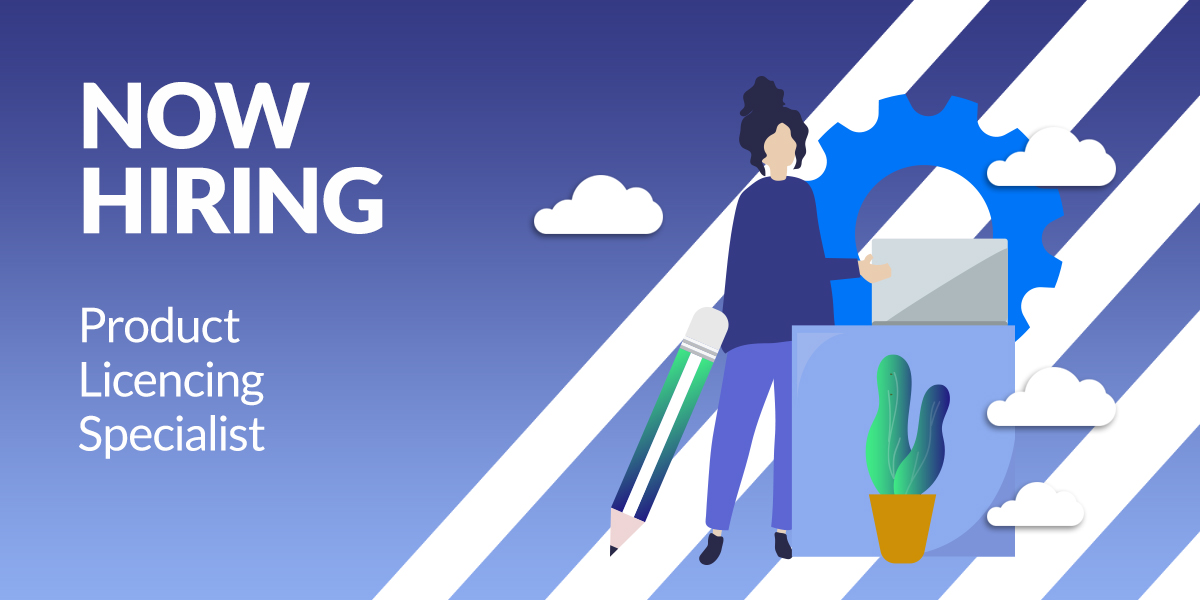 Posted |
January 04 2019
Locations |
Slovenia
Product & Licensing Specialist
Comtrade SI Adriatic is seeking licensing professional in Slovenia for handling Microsoft various product licensing use rights and agreements within Comtrade system integration client base. This challenging and exciting position is part of the Microsoft Adriatic system integration team focused on developing customer relationships and delivering high quality sales results, solutions and support to customers in all industries in Adriatic.
This position – Product & Licensing Specialist will offer opportunity to enthusiastic licensing specialist to drive innovative licensing solutions within the companies from different industries in Slovenia.
Responsibilities
Product & Licensing Specialist will be responsible for delivery of software licence management service and solution to Comtrade system integration clients, be the primary point of contact for clients' licensing needs and be actively involved in the preparation and delivery of effective licence position reporting across all client's Microsoft software licenses.

Product & Licensing Specialist is exposed to broad range of inquiries on various Microsoft topics and understands how the various product licensing use rights and agreements work together.  Product & Licensing Specialist is point of contact for providing answers on pricing and basic program terms and conditions in Microsoft portfolio in Slovenia.

Product & Licensing Specialist should be able to understand Microsoft license entitlements and transitions as updated in the Product terms and communicate product/program updates internally in timely and effective manner.

Product & Licensing Specialist should be engage in trainings to expand and strengthen product licensing and program knowledge, in coordination with Comtrade Microsoft competence center in Adriatic region.

Product & Licensing Specialist should be able to educate sales, administration and consultancy teams around architecture and complex licensing cases.
Qualifications
The candidate must have an excellent understanding of the Microsoft competitive landscape within the different customer's industry in Slovenia.

Deep understanding of volume licensing within enterprise clients. This includes mastering program and product licensing scenarios focused principally on EA, MPSA, SCE, CSP offerings.

Understanding of the Microsoft key solution areas: modern workplace, business application, Azure, Data & AI.

Experience in interfacing with the key lines of business to match licensing solutions with business needs is desired. 
Desired Background
3+ experience in Microsoft software license management
Proven Microsoft audit experience
Ability to thrive in a team environment and also complete individual tasks

 

Ability to articulate a clear, concise return on investment in different software licensing solution for specific client. Initiative to research differnet licensing solution

Ability to effectively communicate at all management levels (internally and with customers)

Excellent time management, organization, and prioritization skills

A desire to learn and expand current knowledge base

Strong written and oral communication skills

Willingness to adapt to changing business and support priorities
Comtrade System Integration Adriatic has signed a partnership agreement with Microsoft to be a Microsoft Licensing Solution Provider in Slovenia. The company has qualified for the status thanks to its track record in innovation and business excellence in designing and implementing solutions that employ a broad portfolio of Microsoft technologies and cloud services.