Open positions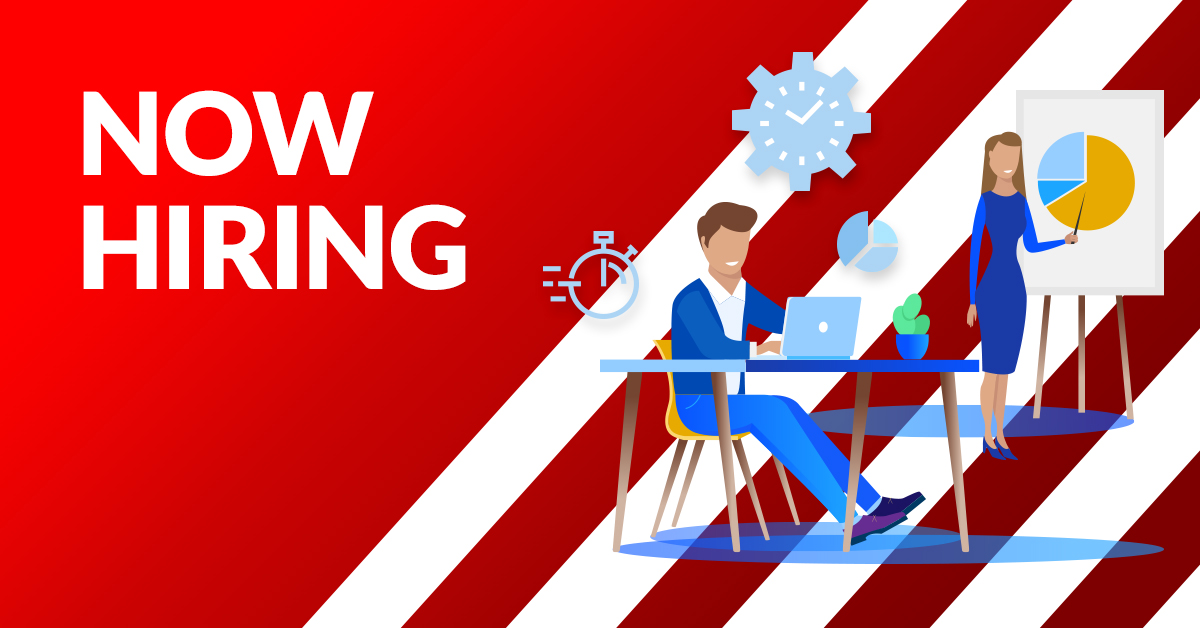 Posted |
January 11 2021
Locations |
Serbia
Product Owner
Comtrade System Integration is looking for a Product Owner to organize, prioritize and assess work for our scrum team.
Product Owner responsibilities include gathering feature requests, scheduling releases and coordinating sprints. To be successful in this role, you should be able to identify user needs and work with cross-functional teams to manage product releases.
Ultimately, you'll help us roll-out products that deliver our company's vision.
Responsibilities:
Incorporate feature requests into product roadmap;

Groom and prioritize backlog;

Develop user stories and define acceptance criteria;

Set sprint goals;

Write acceptance tests;

Plan releases and upgrades;

Follow the progress of work and address production issues during sprints;

Analyze preferences and requests of end-users;

Refine our agile methodology based on results and client feedback;

Keep track of industry trends.
Requirements:
Work experience as a Product Owner or similar role in product management;

Familiarity with agile is a plus;

Hands-on experience managing all stages of the product life cycle;

Technical background with knowledge of software development and web technologies;

Team spirit and good communication abilities;

Good organizational skills;

BSc in Computer Science, Engineering or similar field.
OUR OFFER:
A chance to work with an outstanding team of people;
Competitive salary;
A chance to be part of all phases of software product development;
Great environment for personal and professional development;
Opportunities for additional professional training and certification;
Encouragement of innovation and questioning the status quo, sharing ideas and knowledge;
Parking;
Private health insurance;
Gym.
ABOUT COMTRADE SYSTEM INTEGRATION
Comtrade System Integration, founded in 2001 as part of Comtrade Group, specializes in cloud-based digital transformation and the design, development, integration and management of systems and applications.
Our domains of expertise include Cloud Services, Predictive Analytics, Digital Business Automation, Security, IoT, CRM, AI and more. Through partnerships with global vendors, including Microsoft, Oracle, IBM and Open Text, we offer premium IT products that accelerate digital innovation.
Our team comprises of 200+ IT experts who leverage their deep domain knowledge, top industry certifications and experience to help businesses optimize their IT resources and adopt digital technology faster and more effectively than their competitors.