Open positions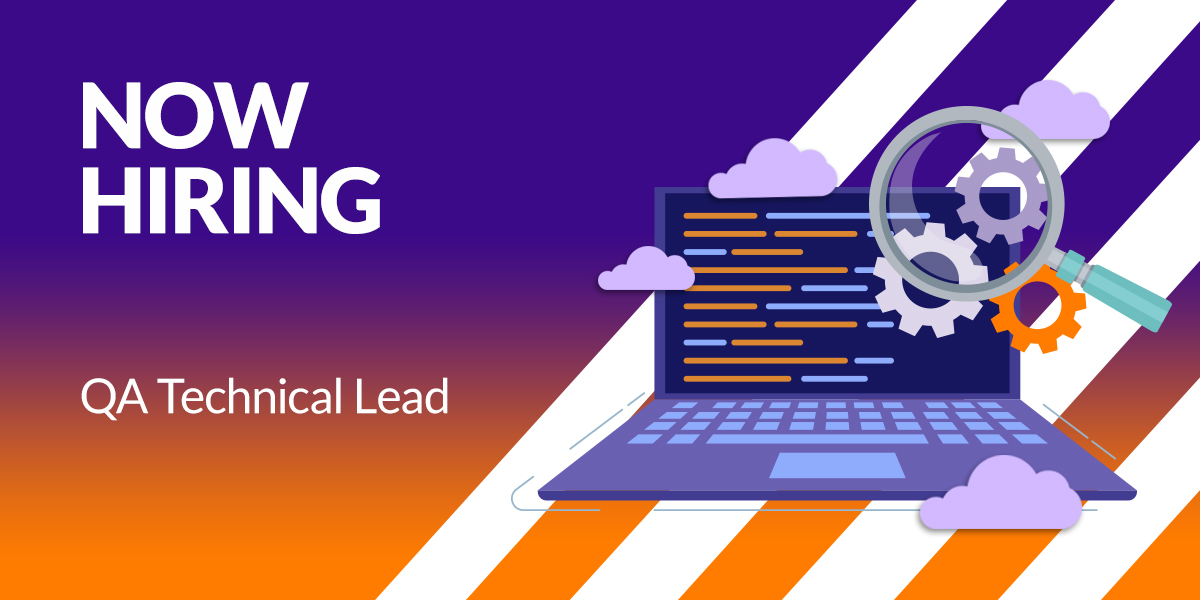 Posted |
January 20 2019
Locations |
Bosnia and Herzegovina,
Serbia,
Slovenia
QA TECHNICAL LEAD
Comtrade is a top IT company, with a 25-year track record of innovation and development of some of the world's most advanced software. With high-tech infrastructure and campuses in 10 countries, we enable companies across different industries (fintech, mobility & travel, medical, energy, etc.) to innovate faster and reinvent their business models digitally, by using agile development methodologies and innovative technology.
We're seeking a highly experienced Lead QA Engineer who could join and be part of our dynamic and growing team, working on a complex project for our customer, the world`s largest Blockchain company.
You'll have a chance to work on:
Leading creation of a world-class QA function as part of our development process
Defining QA Architecture
Visualize and create an all-embracing strategy for product testing
Guide product teams in testing as their products grow
Deliver innovative system testing automation driven approaches
Guide how our DSL, used by developers in acceptance tests, is shaped
If you have some of the following, we're looking for you:
5+ years as a Quality Assurance Engineer
3+ years of Automation Engineering
Experience providing QA strategy for enterprise software
Experience testing distributed systems (at the API level)
Easy to work and communicate with
Confident enough in your abilities to work side-by-side with the whole team, regardless of seniority and skill
An ability to make and grow relationships with product stakeholders
Experience following Agile doctrines
Experience working remotely or with remote teams
Experience directing development teams with differing opinions regarding QA implementation
Experience in consulting directly with Product Development Teams
Experience as a QA Engineer within a Development Team
What we offer:
A chance to work with a team of top-class experts
A great personal and professional development-oriented environment
Additional professional training and certification opportunities and free language classes
A well-organized work environment with a long tradition and a constant influx of diverse & exciting projects
A diverse environment within a lead tech company
Various supportive benefits for your private life: private health insurance, family day, sports and recreation facilities (in certain development centers) and Child Time bonus
A unique opportunity to innovate and question the status quo, share ideas and knowledge
Due to the vast amount of applications we receive, we can only contact candidates that qualify for the interview phase. We thank you for the time you've invested in sending us your application.