Open positions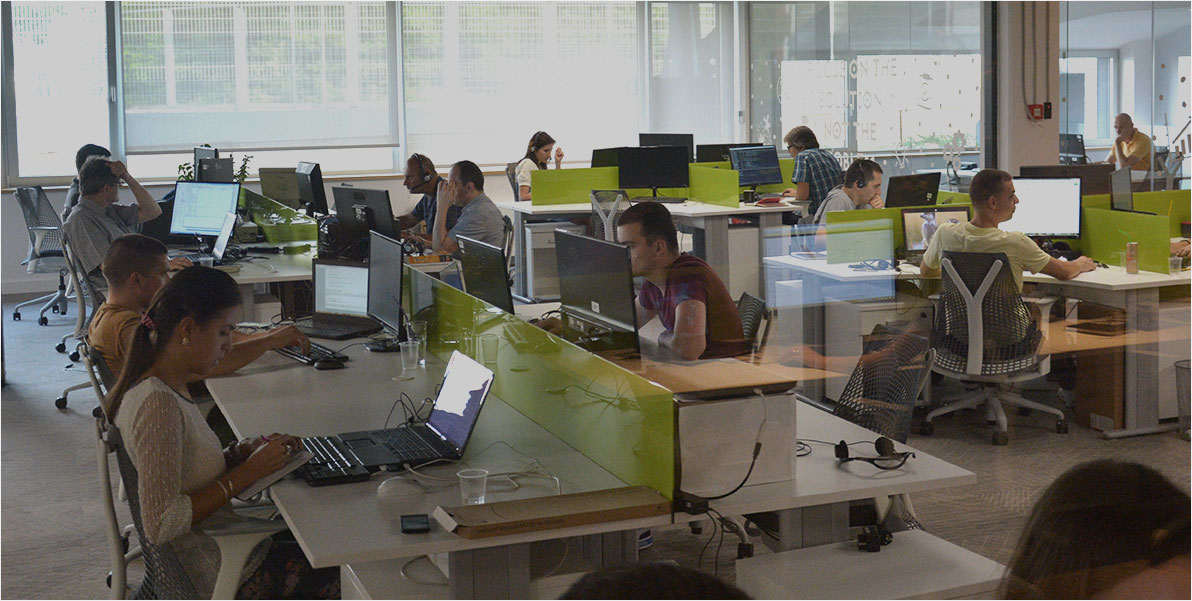 Posted |
July 19 2022
Locations |
Bosnia and Herzegovina
Sales assistant
Comtrade System Integration, founded in 2001. as part of Comtrade Group, specializes in cloud-based digital transformation and the design, development, integration and management of systems and applications.
Our domains of expertise include Cloud Services, Predictive Analytics, Digital Business Automation, Security, IoT, CRM, AI and more. Through our partnerships with global vendors, including Microsoft, Oracle, Dell, IBM and etc., we offer premium IT products that accelerate digital innovation.
Our team comprises 300+ IT experts who leverage their deep domain knowledge, top industry certifications and industry experience to help businesses optimize their IT resources and adopt digital technology more quickly and effectively than their competitors.
Our growing company is currently seeking for a Sales Assistant at our headquarters in Sarajevo. As a Sales Assistant, you will be responsible for assisting on sales processes and communication with customers under agreed timeline. You will have a unique career opportunity to advance your career within a fast-growing business in the Adriatic region. Join a team that is leading the industry with IT solutions used across banks, insurance companies, telco, public companies and beyond!
KEY RESPONSIBILITIES:
Excellent knowledge and understanding of technologies and company portfolio to answer customers' inquiries and needs;
Staying informed about competing products and services;
Serve as a regular point of contact for existing clients, understanding their needs, and maintaining positive business relationship with them;
Participate in virtual and onsite sales meetings;
Daily communication with vendors;
Working closely with finance sector on invoicing;
Communication with other departments if needed;
Market research and other operational tasks;
Working closely with Sales Team on preparing required offers and following documentation;
Making notes and following up on sales processes;
Purchasing goods for clients upon successfully agreed sale;
Preparing goods and organizing delivery;
After – sales support;
Follow company security and privacy policies and related procedures and ensure proper safeguarding of information and data made accessible to you.
REQUIREMENTS:
University degree, ideally related to business or technology/IT is a plus but not mandatory;
Experience with selling IT products or services (software or hardware);
Affinity for working with people and great communication skills;
Proficiency with Microsoft Office Suite;
English language proficiency and a prominent level of communication skills, both verbal and written;
Excellent analytical, organizational, and problem-solving skills;
Desire for development and learning in the sales area of expertise;
Professional, energetic, and motivated, team-player with a can-do attitude and strong work ethic: "cultural fit is critical".
WHAT WE OFFER:
A chance to collaborate with an outstanding team of people;
Competitive salary and regular performance review;
Great environment for personal and professional development;
Opportunities for additional professional training and certification;
Encouragement of innovation and questioning the status quo, sharing ideas and knowledge;
Work in an international environment.