Open positions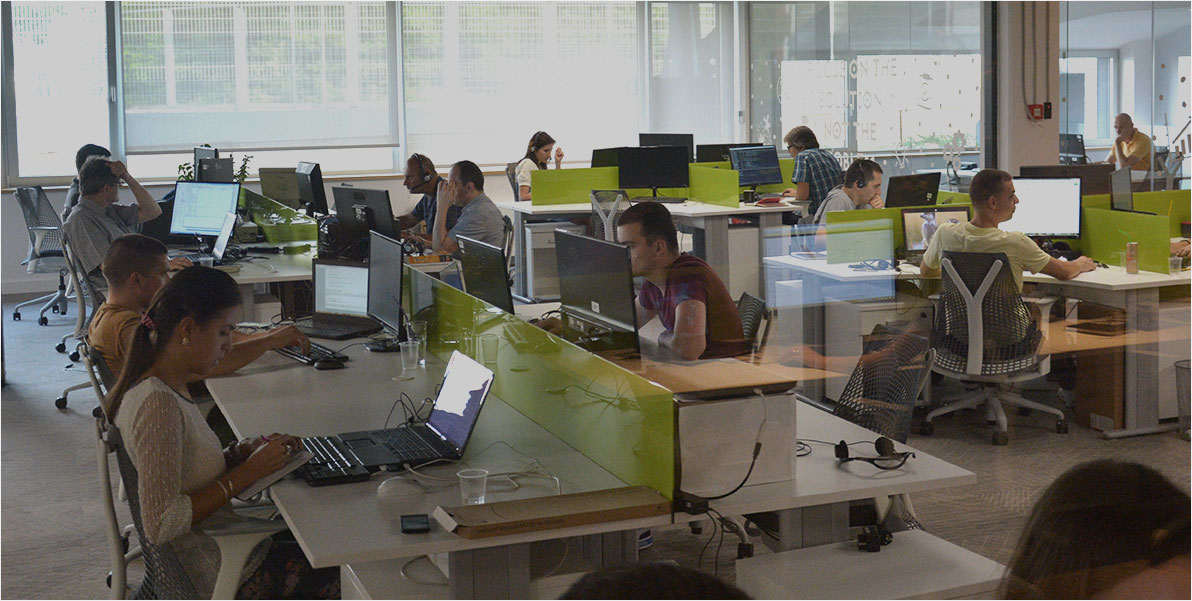 Posted |
January 10 2023
Locations |
Bosnia and Herzegovina
Senior Accountant
Comtrade System Integration, founded in 2001. as part of Comtrade Group, specializes in cloud-based digital transformation and the design, development, integration and management of systems and applications.
Our domains of expertise include Cloud Services, Predictive Analytics, Digital Business Automation, Security, IoT, CRM, AI and more. Through partnerships with global vendors, including Microsoft, Oracle, IBM and Open Text, we offer premium IT products that accelerate digital innovation.
Our team comprises of 300+ IT experts who leverage their deep domain knowledge, top industry certifications and experience to help businesses optimize their IT resources and adopt digital technology faster and more effectively than their competitors.
Our growing company Comtrade System Integration is currently seeking for Senior Accountant to join our Finance Team in Sarajevo.
JOB DESCRIPTION:
Apply principles of accounting to analyze financial information and prepare financial reports;
Compiling information, preparing profit and loss statements and utilizing appropriate accounting control procedures;
Using analytical and research tools to monitor evolving accounting standards, practices and to maintain professional skills in a changing business environment;
Execution of invoicing process
Regular reconciliation of sub ledgers (receivables, payables, intercompany accounts, fixed assets…)
Late payments interest calculation and calculation of currency rates differences
Entering all the changes of Fixed Assets and calculation of amortization and depreciation
Execute accounting procedures and policies for defined areas of general ledger in accordance to group policies and IFRS;
Preparation of data for calculation of wages, sickness leaves, benefits and other earnings;
Monthly preparation of documentation and reports in accordance with local legislation;
Implementation of changes of systems, processes and bookings in accordance to group rules, local legislation and IFRS;
Clear and transparent communication with customers and partners according to the prescribed communication structure.
REQUIREMENTS:
Higher level of education;
Previous accounting work experience (1-4 years) in the same or similar positions;
Knowledge of local accounting and tax regulations;
Professional communication with clients;
Self – initiative and accountability;
Good organisation skills and attention to details;
Good spoken and written English;
Accounting Certificates are consideres as an advantage.
BENEFITS:
A chance to work with an outstanding team of people in familiar atmosphere;
Great environment for personal and professional development;
Opportunities for additional professional training and certification;
Competitive salary;
Lots of benefits that support your private life (parking on premises, child time bonus, private health insurance, family day, sports and recreation facilities, etc.);
Stable and well-organized working conditions with a variety of different exciting projects to work on;
A dynamic environment within a technologically advanced organization;
Encouragement of innovation, sharing ideas and knowledge;