Open positions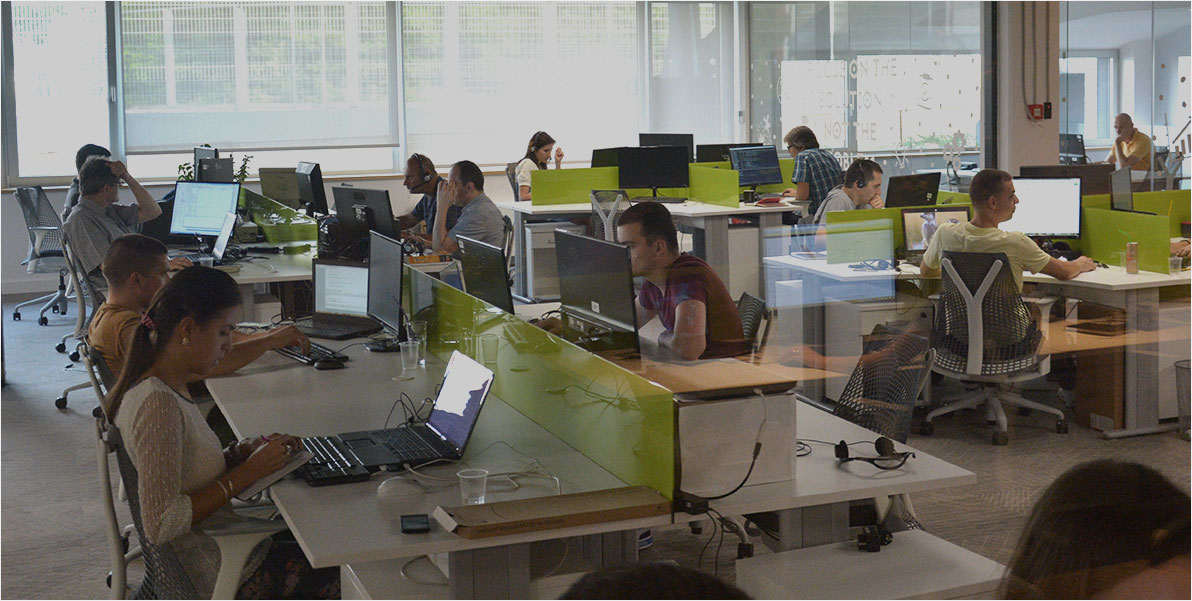 Posted |
November 30 2022
Locations |
Serbia
Senior Integration Consultant
System Integration was founded in 2001 and is part of the Comtrade Group, one of Europe's largest technology companies. We specialize in cloud-based digital transformation and the design, development, integration and management of systems and applications.
Our domains of expertise include Cloud Services, Predictive Analytics, Digital Business Automation, Security, IoT, CRM, AI and more. Through our partnerships with global vendors, including Microsoft, Oracle, IBM and Open Text, we offer premium IT products that accelerate digital innovation.
Our team comprises 400+ IT experts who leverage their deep domain knowledge, top industry certifications and industry experience to help businesses optimize their IT resources and adopt digital technology more quickly and effectively than their competitors.
We are looking for SENIOR INTEGRATION CONSULTANT to join our fast growing team.
RESPONSIBILITES:
Lead the team of developers;
Act as integration architect and designer;
Take proactive role in projects for diverse industries applying his/her rich knowledge and experience in order to overcome all business issues;
Provide best consulting and service to our clients;
Mentor junior colleagues in order to transfer his/her knowledge and enable them to work independently.
TECHNICAL REQUIREMENTS:
Advanced knowledge of integration processes and methodologies (SOAP, REST, web services, jms, file transfer, service security, logging, error handling, events…);
Advanced knowledge of some of the enterprise ESB tools (IBM Integration Bus, Oracle Service Bus, Tibco, Micosoft Biztalk…);
Knowledge of SQL language;
Knowledge of Java programming language.
ADDITIONAL REQUIREMENTS:
University degree in electrical/computer engineering or computer/organizational science;
Minimum of three years of experience in ESB or related integration projects;
High level of initiative and self-responsibility;
The tendency to work well within a team;
Strong communication and organizational skills;
An analytical and structured approach;
Fluency in spoken and written English.
OUR OFFER:
Regular full-time employment;
Possibility for personal and professional development;
Private health insurance;
Certification plan for our employees;
Parking;
Caffe and restaurant;
Gym;
Stable and well-organized working conditions;
Constant contact with the latest technologies;
Encouragement of innovation;
Team building events.