Open positions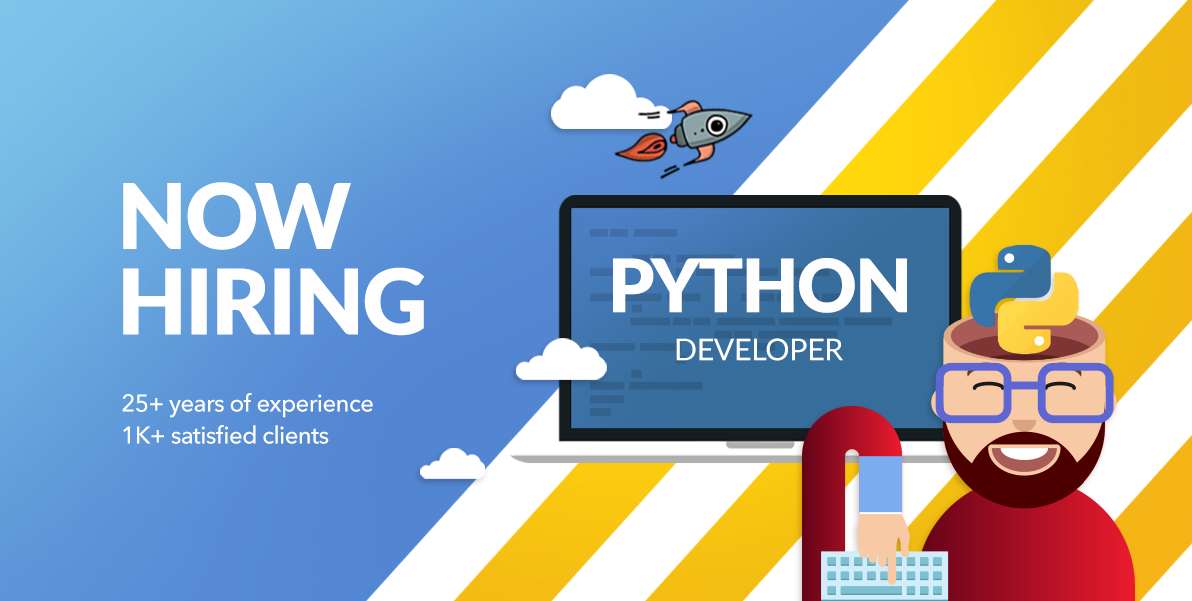 Posted |
January 23 2019
Locations |
Serbia,
Slovenia
Senior Python Software Engineer
Comtrade is a top IT company, with a 25-year track record of innovation and development of some of the world's most advanced software. With high-tech infrastructure and campuses in 10 countries, we enable companies across different industries (fintech, mobility & travel, medical, energy, etc.) to innovate faster and reinvent their business models digitally, by using agile development methodologies and innovative technology.
We're looking for a highly experienced Python Software Engineer that will design and implement cloud-based applications. This an opportunity to be part of a world-class team and work on one of the most exciting energy management projects. Join us!
What will you be doing?
As a Python back-end software engineer, you will be part of the team that develops cloud-based software for our US client working in the smart grid space.
Enabling and improving our client's artificial intelligence and machine learning platform
Creating virtual power plants supporting the electricity grid with distributed energy storage
Scaling the business 10x from thousands to tens of thousands of industrial IoT device
Building an industry leading real-time technology stack
Skills we are looking for:
We are not expecting a candidate to have experience and knowledge in every listed skill, but here are some that will apply to you:
5+ years of experience in writing Cloud Applications.
Deep knowledge of Python
Experience in developing Microservices
You know how to design and create RESTful APIs and used OpenAPI
Knowledge of continuous integration & delivery toolchains
Know how to design data models
Experience with developing asynchronous applications
Have used Agile methodology (really used it)
You know Docker (and preferably Kubernetes)
Experience writing Unit and Component Integration Tests
Required Experience
At least a Bachelor's degree (Masters preferred)
A minimum of 5 years of relevant Python software development experience
Fluency in spoken and written English
LOCATIONS
Belgrade, Kragujevac, Čačak, Ljubljana, Maribor, Nova Gorica
Due to the vast amount of applications we receive, we can only contact candidates that qualify for the interview phase. We thank you for the time you've invested in sending us your application.