Open positions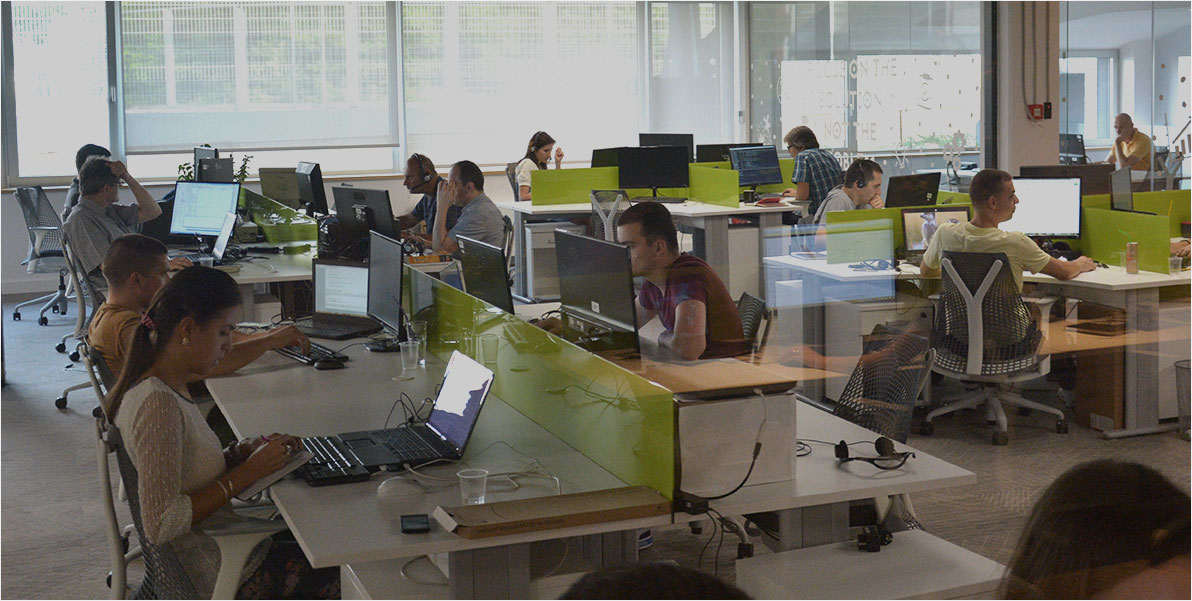 Posted |
July 13 2022
Locations |
Serbia
Site Reliability Engineer
Comtrade System Integration, founded in 2001. as part of Comtrade Group, specializes in cloud-based digital transformation and the design, development, integration and management of systems and applications.
Our domains of expertise include Cloud Services, Predictive Analytics, Digital Business Automation, Security, IoT, CRM, AI and more. Through partnerships with global vendors, including Microsoft, Oracle, IBM and Open Text, we offer premium IT products that accelerate digital innovation.
Our team comprises of 400+ IT experts who leverage their deep domain knowledge, top industry certifications and experience to help businesses optimize their IT resources and adopt digital technology faster and more effectively than their competitors.
We are looking for position of Site Reliability Engineer to join our Enterprise architecture team in Belgrade. The Role will have great opportunity to leverage the modern tools, technologies and process based on cloud platform.
Our goal is to talk with candidates who have at least some experiences in any of the following areas:
Linux administration
Docker or Kubernetes
Terraform, Ansible, Puppet or Bash
Virtual infrastructure administration
Architecture concepts in domain of security
Monitoring tools like Elastic, Grafana, Instana…
After employment, onboarding and coaching will be done to produce Site Reliability Engineer who will work closely with developer teams and support them to plan, build, deploy and monitor solutions on OpenShift platform. This highly visible role will be a key player in process of defining resources, planning and support of deployment on platform for orchestration, responsible for:
Installing and monitoring OpenShift platform
Optimize projects, pod's and other resources on this infrastructure.
OUR OFFER:
A chance to work with an outstanding team of people;
A chance to influence a strategy of a recognized and innovative service provider in Adriatic region;
Great environment for personal and professional development;
Opportunities for additional professional training and certification;
Encouragement of innovation and questioning the status quo, sharing ideas and knowledge;
Parking;
Private health insurance;
Gym.