Open positions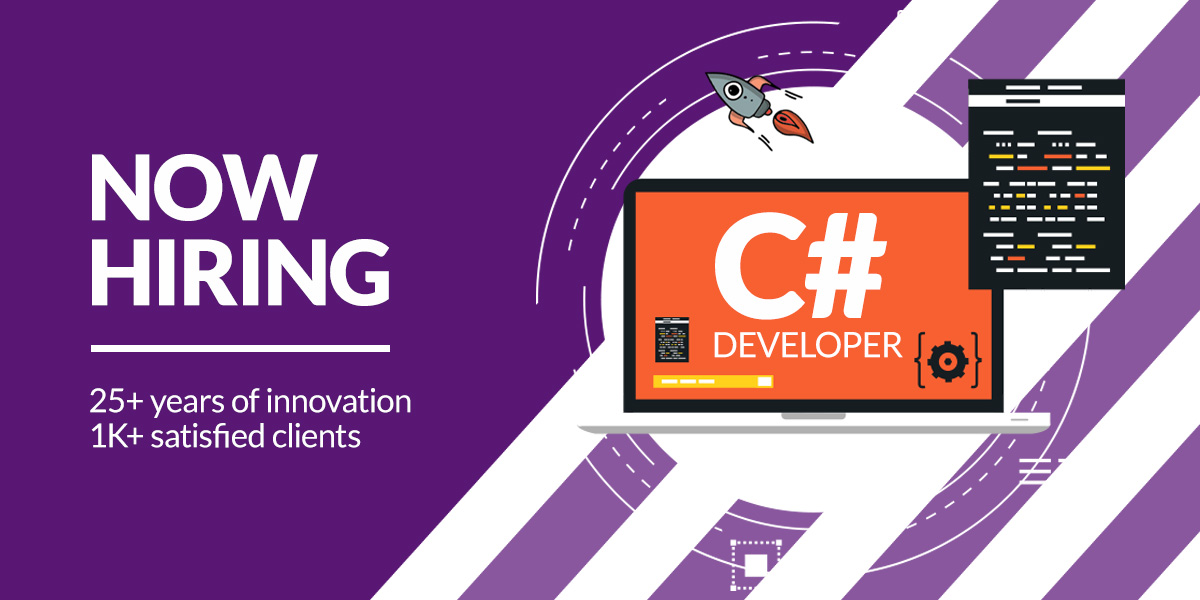 Posted |
September 11 2018
Locations |
Bosnia and Herzegovina,
Serbia,
Slovenia
Software Engineer (C#)
Job Description
Are you up for a challenge? We are currently engaged on some very exciting and challenging projects in different industry niches. Through our partnerships with global technology leaders, including Microsoft, Oracle, IBM and EMC we offer premium IT products, professional services and expertise in design, development and integration of systems and applications.
We are looking for experienced C# developers to join our teams and together tackle these challenges head on. You can expect to further develop your skills and expertise, while having a great time.
Requirements:
• Excellent technical knowledge of programing in C# and .NET platform
• Experience with designing, coding and testing new applications
• Knowledge of the following technologies: ASP.NET, .NET, MVC, JavaScript, .NET Core – advantage
• Good knowledge of relational databases, MS SQL Server and ORM technologies
• Experience in developing web applications using at least one popular web framework (ASP.NET MVC, Angular)
• Familiarity with architecture styles/APIs (REST, RPC, SOAP)
• Proficient understanding of code versioning tools (such as Git, SVN, TFS)
Additional requirements:
• Fluency in spoken and written English
• Ability to quickly learn and apply new concepts, principles and solutions
• Excellent oral and written communication skills
We offer you:
• A chance to work with an outstanding team of people
• Great environment for personal and professional development
• Opportunities for additional professional training and certification, free language classes
• Stable and well organized working conditions with a multitude of different exciting projects to work on
• A dynamic environment within a technologically advanced organization
• Lots of benefits that support your private life: Child Time bonus, private health insurance, family day, sports and recreation facilities (in certain development centers)
• Encouragement of innovation and questioning status quo, sharing ideas and knowledge