Open positions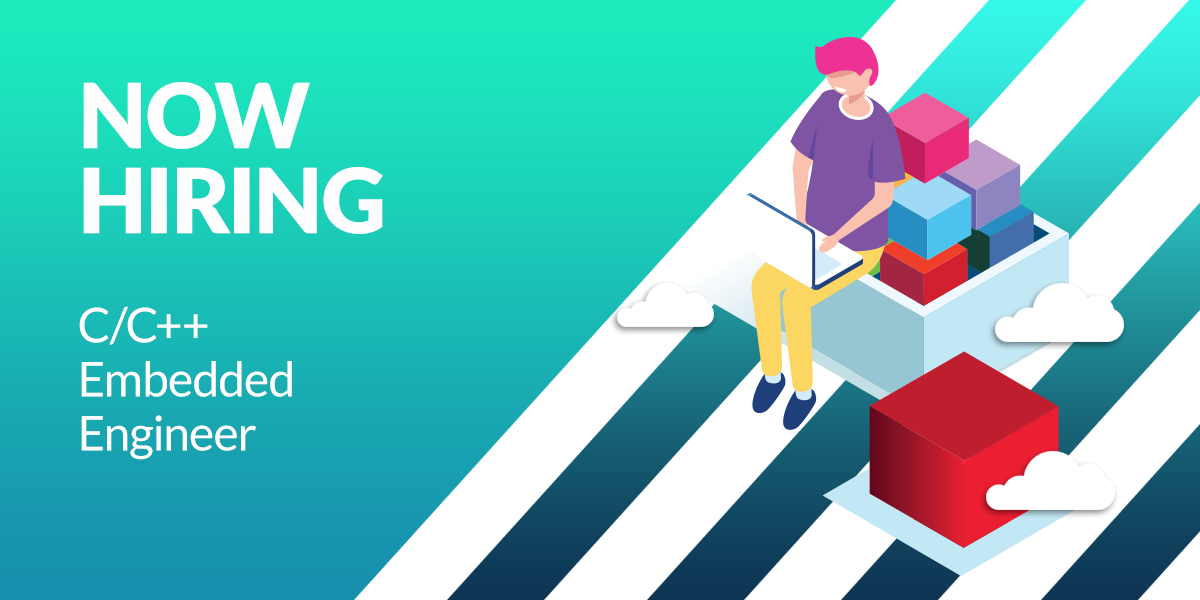 Posted |
July 10 2019
Locations |
Serbia,
Slovenia
C/C++ Embedded Engineer
Are you up for a challenge? We are currently engaged on some very exciting and challenging projects in different industry niches: Medical, Pharmacy, Industry, IoT, Automotive and many more.
We are looking for experienced embedded C\C++ engineers to join our teams and tackle these problems head on. You can expect to further develop your skills and expertise, while having a great time.
Some of the requirements are listed below:
5+ years of professional experience in software design, analysis, and troubleshooting in a product development environment
Bachelor's degree in Computer Science or Electrical Engineering or combination of relevant education and experience
Excellent programming skills in C and C++ and one of scripting languages (e.g. Python)
Experience with Qt framework is a plus
Objected oriented design and design pattern experience
Experience developing software for medical devices is a plus
Experience with one or more software test automation principles, version control and release management, CI/CD and Agile software development processes
Strong knowledge of systems concepts including: RTOS, embedded Linux, multi-threaded programming, device drivers, hardware diagnostics, interrupt handling and boot loader development is preferred
Additional requirements:
Fluency in spoken and written English
Ability to quickly learn and apply new concepts, principles and solutions
Excellent oral and written communication skills
Strong ability to communicate technical concepts clearly and effectively and to interact with clients as needed
We offer you:
A chance to work with an outstanding team of people
Great environment for personal and professional development
Opportunities for additional professional training and certification, free language classes
Stable and well organized working conditions with a multitude of different exciting projects to work on
A dynamic environment within a technologically advanced organization
Encouragement of innovation and questioning status quo, sharing ideas and knowledge