News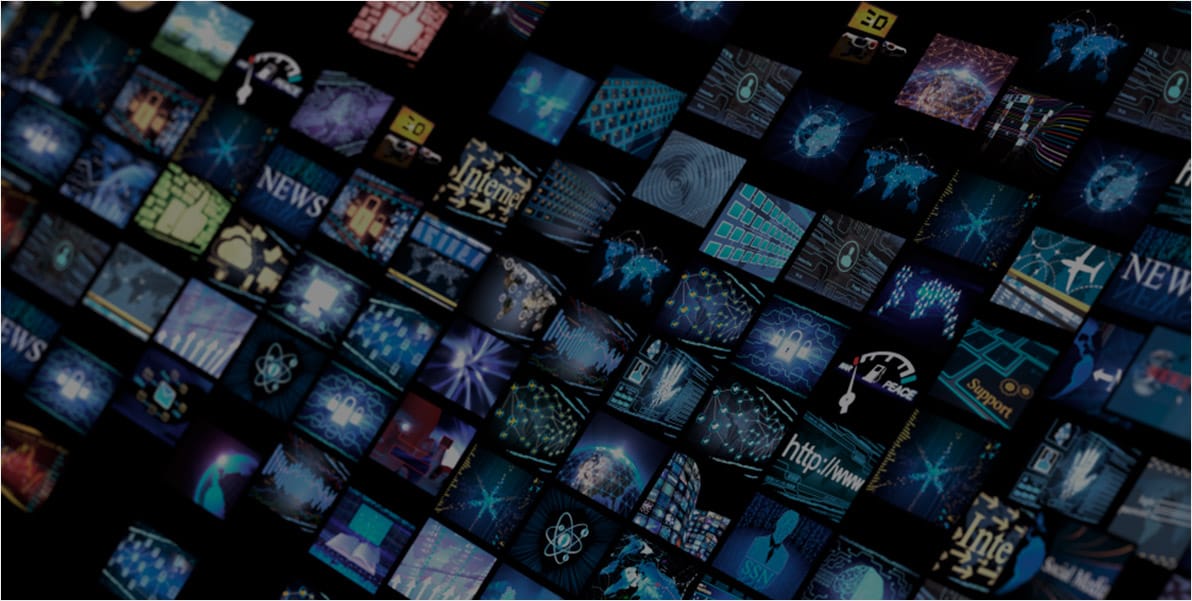 Article
Posted on
08 | 02 | 2018
Comtrade Marks 'Safe Internet Day'
To celebrate Safe Internet Day 2018 on Tuesday, February 6th, Comtrade hosted educational workshops on online safety in Banja Luka and Belgrade.
The aim was to raise awareness of cyber threats among the youngest Comtraders , as well as to offer some practical tips for parents to protect children online.
Some of the key topics covered by the workshops included:
An overview of the threat landscape
Keeping personal data private
Parental guidance
Online acquaintances
Tips for keeping passwords safe
'Safe Internet Day' was celebrated worldwide with a slogan "Create, Connect and Share Respect: A better Internet starts with you."  As a technology company, we strive to promote digital literacy while at the same time informing learners about the risks in the digital world. We will be hosting three more workshops in Ljubljana, Maribor and Sarajevo – and will continue to support all initiatives that promote the responsible and safe use of technology.