Our Impact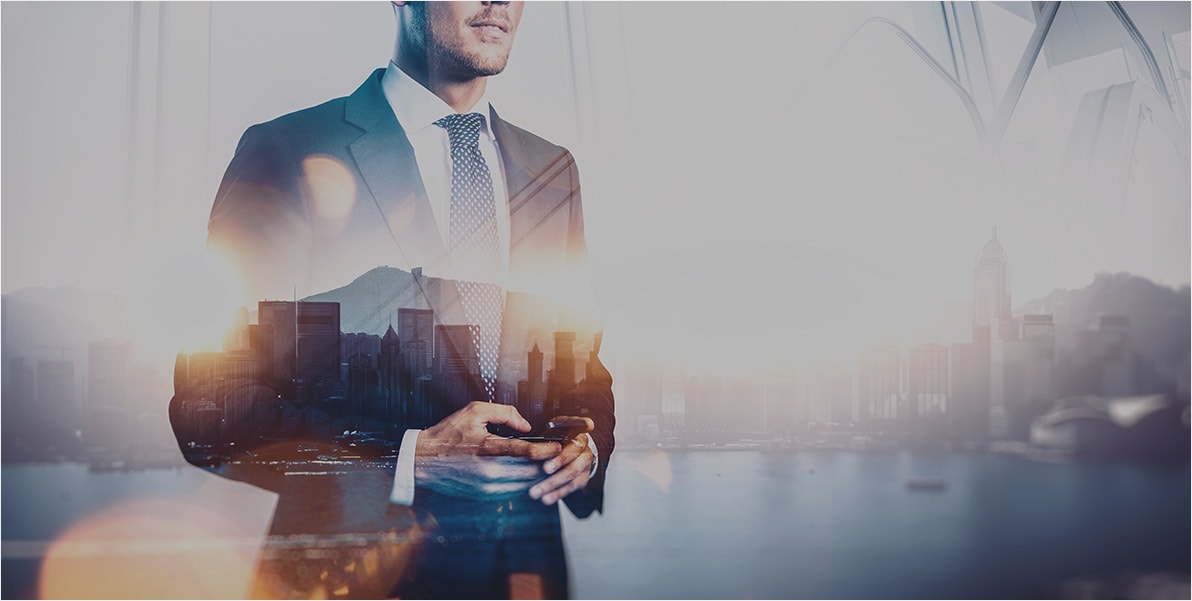 Reinventing conversation
The Viber chatbot tool we developed is among the world's first banking bots
Large, massively popular messaging platforms – What'sUp, Facebook Messenger, QQ Mobile, WeChat, Skype, SnapChat and Viber – provide a compelling conversation channel to billions of users worldwide. Facebook, Viber and Microsoft have recognized the immense potential these platforms also hold for businesses and have offered to consumers ways to add their favourite companies' profiles to their friends' lists. The natural next step was to structure these conversations via "chatty" conversational interfaces – chatbots.
Much more than just enablers of smooth dialogues, advanced chatbot solutions, such as our multilingual Assisto, can be customized to support secure banking, e-commerce and other business transactions between registered users and their payment services providers.
When we unveiled it, together with Viber, in the summer of 2016, Assisto was among the very first banking chatbots in the world. Our pioneering efforts quickly resulted in the massive adoption of the tool – our banking clients reported 250K followers within just several months of its introduction.
We are in the process of extending Assisto from Viber to other IM platforms, allowing clients to offer the same convenience to all their customers, irrespective of the ecosystem they subscribe to.