SE001 - EP001 | 04. Apr 2022
Davar Ardalan – Cultural Intelligence in AI
In this episode of Comtrade Podcast, we are crossing the boundaries of technology and exploring the ways in which AI-driven cultural content can help us navigate the global marketplace. Together with our guest, Davar Ardalan, the Founder and Storyteller in Chief of IVOW, we will talk about the impact of cultural intelligence in AI and how to design stories anchored in multiculturalism and steeped in historical context.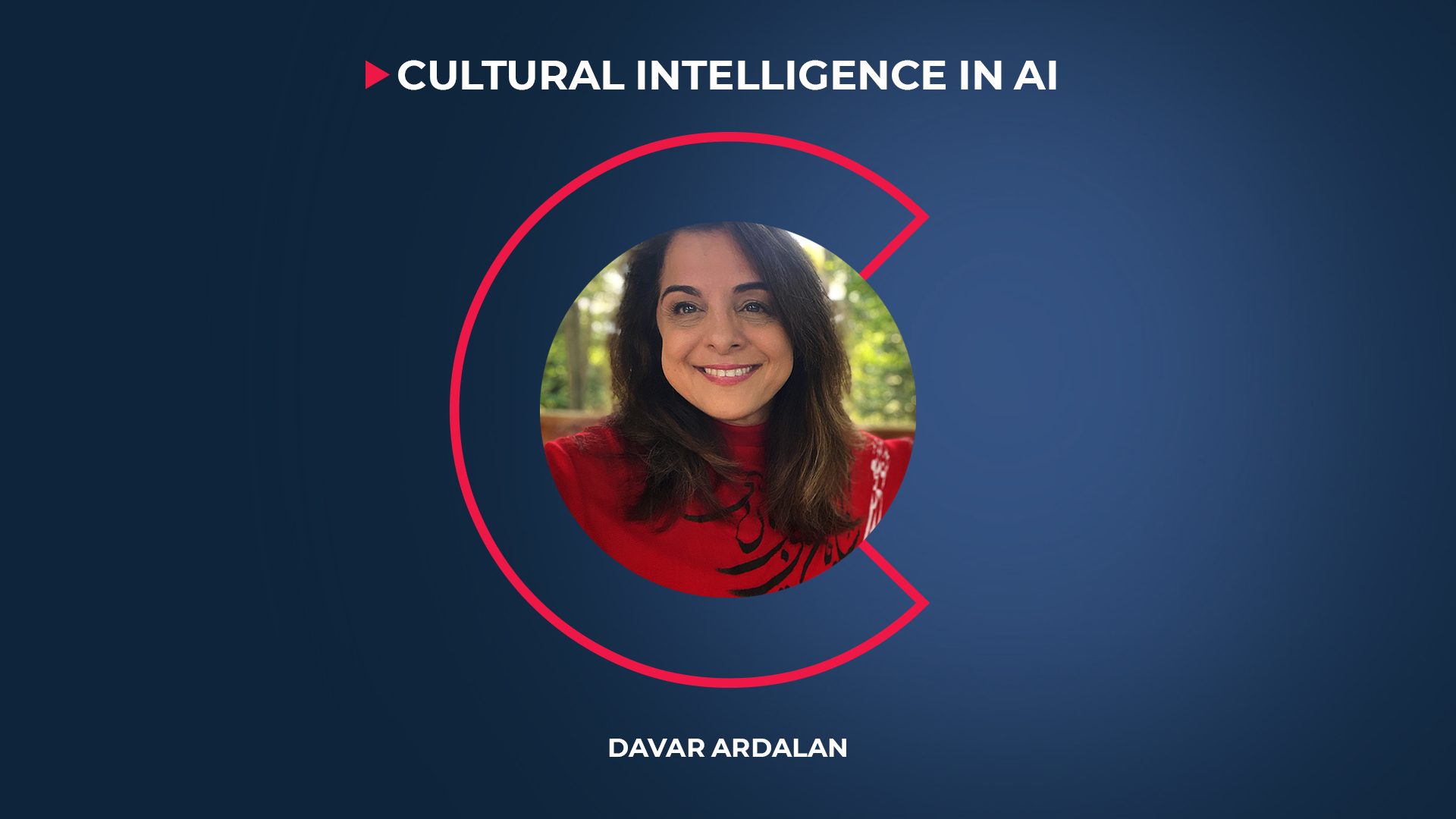 COMTRADE PODCAST NEWSLETTER
Get the latest news, episode announcements, and insight from IT industry leaders directly in your inbox by subscribing to Comtrade Podcast newsletter. You can unsubscribe at any time.