SE001 - EP002 | 15. Jun 2022
GREGOR MOLAN – COMTRADE 360 AI LAB
Artificial Intelligence is a revolutionary field of computer science, impacting the future of virtually every industry. Acting as the main driver of emerging technologies like big data, robotics and IoT, it is the predominant field of technological innovation. In this episode of Comtrade podcast, we are analyzing the impact of AI on tech businesses through an esxclusive insight into Comtrade 360 AI Lab, the company plans and operations in this exciting field, together with our guest Gregor Molan, Head of Research & AI at Comtrade 360.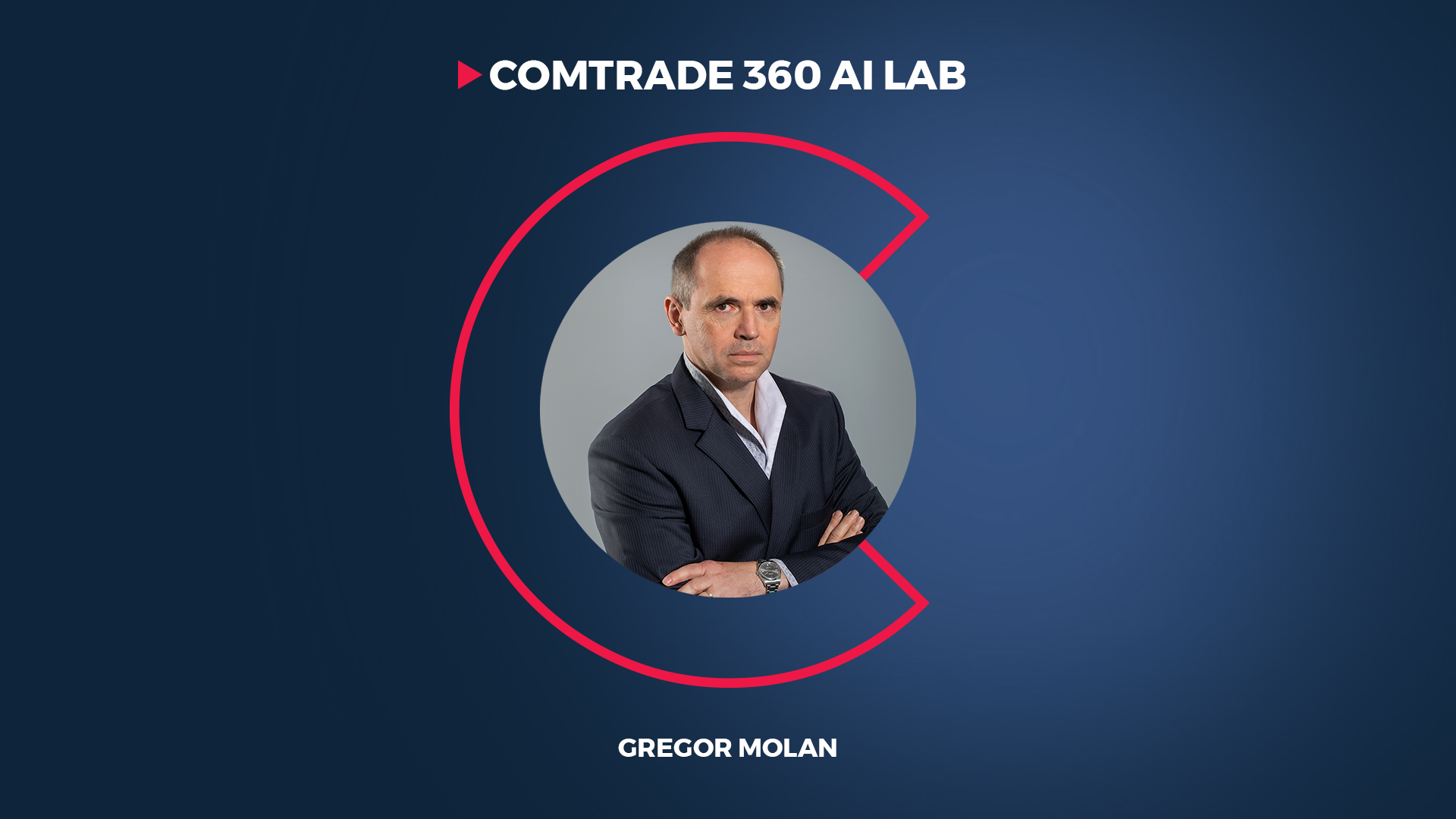 COMTRADE PODCAST NEWSLETTER
Get the latest news, episode announcements, and insight from IT industry leaders directly in your inbox by subscribing to Comtrade Podcast newsletter. You can unsubscribe at any time.