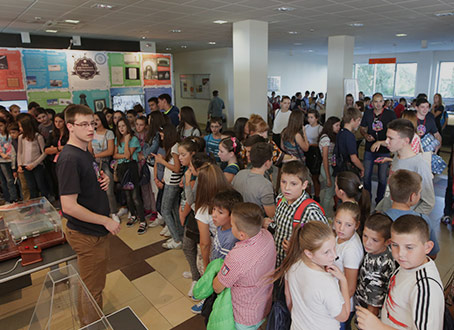 STEM Education Enriches Lives
Technology is changing the world. We want as many people as possible to benefit from it. That's why we're so passionate about supporting STEM education.
The more skills young people have in science, technology, engineering and math, the more empowered they'll be to drive successful careers- and the more they can contribute to society.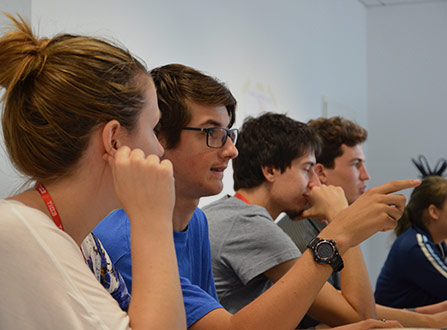 EDIT Summer School
For more than 20 years, Comtrade's critically acclaimed summer program has been giving young software developers and future IT professionals the opportunity to learn about new technologies and build solutions for real-world problems. This free, two-week programming school, located on seven campuses from Ireland to Slovenia, serves more than 100 students each year.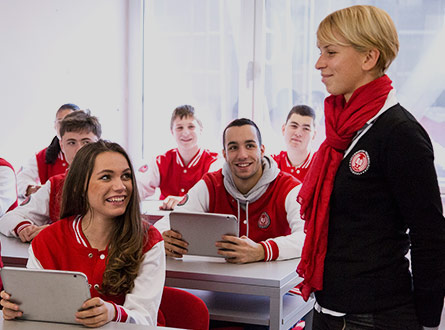 Comtrade University
We are proud to have built two accredited Comtrade Universities, where thousands students have taken courses and earned degrees to become business and technology experts.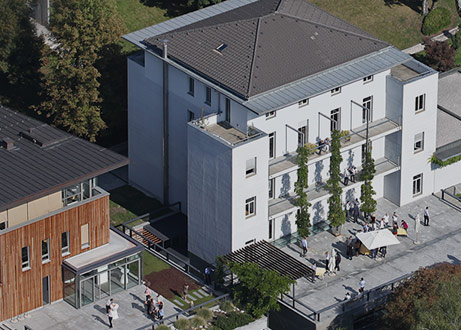 IDEC-Bled School of Management
Comtrade is an investor in, and ardent supporter of, this highly-regarded business school in Slovenia, which offers MBA, PhD and other executive management programs.