News
Article
Posted on
10 | 02 | 2012
Another high-profile award for ComTrade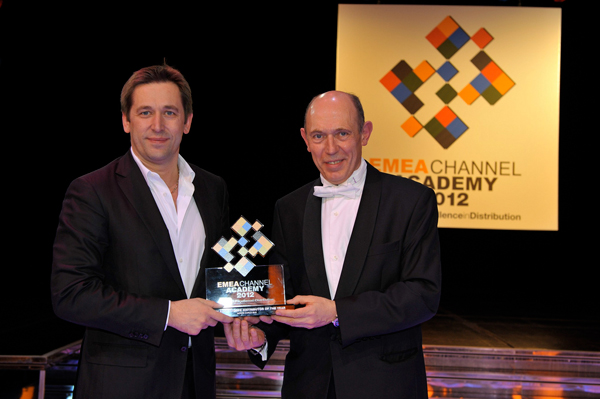 At the 4th annual IT event "DISTREE EMEA" held in Monte Carlo, ComTrade was officially acknowledged as the best IT provider in Eastern Europe. The event is highly regarded in the industry circles and attracts participants from around the world, with representatives of global IT leaders such as Microsoft, Intel and HP sitting on the jury.
Five candidates were nominated for each region, but after live voting ComTrade was chosen to receive the 2012 award in recognition of company efforts to bridge the technological gap between local IT infrastructures and developed western countries. This honor was accepted by ComTrade's founder, owner and President Veselin Jevrosimovic last night at the official award ceremony, which was followed by a gala reception where all nominees were present.
Participation at the Monte Carlo event and prestigious award taken home will help to reinforce the image of ComTrade as advanced international business system and fortify its position both within the South-East European IT market and in the wider global context.