News
Article
Posted on
18 | 10 | 2019
COMING UP ON 10 YEARS OF KNOWLEDGE IN PODGORICA
Two days, over 3000 students and a lot of IT. Comtrade held its 9th annual Knowledge Factory in Podgorica in cooperation with Donja Gorica University on October 2-3rd this year. As always, the aim was to bring technology closer to a new generation and their teachers and make IT one of their greatest allies in life.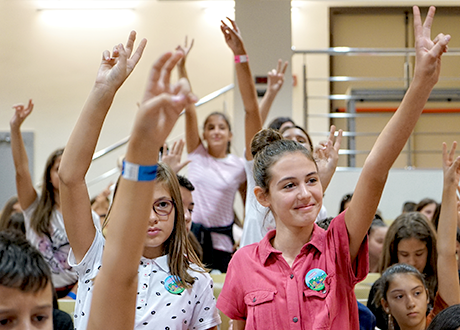 The attendees were mostly pupils of elementary and middle schools, as well as a number of university students and professors. As every year, Knowledge Factory coincided with Montenegro's Open Days of Science, and just as last year, the Minister of Science, Dr. Sanja Damjanovic, and the rector of the Donja Gorica University, Dr. Veselin Vukotic officially opened the event.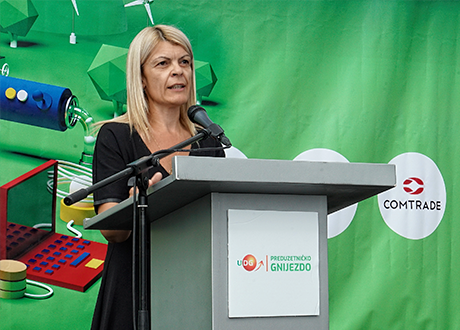 Knowledge Factory was launched in 2009 by Comtrade, when it was held only in Belgrade. After receiving significant media coverage in 2010, it began expanding regionally. The first place it set up shop in 2011 was Podgorica, after receiving the support of the Montenegrin Ministry of Science and the aforementioned University. Since then, it has expanded and retracted, to and from various cities in the region, but has resided the longest in Podgorica.
Since its start there, Knowledge Factory has opened its doors to over 3000 students per year, bringing the total number to an imposing amount for a county with such a small population. Comtrade is happy to have been part of the lives of so many youngsters throughout the years and will continue to do so in the future.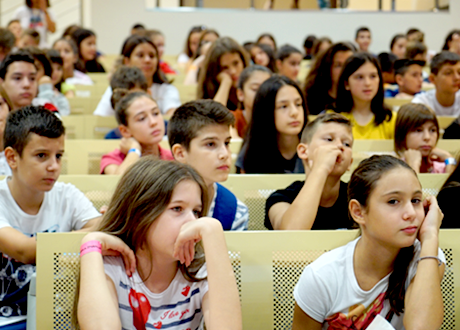 The activities at Knowledge Factory were always designed to be interactive, so that students could truly immerse themselves in the experience, instead of only listening to ongoing lectures. This year, they got the opportunity to tryout Virtual & Augmented Reality (dubbed Extended Reality), meet Alexa (the virtual assistant), learn about next generation smartphones, satellites and mobile networks (including 5G), do knowledge quizzes and even learn about entrepreneurship.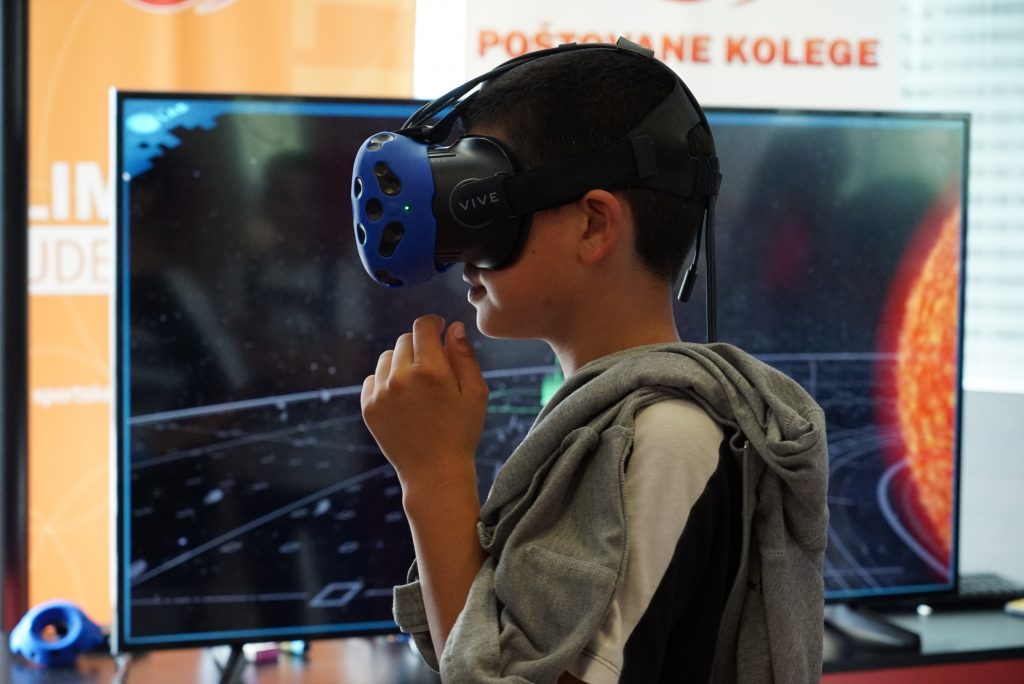 What started out as desire, has grown into a quest to enhance IT literacy in the region from which Comtrade doesn't plan to stray in the years to come.
We believe that IT is a means to an end, the end being a better quality of life for all people. Along with that, digital literacy is becoming a greater requirement virtually with every passing day. That's why we do our best to inspire those who are on their educational journeys to look to technology for solutions, through projects such as EDIT (our free IT summer school) and Knowledge Factory.