News
Article
Posted on
10 | 12 | 2018
Comtrade shares the magic of IT during Code Week 2018
At Comtrade, we're all about the kids. And being an IT company that prides itself on its own children-focused IT events, we were once again happy to do our part in the Code Week celebrations.
We organized in-house workshops and events focused on the latest technology. Our activities included robotics and the basic principles of coding and programming. We even had drone launches and a rocket launch experiment.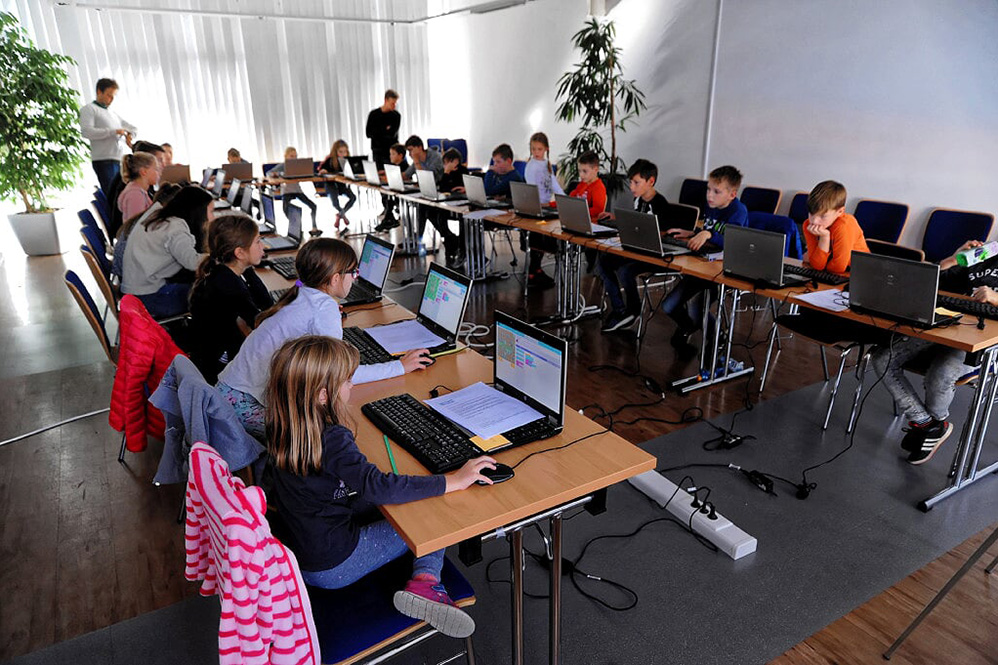 We set the stage for these activities in six of the West Balkan cities in which we have offices. Age groups varied throughout our offices, as did the activities; fun and education were consistent throughout and we were able to imprint the magic of IT to these eager young minds.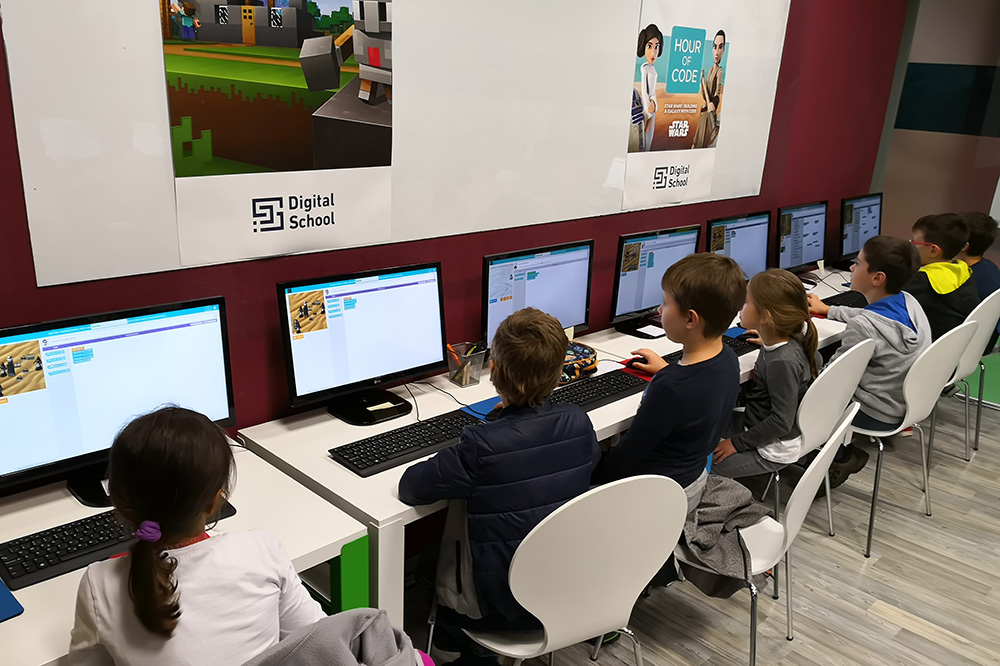 We took part in Code Week for the fourth year in a row. As everywhere, our experts-volunteers helped the participants evolve their problem solving skills, along with coding basics and much more, through collaboration, programming and other tech-related activities.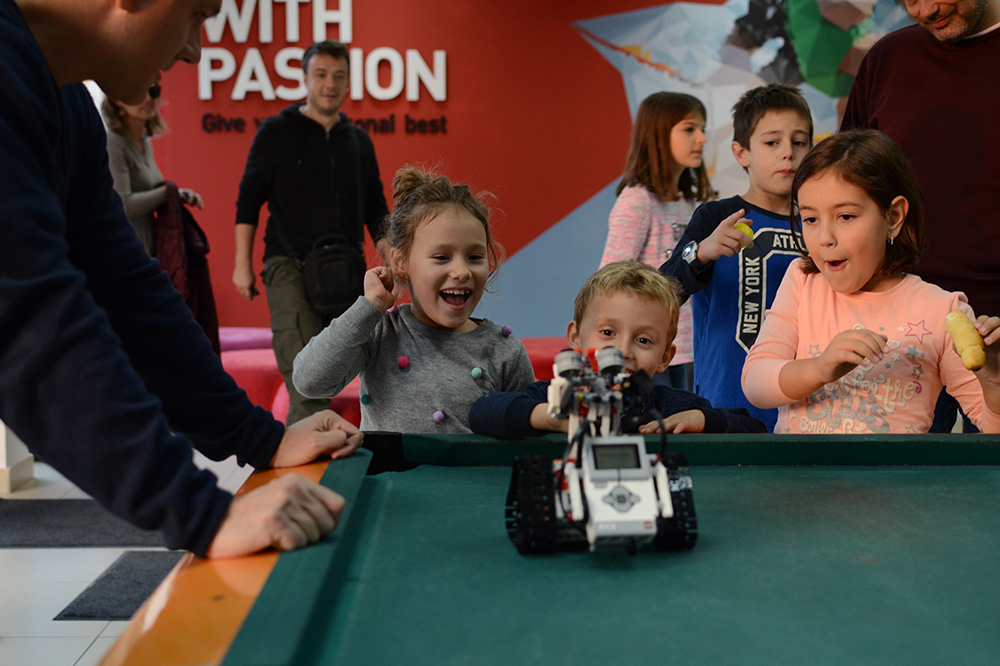 Over 70 countries celebrated Europe Code Week this October. The initiative aims to bring coding, IT and other tech closer to people of all ages, most of all children.