News
Article
Posted on
05 | 04 | 2019
COMTRADE SYSTEM INTEGRATION ADRIATIC ACHIEVED LSP STATUS IN SLOVENIA, BOSNIA AND HERZEGOVINA, MACEDONIA, ALBANIA AND MONTENEGRO
On January, 7, Comtrade System Integration Adriatic announced that it had signed a partnership agreement with Microsoft to become a Microsoft Licensing Solution Provider (LSP) in Slovenia. The company's track record of innovation, engineering resources and business excellence in delivering Microsoft cloud solutions, qualified it for this status.
At the end of March, Comtrade System Integration Adriatic also achieved LSP status in Bosnia and Herzegovina, Macedonia, Albania and Montenegro. This is a direct result of many years of successful collaboration and the recently attained LSP status in Slovenia.
Thanks to this, Comtrade System Integration Adriatic is now able to offer a complete portfolio of Microsoft cloud services for its customers in Slovenia, Bosnia and Herzegovina, Macedonia, Albania and Montenegro. In addition to Microsoft solution offerings, Comtrade System Integration Adriatic expertise is supported by the Adriatic Microsoft Competence Center which it established. The center's purpose is to promote best practices and provide knowledge to clients on how to make the most of Microsoft solutions in the domain of machine learning, AI, predictive analytics and digital workplaces.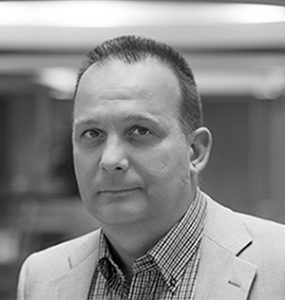 "The future of business lies in adopting and utilizing digital technologies. Our teams of Microsoft-certified professionals work with partners and clients across the globe to bring the latest innovations in the areas of cloud, big data analytics, security, hybrid cloud environments, business collaboration tools and other Microsoft technology, " said Milos Mirjanic, General Manager of Comtrade System Integration – Adriatic, when asked to comment the then newly achieved LSP status in Slovenia. "We are honored that Microsoft has chosen us as the Licensing Solution Provider for Slovenia. This status is a pivotal step in our mission to empower businesses in the region to collaborate better, offer better services to customers and capture new opportunities by applying Microsoft cloud technology for digital transformation."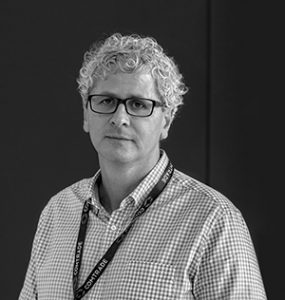 When commenting in January, Klod Kolaro, Vice President, Comtrade System Integration International said – " After decades of developing solutions based on Microsoft technologies, we are very glad to see this extension of our close collaboration with Microsoft take place in Slovenia, as well. We see this line of business, as an excellent additional channel to support the introduction and implementation of latest Microsoft innovations to the market and we look forward to the continuation of this very successful partnership."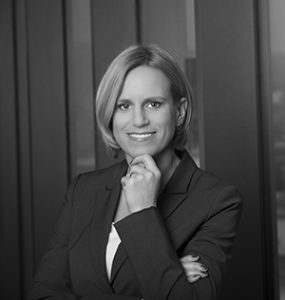 "At Microsoft, we know that we will only be successful if our customers and partners achieve success. This is particularly true today when digital transformation requires you to integrate the latest skills, deep knowledge of customers' operations and Microsoft technologies," said Barbara Domicelj, Country Manager, Microsoft Slovenia and underlined that since its arrival in Slovenia in 1994, Microsoft has been operating as a company closely integrated into the local society. The best proof for this is its partner network, which today includes 800 Slovenian IT companies. No other company in Slovenia has such strong partner network, and many success stories have been delivered together.
"Of course, this is no surprise for us, as partners are the key to Microsoft's business model. We are all aware that we can succeed only if our partners are successful. Let me say that for every $1 that Microsoft earns, our partners earn $ 9,64. This is confirmed by the cloud computing survey conducted by IDC.", added Barbara Domicelj.
Comtrade System Integration Adriatic has formed a dedicated team of professionals that focuses on bringing new business experience to clients in the newly attained LSP status countries, in industries such as Banking, Insurance, Telecommunications, Healthcare, Energy & Utilities, and Public Sector. A team of Microsoft experts from across the Adriatic region is ready to support the new operations.
More info:
Špela Rojnik, Marketing&PR Manager, Comtrade System Integration International, spela.rojnik@comtrade.com
Jelena Bogdanovic, Marketing Director, Comtrade System Integration Adriatic, jelena.bogdanovic@comtrade.com