News
Article
Posted on
18 | 07 | 2017
Comtrade's 21st EDIT Summer School of Programming Starts Simultaneously In Six Cities
The 21st EDIT — Comtrade's Summer School of Programming —  has kicked off this morning, at six locations in three countries – in company-based campuses in Slovenia (in Ljubljana and Maribor), Bosnia and Herzegovina (in Sarajevo and Banja Luka), and Serbia (in Belgrade and Kragujevac). During the next two weeks, this year's participants will have an opportunity to learn about the latest trends in IT and to check their academic knowledge in real circumstances in an actual work environment.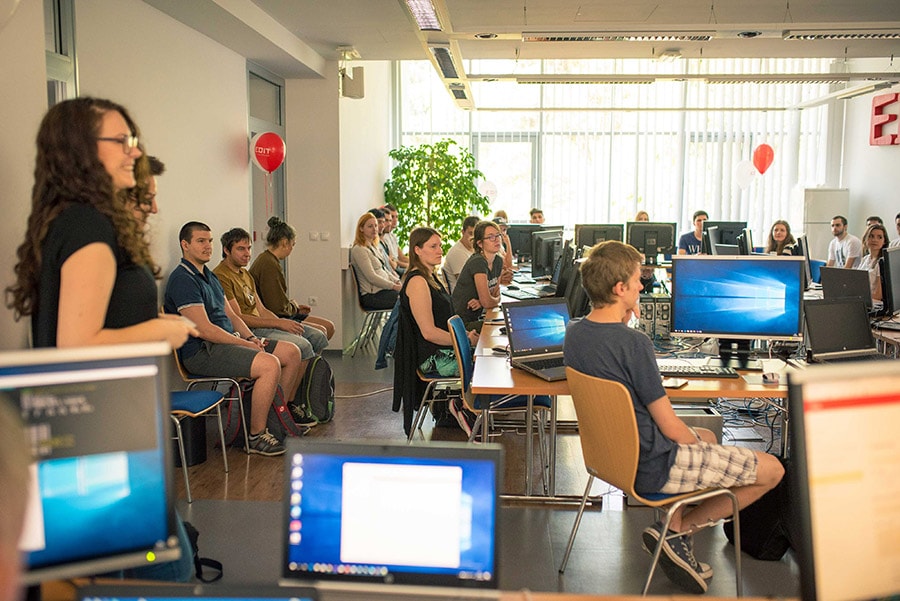 As is the norm at EDIT, the main topics are selected so as to acquaint the students with the most talked-about technologies and trends; this year they include the chatbots, UX/UI, security incidents and IoT. The students will also learn about key tools, development environments, and methodologies and will get a chance to experience work on challenging projects in a real IT business.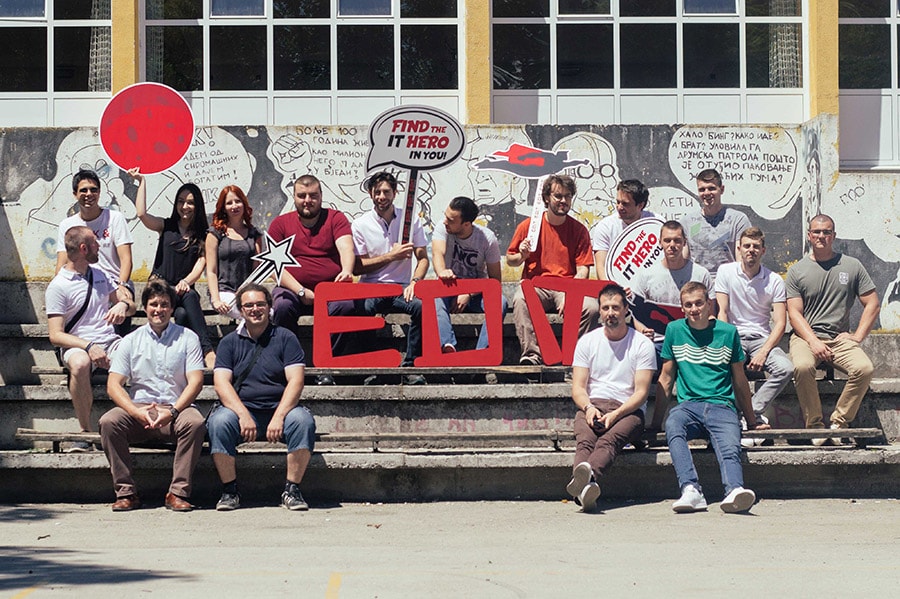 EDIT Summer School of Programming is intended for students who wish to supplement their academic knowledge with a wide range of practical experiences. They don't just learn the latest technologies; they also learn about solving business challenges with technology, teamwork and collaboration. The participants will have an opportunity to learn how best to function as part of a team. It is an excellent opportunity for them to use their knowledge to solve problems as a group, in a safe environment.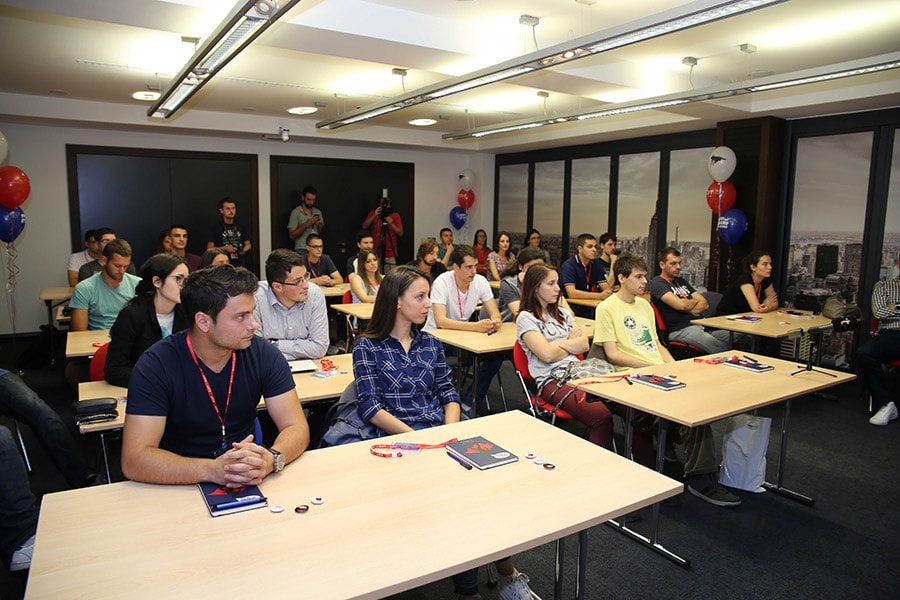 EDIT Summer School is free of charge — Comtrade pays for all of its expenses, and provides food for the participants. The students have to ensure they have a place to stay and cover their travel costs. In case of need, the company provides assistance with finding accommodation.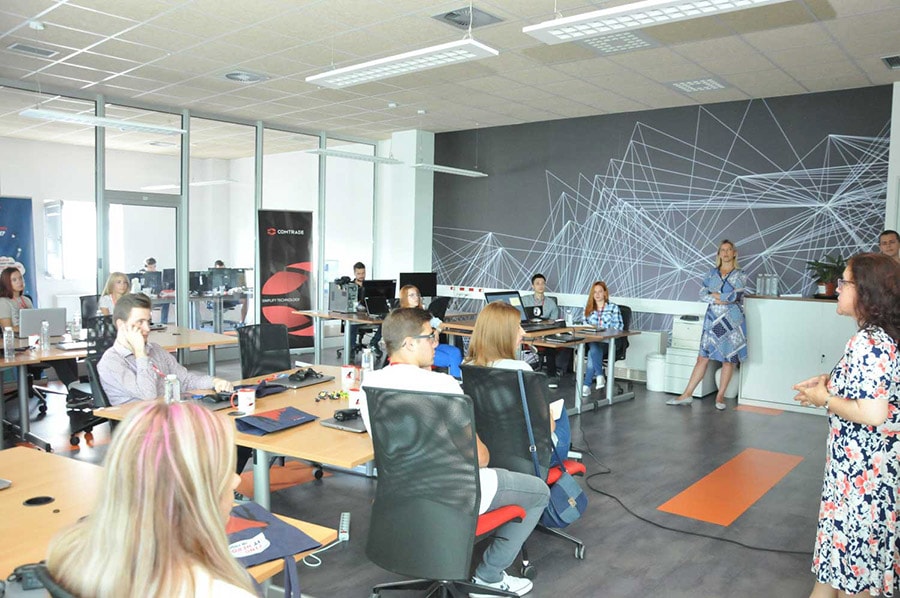 The EDIT Summer School of Programming first started in 1996, as a local course in Ljubljana, Slovenia, attended by 10 students in total. With a mandate to inspire innovative thinking, it now boasts over 100 students, as it grooms future generations of IT leaders. Currently the most-in-demand school in Southeast Europe, organized in as many as seven locations to date, it provides the students with valuable knowledge and hands-on experience on real projects, with the support of some of the best regional IT experts.