Open positions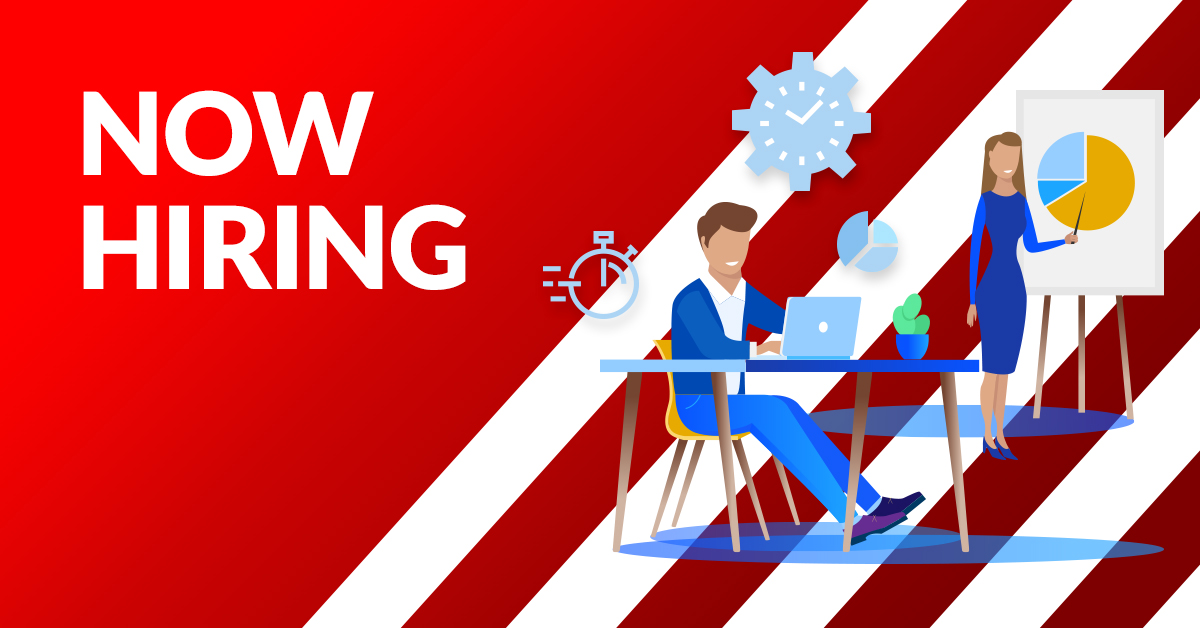 Posted |
January 15 2021
Locations |
Bosnia and Herzegovina,
Ireland,
Serbia,
Slovenia
General application
Simply fill out the general application for all countries below: we'll register it, and keep you in mind in case of any upcoming opportunity. Don't forget to indicate your position preference in the CV.
Thank you for your interest in working at Comtrade!