News
Article
Posted on
25 | 10 | 2017
Comtrade Celebrated Code Week
From October 7 – 22, Europe was celebrating Code Week – an initiative which aims to promote digital literacy.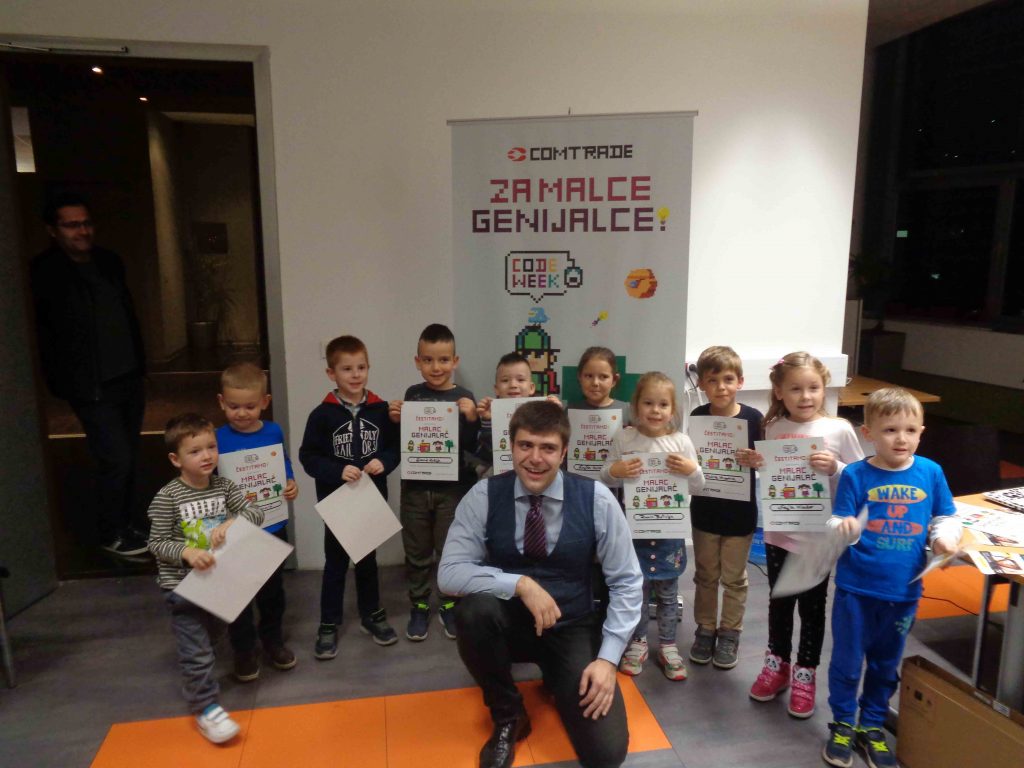 To mark this fantastic initiative, we organized a range of events across multiple office sites. As part of Code Week celebrations, we hosted a variety of workshops for both preschool and elementary school children.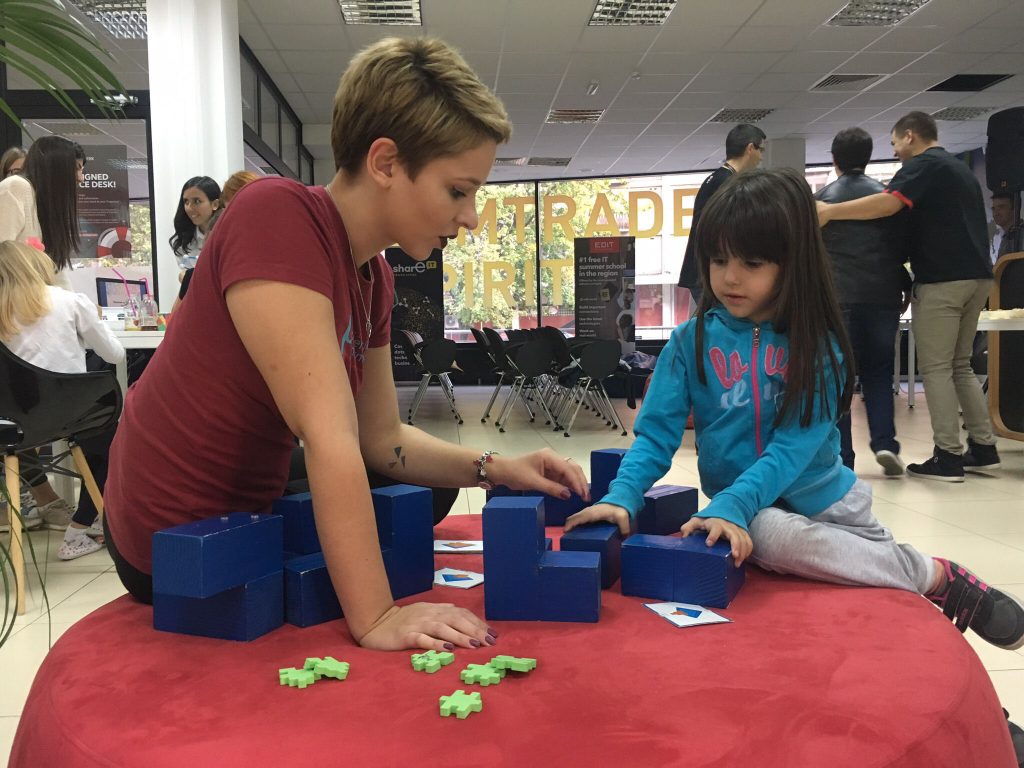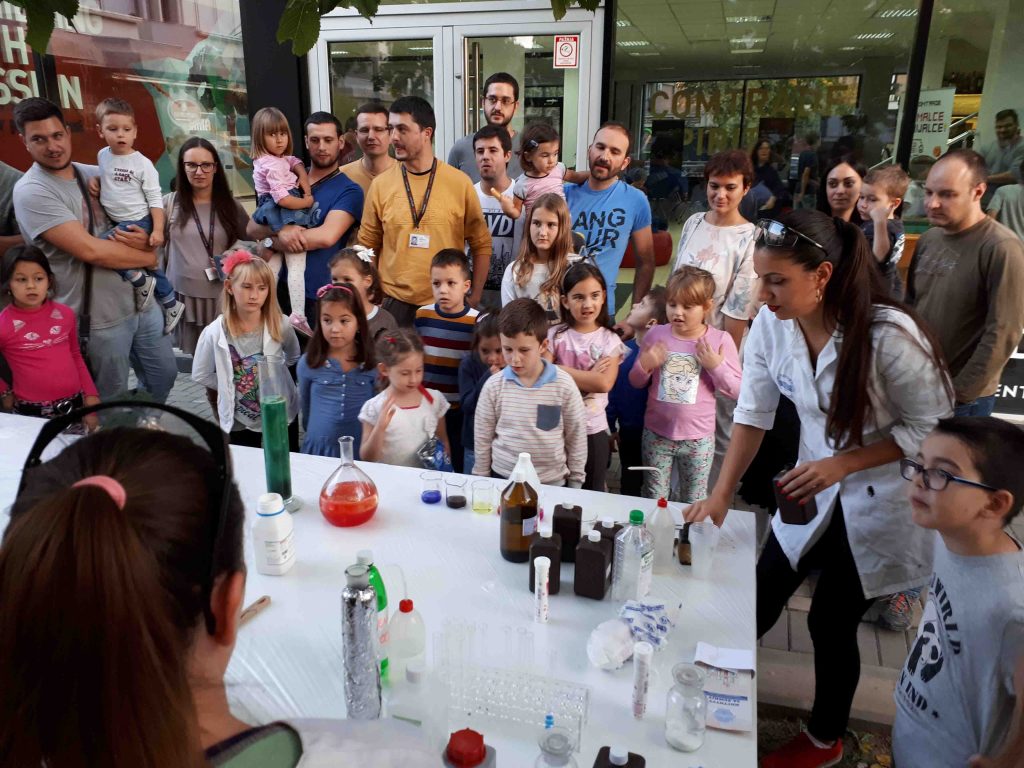 From coding and fast reading to the Internet of things, robotics and science experiments, we provided children with an opportunity to learn about science and technology through fun-filled presentations and activities.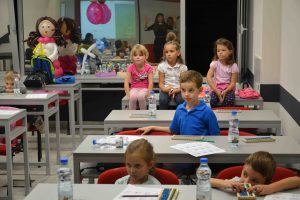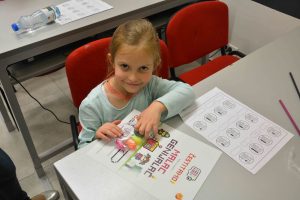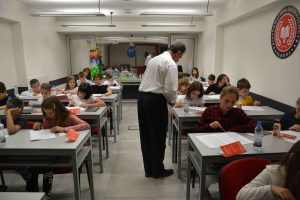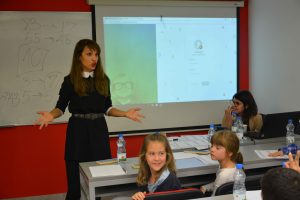 As an IT company, Comtrade was proud to celebrate EU Code Week and to help improve digital and creative thinking skills among young people.