News
Article
Posted on
01 | 11 | 2016
Comtrade inspires the youngest generations at Code Week 2016
For another year in a row, our company has joined in celebrating Code Week, an important Europe-wide initiative aimed at promoting education and careers in information technology.
This year, Code Week took place from October 15th to 23rd in 60 countries across Europe. In recognition of this important event, Comtrade organized its own in-house educational programing, arts & crafts workshops for the youngest Comtraders.
The workshops introduced schoolchildren ages 8 to 14 to programing with Minecraft & Frozen, coding through play-oriented activities and presentations, and the instructors explained the basics.
The Arts & Crafts workshop was for our youngest participants ages 4 to 6. With the help of colored papers and markers thay were making various figures and forms, to play with them than and later.
The fun-oriented workshops was held across Comtrade's five office locations:
Kragujevac, Serbia – October 26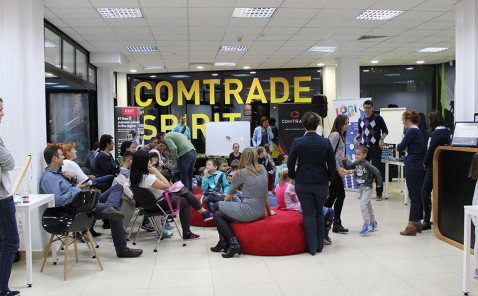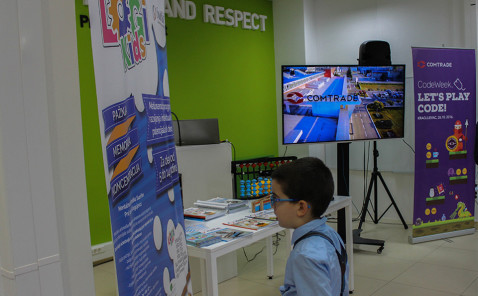 Belgrade, Serbia – October 27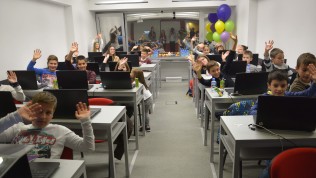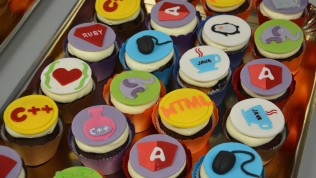 Banja Luka, BiH – October 27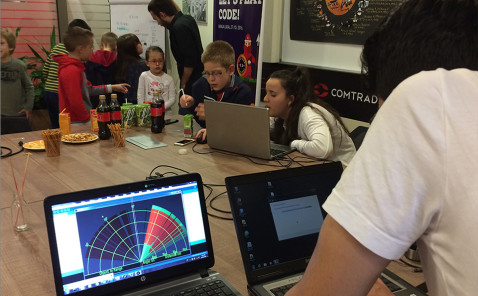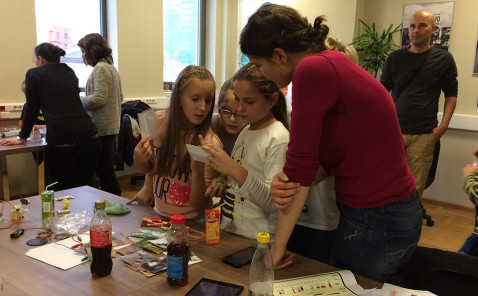 Sarajevo, BiH – October 27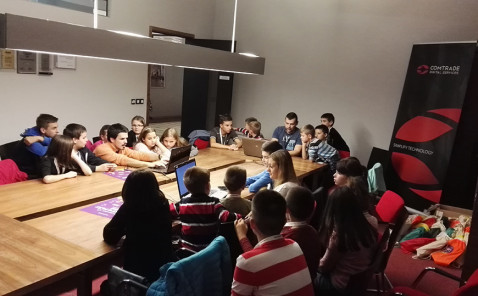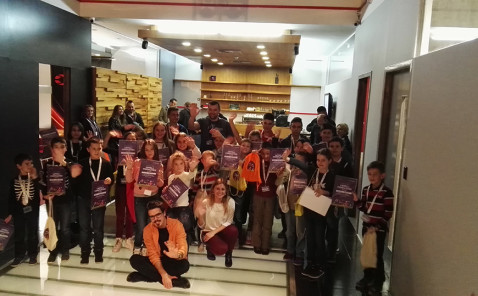 And for High School students in Ljubljana, Slovenia – October 21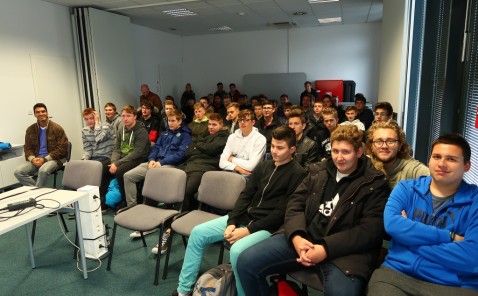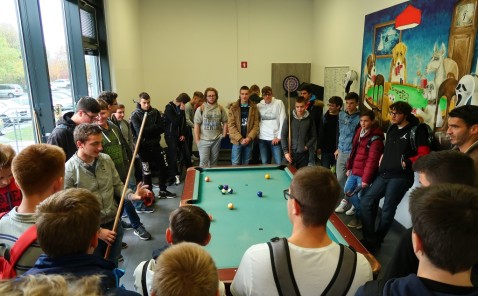 The pictures perfectly captured the excitement and wonder on children's faces as they carefully listened to the presenters, asked questions and worked together in small groups. This unique programing workshops were a great way for children of Comtrade employees to play together, learn something new and see their parents' company. As an advocate of IT education for the youngest generations, Comtrade is proud to be part of Code Week and support educational initiatives not only during this week, but throughout the year.
With another successful Code Week behind us, we are looking forward to inspiring and introducing even more young minds to the wonders of technology next year.