News
Article
Posted on
20 | 02 | 2014
Comtrade opens new software development center in Kragujevac
February 19, 2014 Kragujevac – Today Comtrade officially opened the largest software development center in the region located in the city of Kragujevac. The main goal is to increase the Comtrade capacity for production of export-oriented software solutions. The center was opened by Serbian First Deputy Prime Minister Aleksandar Vučić in the presence of Veselin Jevrosimović, Comtrade Group president.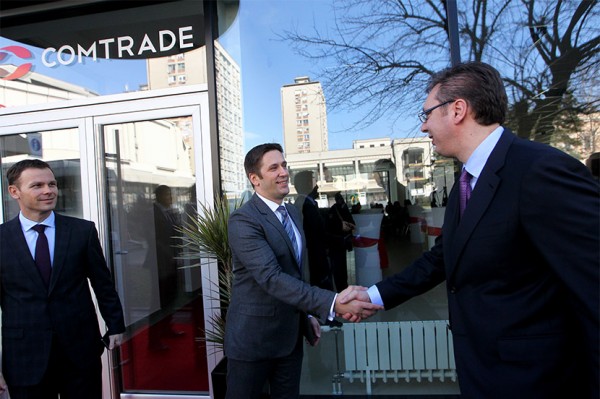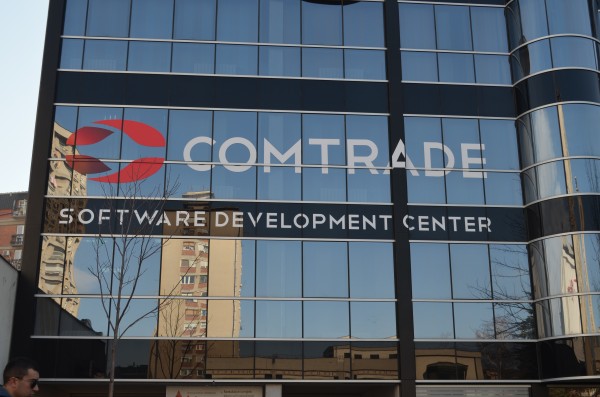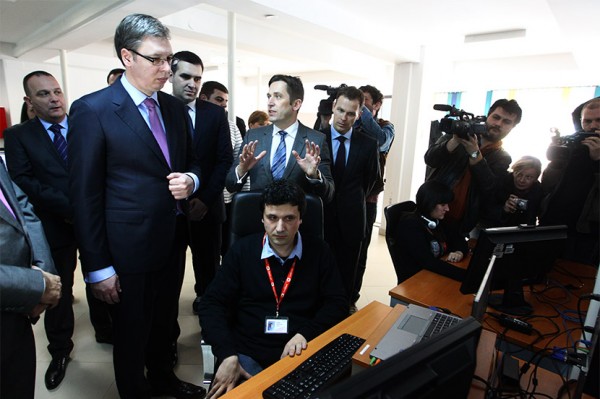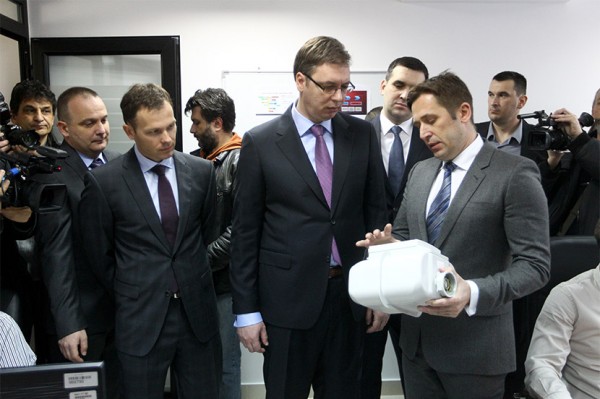 "With 1,600 engineers Comtrade represents the biggest software company in Southeast Europe, and today we are opening the largest software camp in this part of Serbia, where we have already hired 200 young IT professionals, specialized in the field of software programing. Considering the amount of work and demands of our international partners, we expect that the number of employees will be doubled by June 2014. All the hired engineers are from Kragujevac and its surrounding area, and I would like to express a great satisfaction with such a large number of experts educated in this region. The camp in Kragujevac produces high sophisticated and complex software solutions for the world leading companies such as HP, EMC, AirBus, Bally, Itron, and many others," said Veselin Jevrosimović.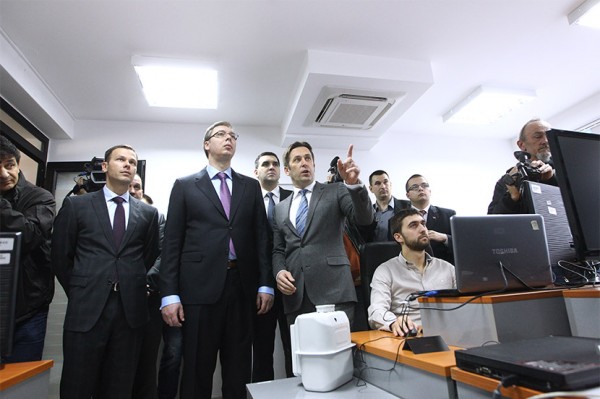 "The IT sector is an important industrial branch of the national economy which needs investments in terms of funds and knowledge, but at the same time, it is crucial that IT companies, just like Comtrade, develop their cooperation with schools and faculties. We believe that IT sector development alongside with education and knowledge of these respected young people deserves all the attention of our country," said Aleksandar Vučić.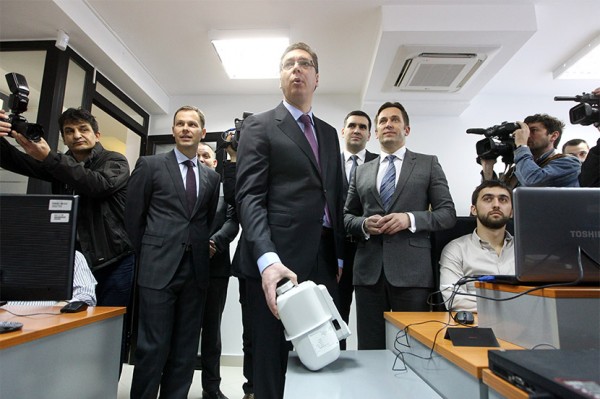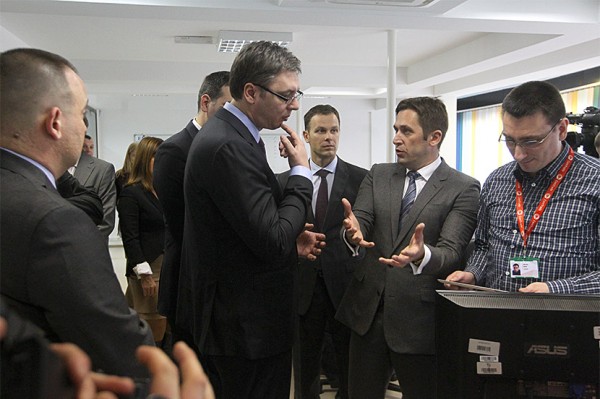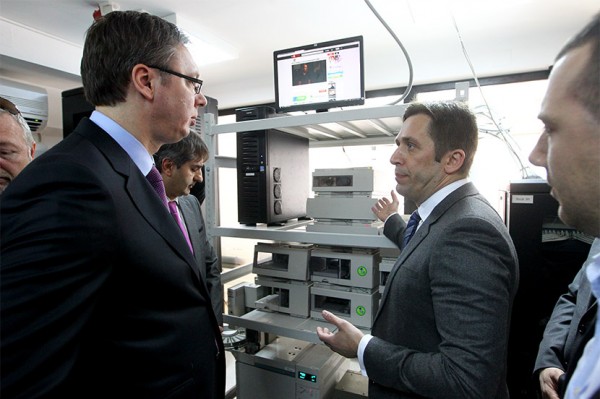 The Comtrade business software solutions designed for the world market are greatly appreciated products, and the team from Kragujevac has been one of the major development pillars of the company. The intention of Comtrade group is to make Kragujevac regional software center, and the group is already actively contributing to that goal through summer school of programming called EdIT (over 250 young engineers have been educated here so far) and through cooperation with University of Kragujevac. Besides, throughout cooperation with local IT companies Comtrade contributed to founding of programmers' community that counts over 500 professionals. The new development center covers around 1,000 square meters on three floors, which allows Comtrade to hire two or even three times more programmers if necessary in the future. This way, the company intends to additionally increase the scope of software exports from Serbia.