News
Article
Posted on
10 | 12 | 2012
ComTrade receives a Nobel. Michael Nobel, that is.
On December 6th 2012, ComTrade had the rare honor and privilege to host a person of such a huge international stature as Michael Nobel, descendant of famous scientist and humanist Alfred Nobel. In addition to being heir of the inventor of dynamite and founder of the most prestigious prize in the world, Mr. Nobel is a veritable celebrity in his own right as a contributor to the invention of MRI (Magnetic Resonance Imaging) procedure and a highly-regarded figure in the fields of medicine, environmentalism and alternative energy technology.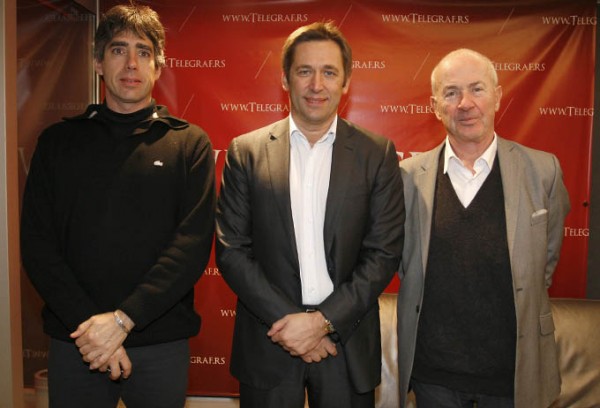 Alexis Lope-Bello, ComTrade Group's CEO, Veselin Jevrosimović, Owner and President of ComTrade Group, and Michael Nobel, at ComTrade Technology Centre in Belgrade, Serbia
Mr. Nobel visited ComTrade without a firm agenda in capacity of a friend. He was interested to learn more about our country, as well as the technological solutions being developed in our software labs. The visit was marked by excellent understanding between ComTrade management and our esteemed guest, while the talks about potential future cooperation were a part of the discussion. Although there are no immediate plans to build upon this visit, it is certain that support from people of this profile is the best endorsement ComTrade can receive on the international level.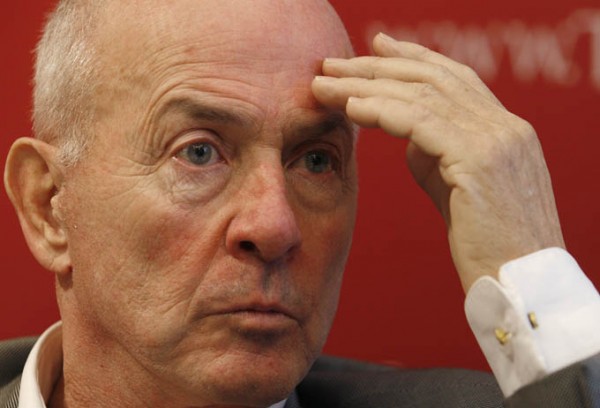 Asked about his reasons to visit Serbia and ComTrade, Mr. Nobel replied: "I am here today because my close friend Mark (Minevich, ComTrade Advisory Board member) invited me. I came here to meet new people and explore the potentials for future collaboration with this interesting software provider. I must say that I was pleasantly surprised by what I saw and that ComTrade has a bright future ahead."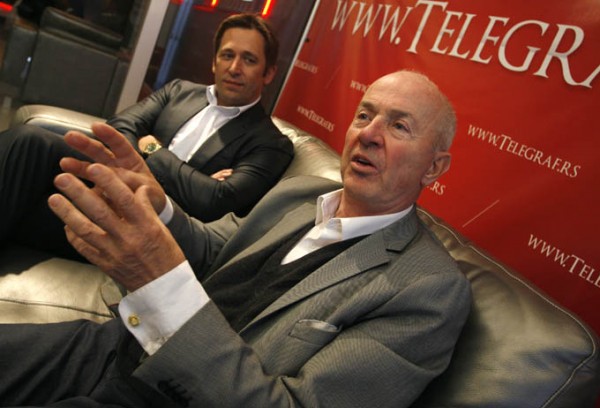 After taking a tour of the ComTrade Technology Center with company President Mr. Veselin Jevrosimovic, Mr. Michael Nobel continued his stay in Serbia in a more relaxed manner, exploring Serbian cuisine and cultural heritage. We can only hope that these national treasures combined with ComTrade's hospitality will motivate him to come back again.