News
Article
Posted on
01 | 10 | 2015
Marko Javornik speaks at Telematics Conference SE Europe
For the first time, Comtrade's Automotive division participated at Telematics Conference SEEurope that was be held on 1 October 2015 in Sofia, Bulgaria.
The conference brought together over 100 key stakeholders, experts and R&D companies from 15 SEE countries. It focused on global trends in telematics, logistics and transport and provides important information and particularities regarding the local markets.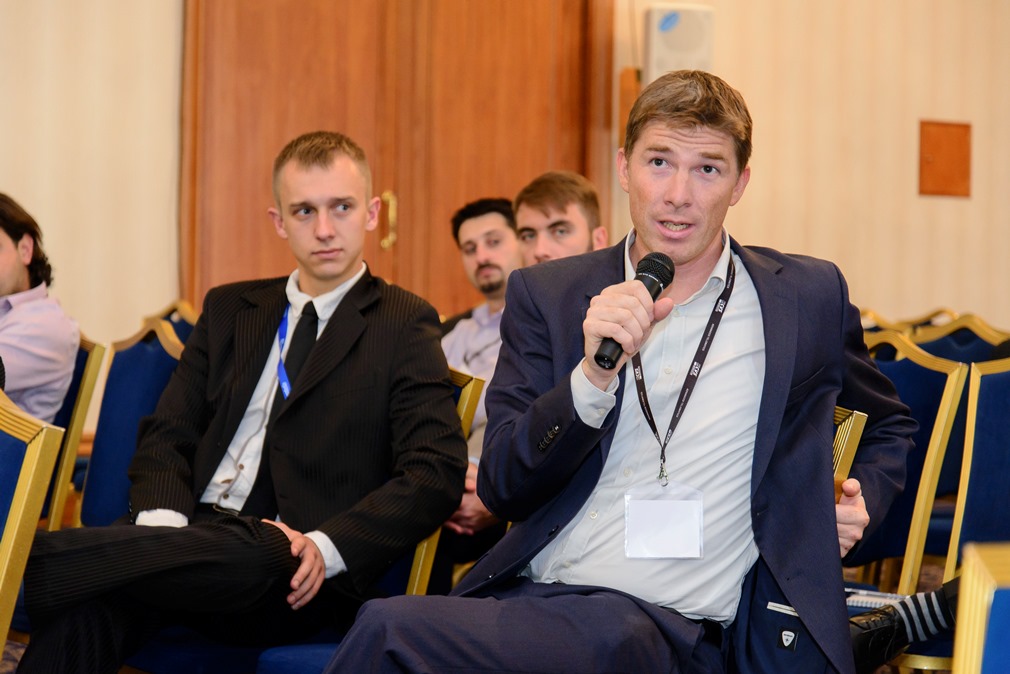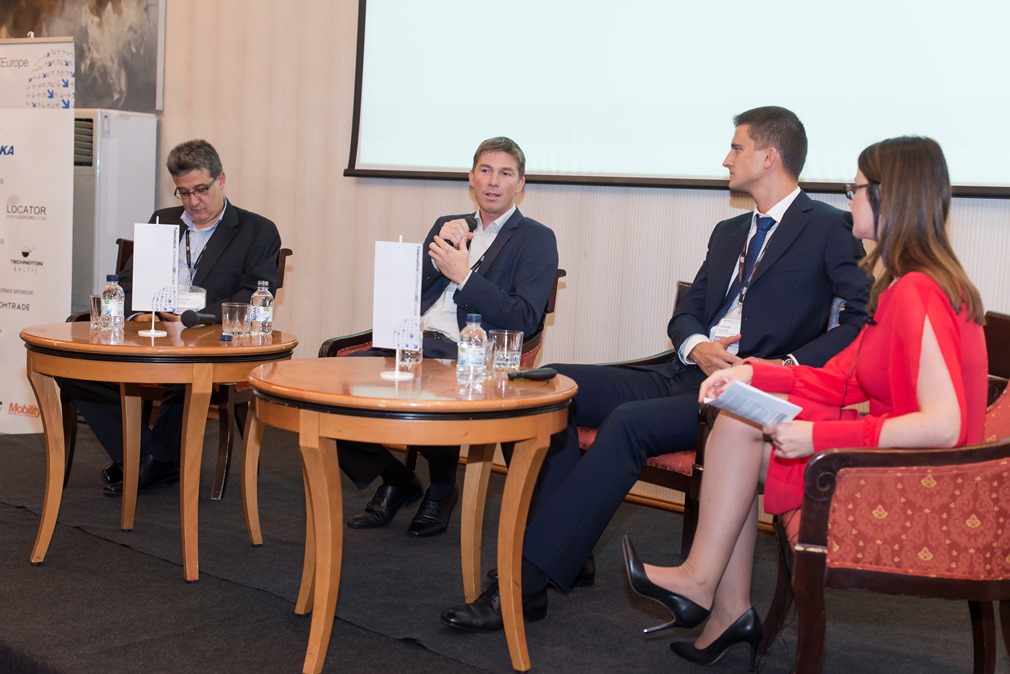 Marko Javornik, VP/GM Automotive at Comtrade participated as a panelist in the closing panel "How Smart are Fleets in Southeast Europe?" where the speakers highlited the state of telematics solution development in the region. Panelists discussed future opportunities and possibilities that will enable customers to get the most from telematics providers and look at the bigger picture on Mobility-as-a-Service.