News
Article
Posted on
31 | 03 | 2012
Ongoing support for student activities provided by ComTrade
During the last week of March, Kragujevac was the home to Open IT event, one of its kind in the region. The project attracted young talents and students from technology-oriented and IT-related faculties, who had an opportunity to attend workshops and a job-fair event, hence gaining access to the latest information from the technology industry. ComTrade took an active role in the organization of this event and helped AIESEC organization to relay knowledge and experience to the new IT generation.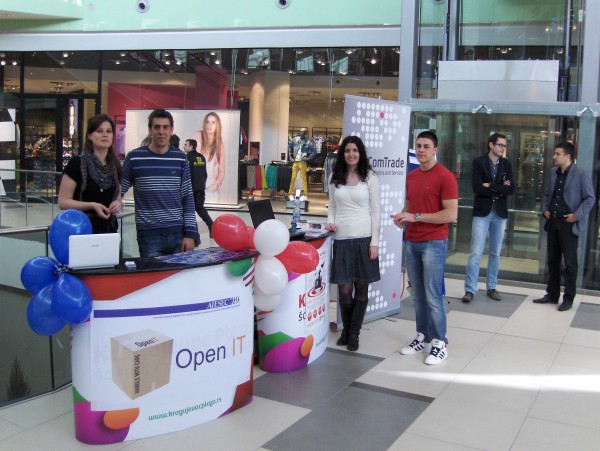 The first part of the Open IT project consisted of workshops, with our colleagues Tijana Vesović and Miloš Jocić hosting presentations at Faculty of Mechanical Engineering in Kragujevac. Large number of applicants for the presentations is the best indicator of the level of interest among the students. The last day of the event was reserved for Company day, a sort of the job fair where all participants could find out more about ComTrade and all open positions within the company.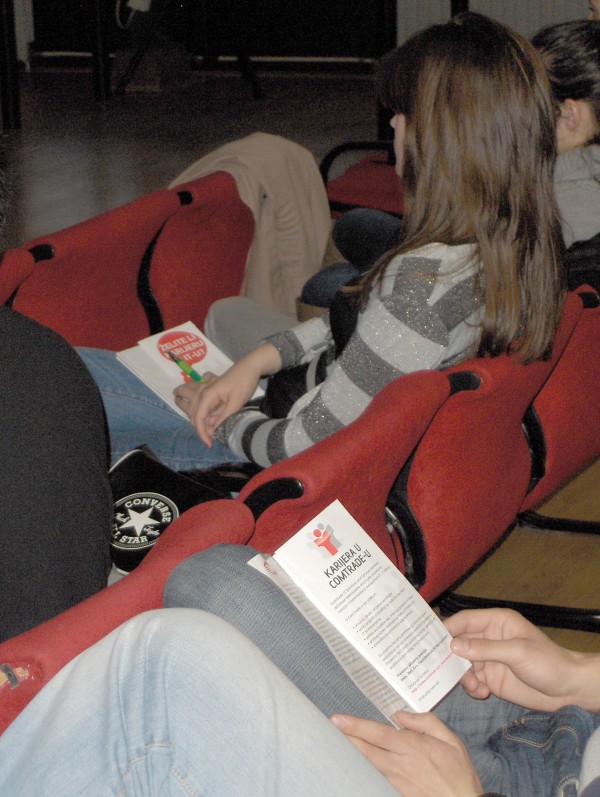 ComTrade traditionally engages in socially responsible activities in order to stimulate knowledge exchange and development of IT sector in the region. The support for Open IT event was a part of this long-term strategy that specifically targeted Kragujevac and its significant base of available young talent.