Our Impact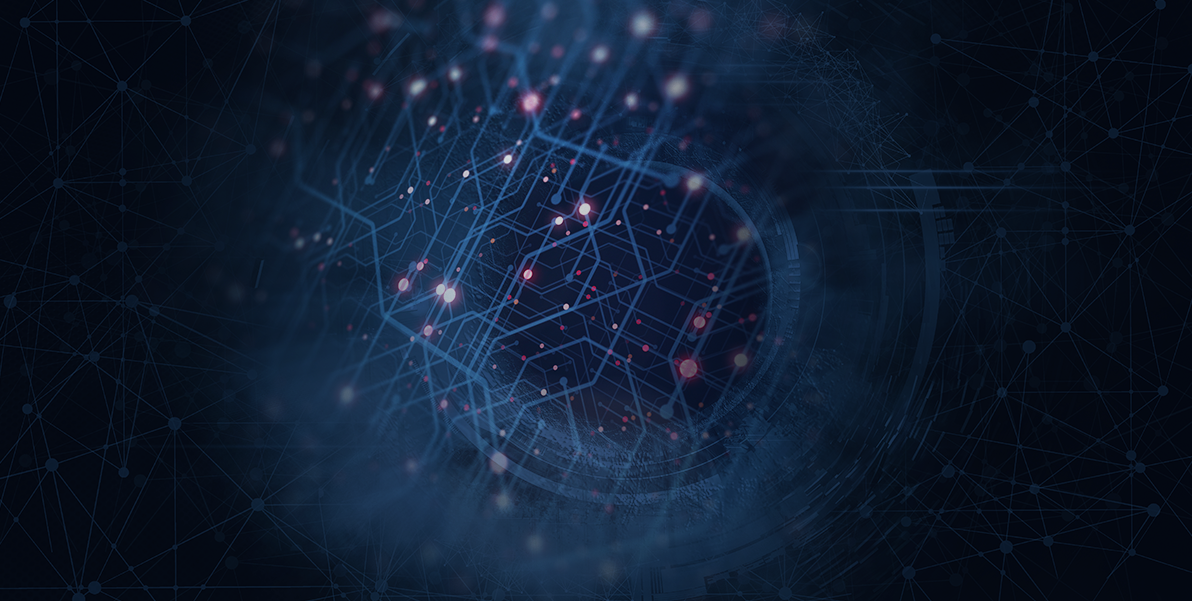 Helping to improve older adults' active aging
Comtrade participates in vINCI research project
In our 30-year history, Comtrade has been a part of many exciting developments, having the pleasure of being in the company of some of the world's leading tech organizations. We are especially excited and humbled when we have the opportunity to help improve someone's wellbeing through what we do best, which is why we are so proud to be a part of a consortium for vINCI research project.
vINCI is a research project within the Active and Assisted Living Program (http://www.aal-europe.eu), tackling from a scientific point of view the improvement of life quality for older adults, creating a framework to deliver non-intrusive monitoring and support for them in order to augment professional caregiving. It is meant to be used for early detection of symptoms related to impairments associated with old age (proactive loop), as well as for triggering alerts related to possible incidents (reactive loop).
During research and development of the prototype for the vINCI App, Comtrade has included two important areas: Architecture and development of mobile apps and Architecture and graphic design.
Guided by a firm belief that technology should be used to improve life, during this project we are leveraging our valuable experience in big data research, as well as in development of quality mobile interfaces. Project lead from our side, Gregor Molan, Comtrade Head of Science and Research, says he is very proud of the team's performance and motivation to help.
"I am proud of Comtrade's awareness that the goal of software development is not just to participate in creating web pages, but also to help create software solutions that would bridge the gap between the ability and the needs of those living in a digital world. This is especially important in the context of recent movement from physical to digital, caused by current Covid-19 crisis. We are sure that we can make a positive impact by participating in scientific research on how to improve the quality of life for older adults."
We wish the best of luck to our team working on this project, and many more exciting and helpful collaborations in the future.