News
Article
Posted on
27 | 07 | 2012
ComTrade EdIT12 summer school successfully completed in Serbia
After successful realization in Kragujevac, ComTrade's summer school of programming EdIT12 is closing its doors in Belgrade, too. It will remain remembered for the high level of interest from extremely skilled candidates. That means our colleagues from development and HR departments were in a tough spot during the selection process, but it also means that the event brought together young talents who truly deserve to be on ComTrade's radar.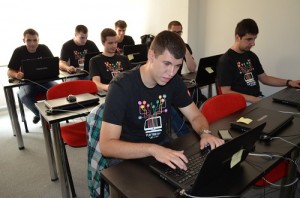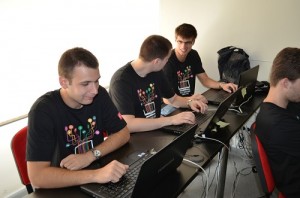 Among 168 applicants for the Belgrade edition of EdIT12, 14 best ones had a chance to work on a software application within the project "Start a Keno game on Facebook". The project required implementation of a popular casino game based on HTML5 technology, as well as the integration of the finished game onto the most popular social platform – Facebook. Aside from the experience of working in the most advanced develoment environments, EdIT participants also had an opportunity to get the first taste of a simulated business ecosystem of a top-tier IT company.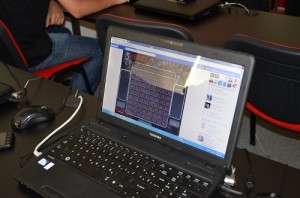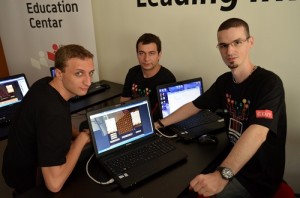 Over the course of these exciting 10 days, Boban Ćirković made the strongest impression and won the award for the best individual participant. Also awarded were Vlada Kočinac, Bojan Ralić and Ivan Jovanović, members of the "Constructors" team which was voted as the best ahead of "The IT Crowd", "Jacksons4" and "Editors". Diplomas and rewards were handed out during the closing ceremony on Friday, July 27th, when each team also presented the solution developed during this year's ComTrade summer school of programming.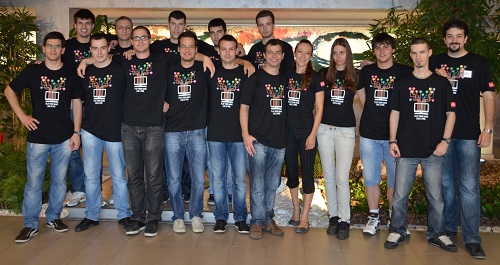 Our objective is to assist young people who are only starting their professional careers through unique means at our disposal – practical training that combines learning with working. This approach is not limited to learning about new technologies, but also includes relevant business areas such as project management and team building.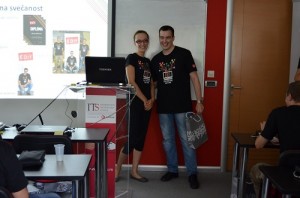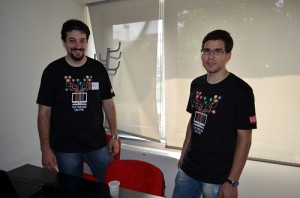 Summer recruiting activities continue with ComTrade EdIT schools in Ljubljana, Sarajevo and Maribor. In short – EdIT summer is far from over.